Kick off your summer hair with the new label.m Anti-Frizz range.  The newly launched collection is specifically designed to replenish moisture and help correct hair damage by smoothing and sealing the cuticle for a water-proof, strengthening and long-lasting frizz free result. Shop the top must-haves below!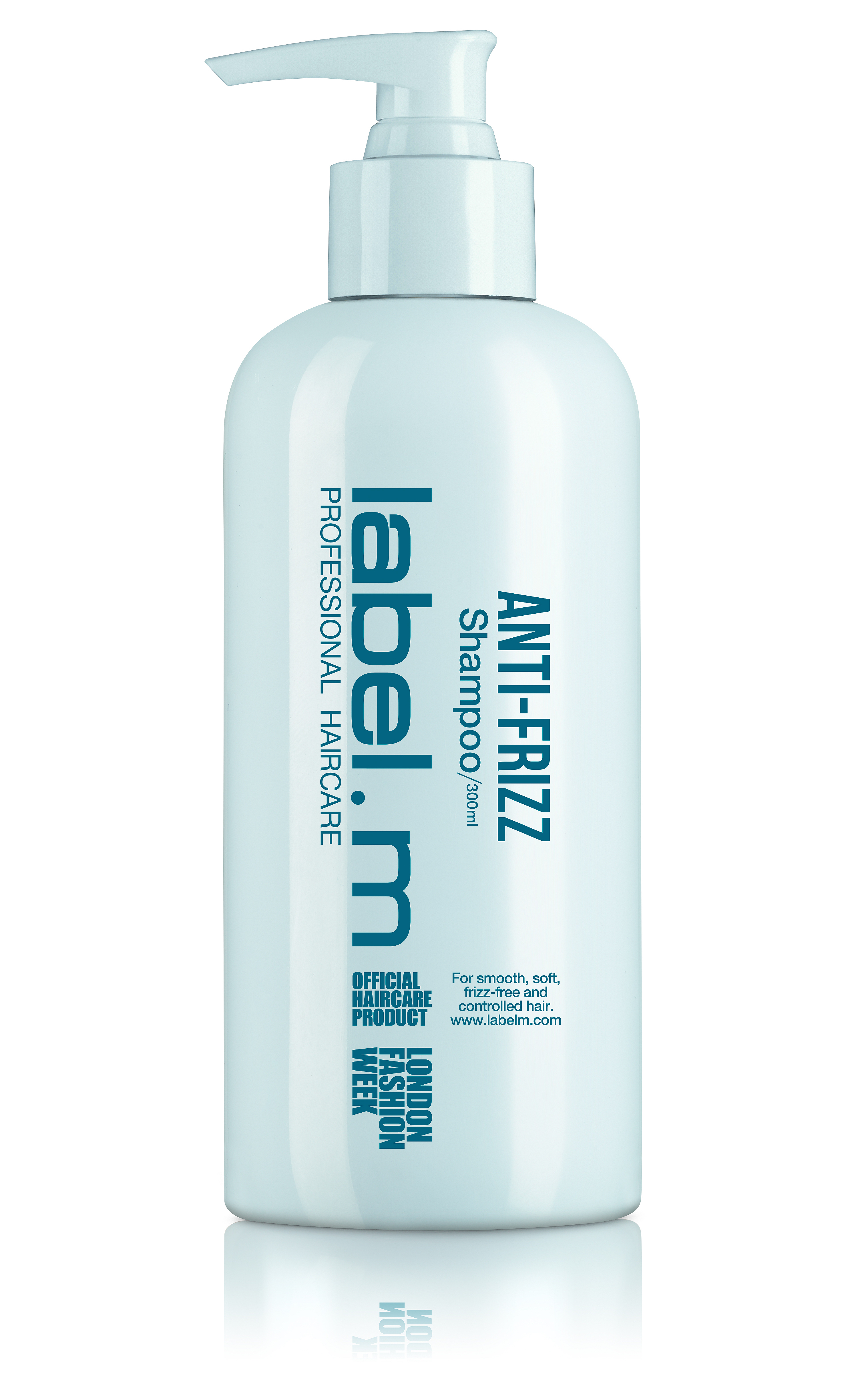 label.m Anti-Frizz Shampoo, £14.95 from label.m
Lightweight Shampoo, nourishes and smoothes, taming frizz and flyaways, leaving your hair controlled straight and beautifully silky. Infused with the humidity-resistant Mediterranean fruit Complex, Anti-Frizz shampoo intensively moisturises, strengthens and protects hair for calm, glossy and manageable locks.
Directions: Apply to wet hair, massage gently and rinse.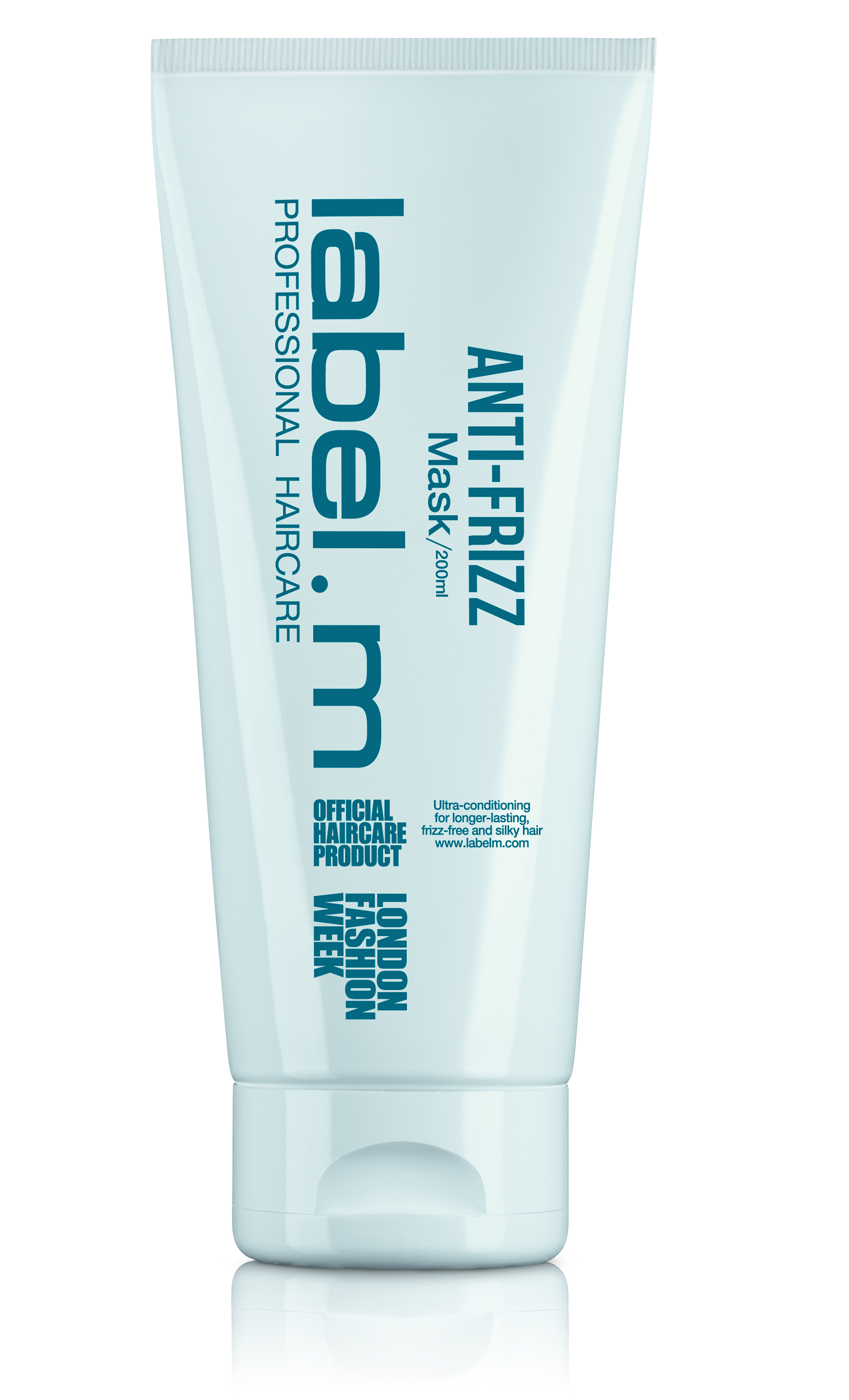 label.m Anti-Frizz Mask, £18.95 from label.m
Frizz-controlling and detangling rinse-out treatment is specifically designed for extra coarse and hard to tame hair. Formulated with a nourishing blend of Mediterranean fruits to provide moisture for long-lasting smooth and silky hair.
Directions: Apply on towel dried hair. Leave in for 5 minutes then rinse thoroughly.
label.m Anti-Frizz Balm, £17.50 from label.m
Relaxes coarse, thick and unruly hair, sealing the cuticle for frizz-free styles. Infused with Heat activated formula, Tree of Life complex speeds up the blow-drying time while delivers humidity resistance and frizz blocking performance without depriving hair of its natural body and volume.
Directions: Apply a small amount evenly through damp hair. For best results, blow-dry in sections.
But finding a great salon is even harder, right? Check out our top blow-out bars in London here!