SHOP: FIVE THINGS YOU NEED FROM JO LOVES BY JO MALONE MBE
Posted on by Cameron Tewson
Sweet, sharp and heady – the floral symphony of Jo Love's latest creation has just landed. With summer in mind and South of France at the forefront, the bold notes of orange blossom, petitgrain, mandarin and neroli lingers perfectly in the summer air. 
Orange Blossom Fragrance
 £115.00 from Jo Loves
Paint the world with fragrance. With a new gel formula which holds the fragrance and dries in seconds, the innovative Fragrance Paintbrush™ allows you to apply and top up your favourite fragrance wherever you are – whether travelling, at work or on the go. Refreshing and energising, Pomelo is fast becoming a cult classic. This mouthwatering citrus is Jo's signature scent.
 Pomelo Fragrance Paintbrush
 £40.00 from Jo Loves
 A light, scented lotion for hands and body, easily absorbed and designed to be used every day as a hand cream or body moisturiser.
Red Truffle 21 Hand Lotion
£40.00 from Jo Loves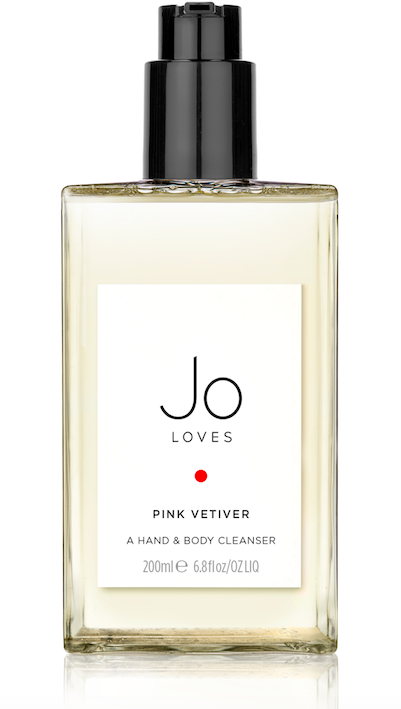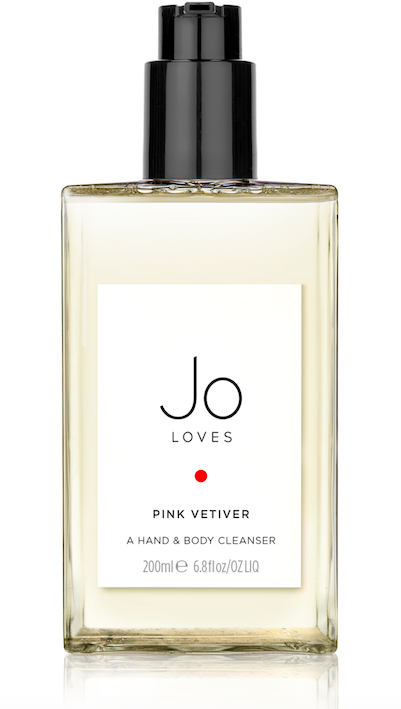 A luxurious foaming gel for hands and body, designed to be used every day as a hand wash or shower gel to gently cleanse and scent your skin.
Pink Vetiver Hand & Body Cleanser
£40.00 from Jo Loves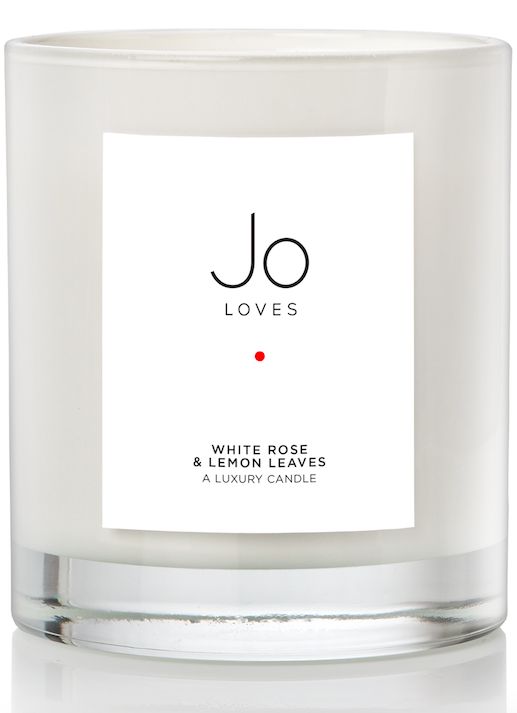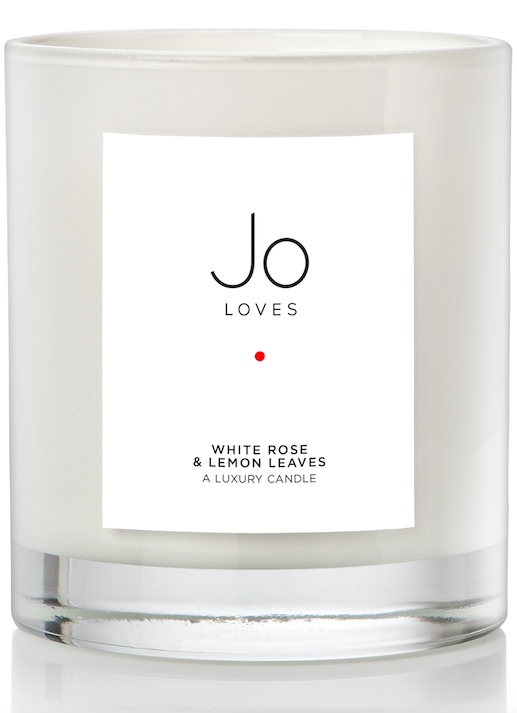 Surround yourself with the scent of white Norma Jean rose laced with subtle strands of peppered citrus and soft cedarwood. Fresh and elegant, this fragrance literally blooms as it floats through the air.
White Rose Lemon Leaves Luxury Candle
£350.00 from Jo Loves