FIVE NOTEWORTHY DESIGNERS FROM NEXT IN FASHION ON NETFLIX
Posted on by Cameron Tewson
Next in Fashion is Netflix's first fashion competition show. It's like hit series Project Runway but with budget, taste and perfectly presented by, Tan France and and Alexa Chung.
The 18 Next in Fashion designers from around the world compete for the chance to win $250,000 and release their collection on Net-a-Porter. In the 10 45-minute episodes the designers are tasked with designing two looks that match the theme of the week which could include denim, lingerie or even military inspired. Each episode super hosts Tan and Alexa are joined by stylist to the stars, Elizabeth Stewart and special guests that include Tommy Hilfiger, Eva Chen and even Monique Lhuillier.
The 18 designers taking part have already achieved incredible accomplishments in the fashion industry. Either winning design awards or dressing celebrities like Rihanna and Beyoncé and gone on to achieve their own successful lines.
Check out five of my favourite designers who captured my attention from the first series:
HAYLEY SCANLAN
Hayley is from Scotland and won the Young Designer of the Year in 2012 and 2014. single mum of two boys cut her teeth at Jeremy Scott and assisted at directional publication, iD magazine. Hayley set up her own label in 2012 and has since had her designs worn by Little Mix and Jessie J.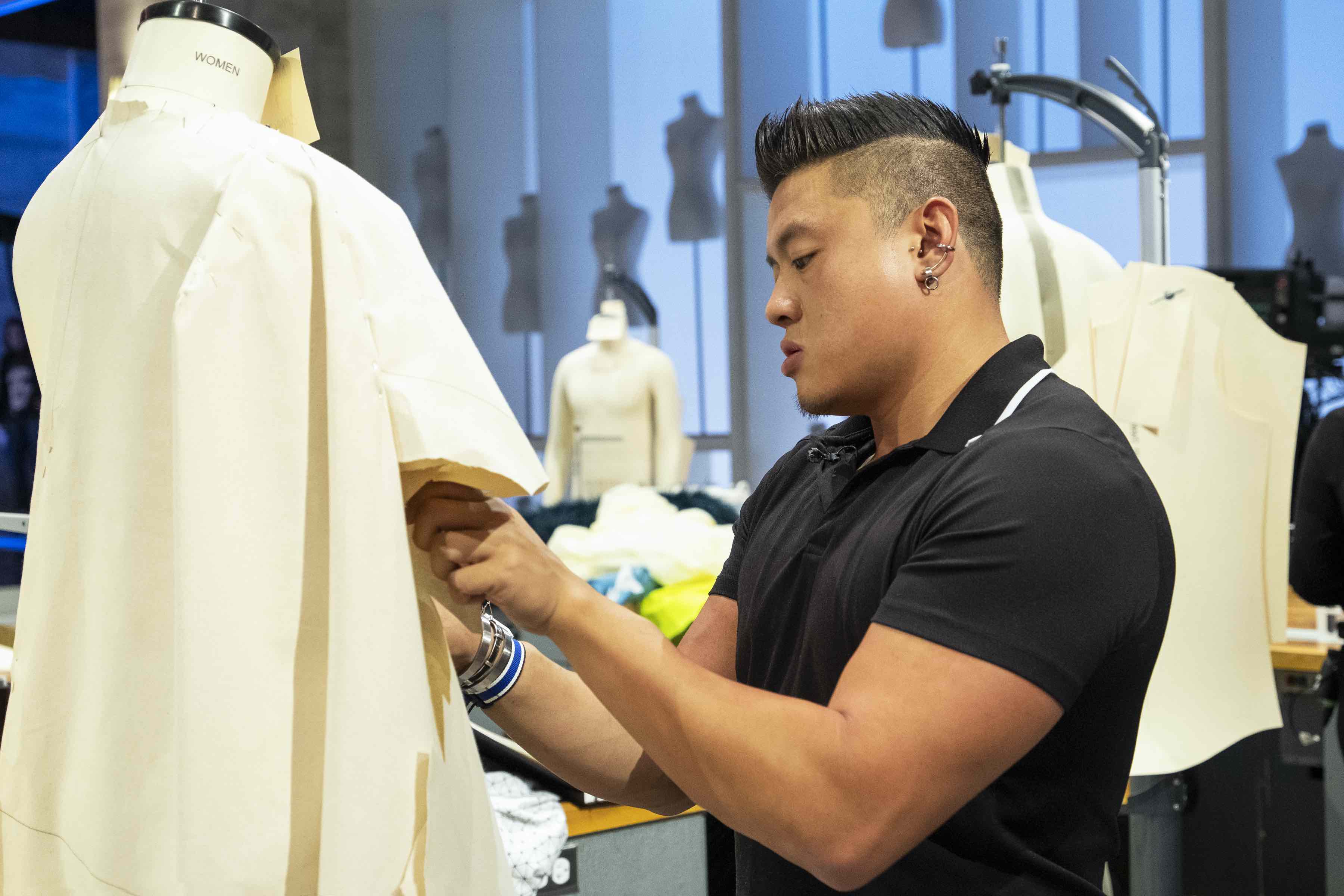 CHARLES LU
Charles Lu is originally from Canada but relocated to London when he was 18 to peruse his dreams of becoming a designer. His speciality is red carpet gowns and moved to Dubai three years ago to work as creative director for Arushi couture. Post-show airing, Charles is now in the process of setting up his own design label.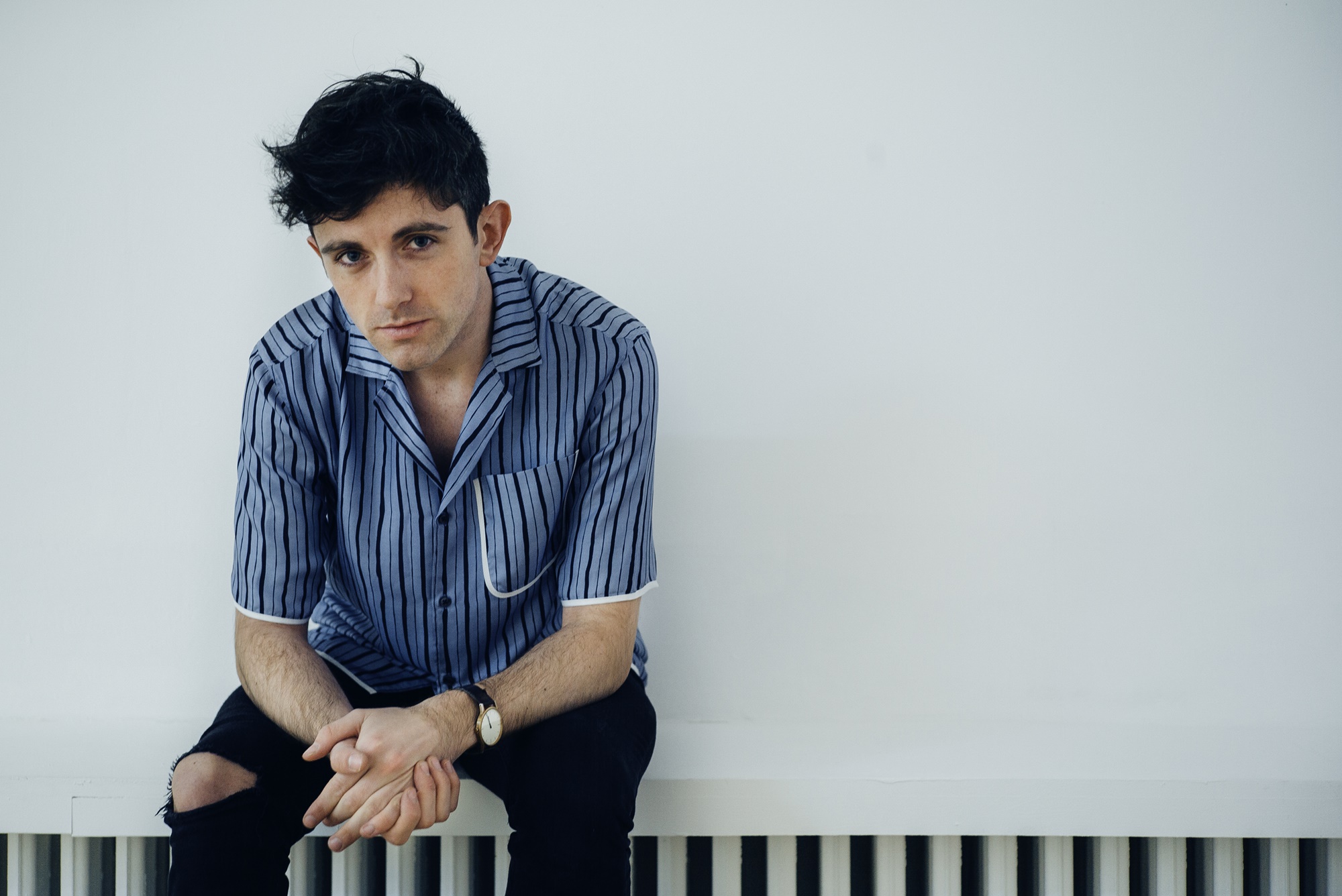 DANIEL FLETCHER
Daniel is one of the only British Next in Fashion designers. Born in Chester, Fletcher is a Central Saint Martin's graduate. While gaining experience at a lot of major brands such as Louis Vutitton, Victoria Beckham and Burberry. He started his menswear brand in 2015 and has since dressed Harry Styles, Mark Ronson and Antoni from Queer Eye. Daniel was named as one of Drapers 30 under 30 and showcases his designs at London Fashion Week.
ANGEL CHEN
Angel Chen is a China based designer and has created her own gender-neutral line. She's another Central Saint Martin's graduate, and her collection is already sold in London's Selfridges. Angel has already worked with Bella Hadid and Charli XCX. The talented designer was also included in Forbes Asia's 30 under 30 and is certainly one to watch.
MINJU KIM
Minju is from South Korea and started her own label in 2014 with her sister who runs the business side of the brand. With over 400,000 followers on her Instagram account, Minju won the series and her designs have been featured in the likes of ELLE Korea and worn by show co-hosts Alexa Chung and Tan France.
You can discover the show on Netflix.