SHOP: FIVE FACE MASKS THAT ARE WORTH INVESTING IN
Posted on by Cameron Tewson
When something is off with your skin, a good face mask can put you back on the right track in next to no time. The bigger headache comes with finding the best one for whatever it is that ails you. Walk into any beauty store and you'll spot everything from single-use sheet masks to jars filled with charcoal, which promises to "detox" pores; clay to "draw out impurities"; salicylic acid to mop up excess oil and prevent blackheads; and sulphur to prevent spot eruptions.
But how do you know which masks are really worth your money? Check out the five below that are worth every penny: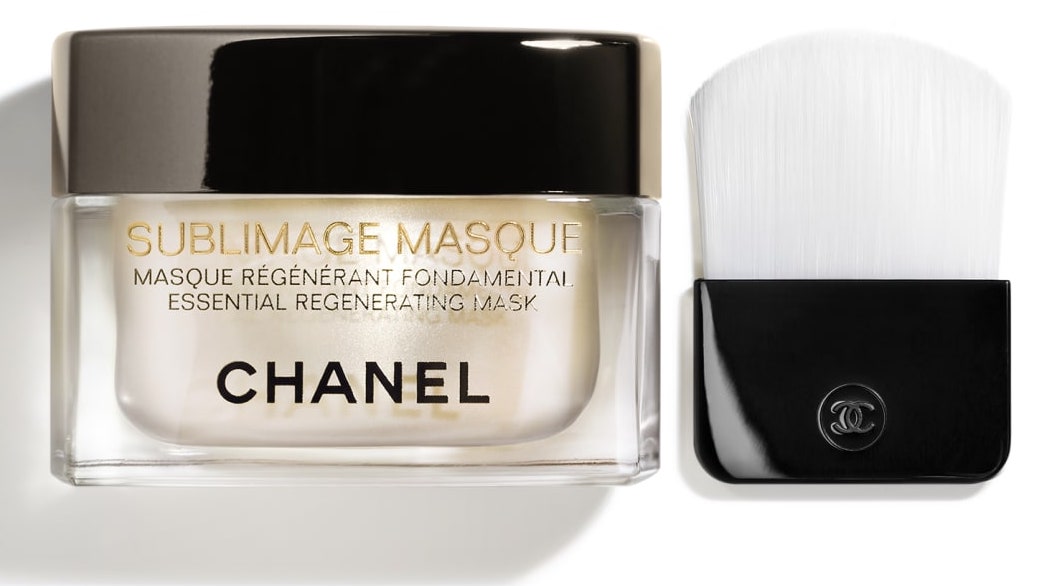 CHANEL SUBLIMAGE MASK, £165.00 
The SUBLIMAGE Essential Revitalising Mask is a treatment in itself. Dense, velvety and extremely soft, the formula offers a relaxing and nourishing beauty step for radiant and plumped skin.
La Roche-Posay Hydraphase Intese Mask,£18.00
Hydraphase Masque is a soothing and hydrating mask for dehydrated and sensitive skin, tightness and dull complexion. Rehydrating mask with no fragrance and parabens and 100% hypoallergenic.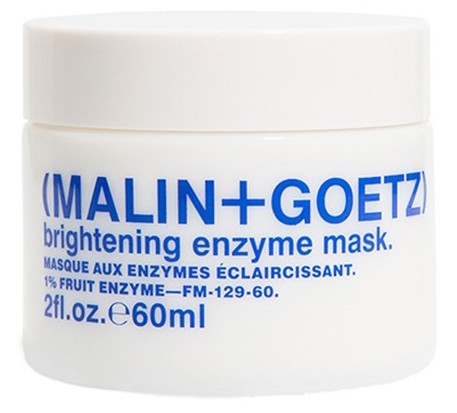 MALIN + GOETZ Brightening Enzyme Mask, £48.00
This brightening Enzyme Mask is a multi-tasking 2-in-1 exfoliating gel mask that works to brighten, tighten and soothe the complexion. Full review can be found here
Sanctuary Spa 5 Minute Thermal Charcoal Detox Mask, £10.00
Self-warming charcoal clay mask that draws out impurities, grime & pollution whilst getting rid of excess oils from deep within pores but without drying. Leaves skin feeling detoxified, cleansed & calmed.
Clarins SOS Hydra Face Mask, £30.00
A moisturising bath for thirsty skin. This ultra-refreshing gel-cream mask helps skin find its ideal moisture level in just 10 minutes. Deeply quenches for skin that is supple, refreshed, smooth and toned.