SHOP: FIVE OF THE MOST DAZZLING PARTY EARRINGS
Posted on by Cameron Tewson
The perfect accessory to spruce up your LBD, the more shoulder-dusting the better. Shop my five favourites below: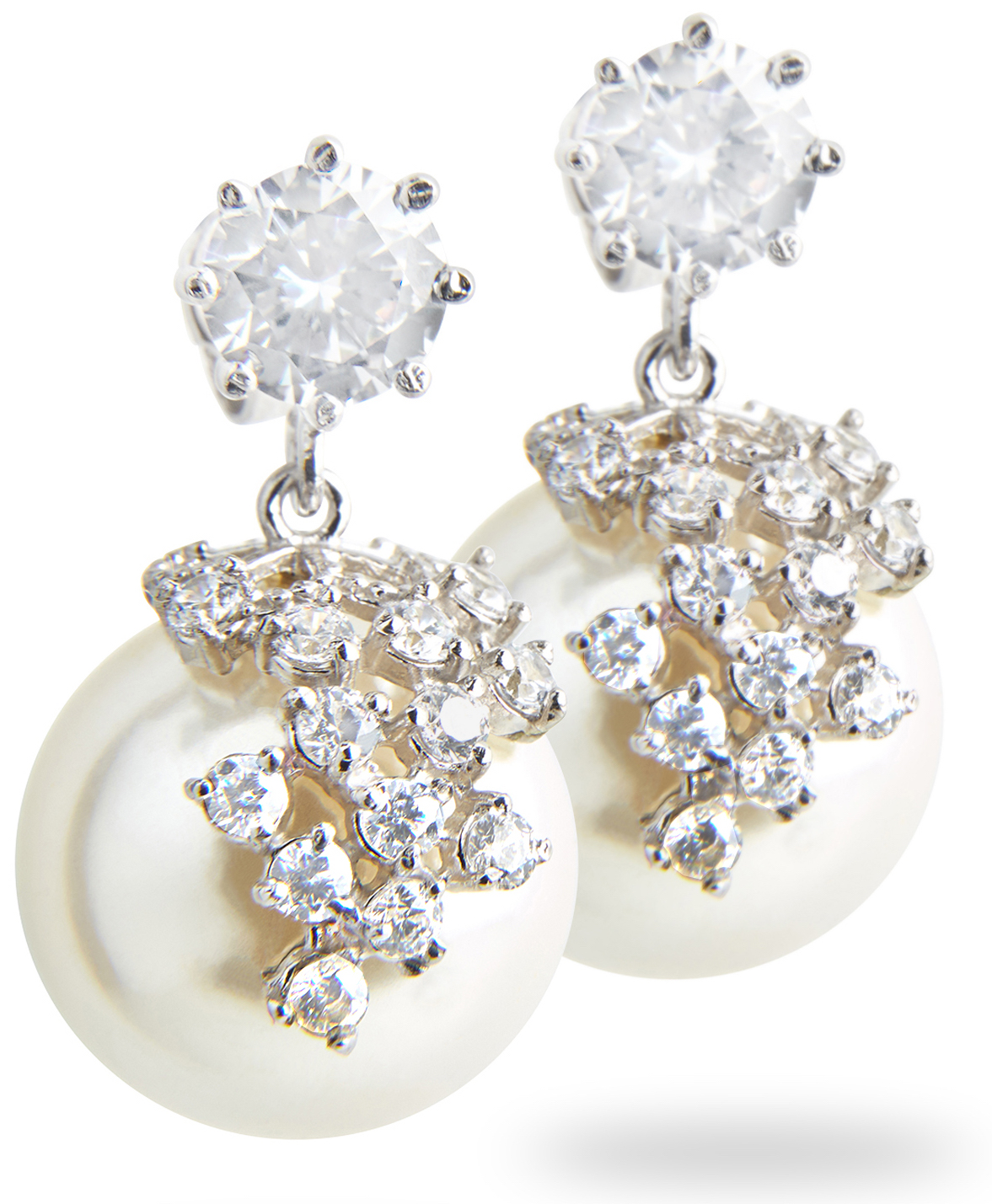 Louise Kennedy Annabelle Earrings, €195.00
Annabelle Chan Drop Earrings, £1,908.00
Lark & Berry Aerides Diamond Earrings, £6,500
Sidney Garber Oval Loop Earrings, $12,100
Isabel Marant Drop Chandelier Earrings £375.00
Please note: Occasionally, I use affiliate links on our site. This does not affect any editorial decision-making.