Breast Cancer Awareness Month, Oct. 1 – 31, is an important time for individuals to spread awareness about self-checkups and mammograms. To aid in the funding of programs that facilitate healthcare and research, the following brands have launched limited-edition items, with a percentage of the proceeds funding their respective charities. 
S'WELL Breast Cancer Awareness Karma in Bloom Bottle, 17 oz with art work from Donald Robertson.
$35.00 / £28.00 www.bloomingdales.com
ELEMIS Limited Edition Pro-Collagen Marine Cream Supersize 
$160.00 / £122.00  www.elemis.com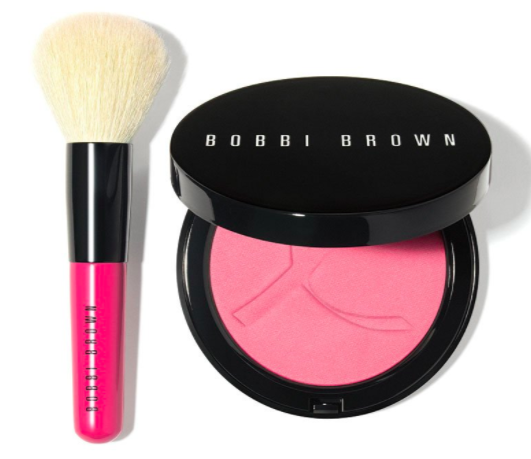 BOBBI BROWN Pink Peony Illuminating Bronzing Powder Set
$55.00 / £35.0o  www.bobbibrown.co.uk
ESTEE LAUDER Advanced Night Repair Synchronized Recovery Complex II & Pink Ribbon Keychain $95.00 / £72.00 www.bloomingdales.com
BREAST CANCER CARE Friendship Bracelet www.shop.breastcancercare.org.uk
AVEDA Limited-Edition Hand Relief Moisturizing Creme with Invigorating Rosemary Mint Aroma
$28.00 / £22.00 www.aveda.com 
DISCLAIMER: Please note, no affiliate links have bene used on this page – all proceeds go towards final sale / purchase from the vendor. Each product / brand donates a percentage of their sale to charity – click the links to the brands and find out more.