MULBERRY INTRODUCES THE WORLD'S LOWEST CARBON LEATHER
Posted on by Cameron Tewson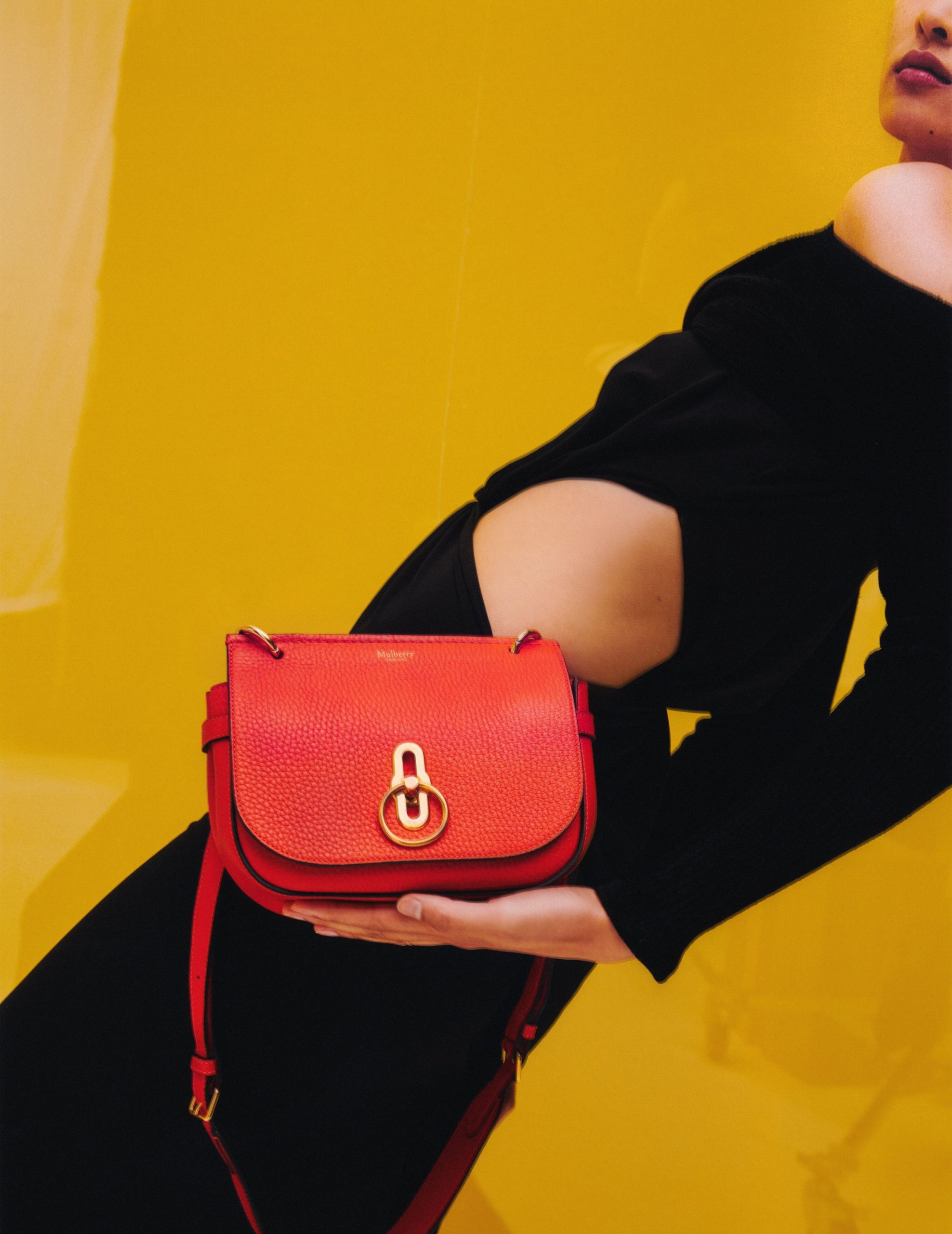 With the global fashion industry continuing to face severe criticism for its rapidly growing carbon footprint, it has finally pledged to become carbon neutral by 2050 and to halve its emissions by 2030.
The $1.5-billion apparel and textile industry, which has announced to curtail emissions by 30 percent by 2030, decided to upgrade its commitment. Policymakers, scientists, and activists has been urging the sector to adopt a science-based approach to reduce massive water, fibre and energy consumption drastically to become sustainable.
So with the ever-growing fashion industry aiming to do its bit… bit by bit – British luxury brand, Mulberry is one step ahead and has launched its first collection of bags created using the world's lowest carbon leather all crafted in the brand's carbon neutral UK-based Somerset factories. Produced in partnership with Muirhead, a member of the Scottish Leather Group, the limited-edition capsule features the Soft Small Amberley Satchel, an iconic design updated with a holistic approach to sustainability.
Carbon action and reduced environmental impact is fundamental to both Mulberry and Muirhead. The luxury retailer has committed to setting science-based targets which will push the business onto a pioneering pathway to limit global warming to 1.5 degrees. Muirhead produces the world's lowest carbon intensity leather at 1.1kg of CO2 per hide, made possible by building close relationships with local farmers, utilising their pioneering thermal energy plant which generates heat from waste and by maximising water usage by filtering and recycling 40% of the wastewater back into leather production.
"I'm pleased to launch Mulberry's first capsule collection of regenerative 'farm to finished product'. Says Thierry Andretta, Mulberry's CEO. "The collection represents the future of the business as we continue to build a network of regenerative and organic farms to supply the hides to create our leather across the UK and Europe. This reinforces Mulberry's bold commitment to the future, outlined in our Made to Last manifesto published earlier this year to mark our fiftieth anniversary."
So with Mulberry's flourishing commitment to sustainability actually happening, it's only a matter of time before the luxuries will follow in suit.
Shop the carbon-neutral Amberley Satchel below!