KYLIE MINOGUE LAUNCHES A £9 FRENCH ROSÉ WINE
Posted on by Cameron Tewson
Kylie Minogue celebrated her birthday back in May by launching her very own rosé wine. The popstar spent two years working with Benchmark Drinks on her brand new Kylie Minogue Rosé Vin de France – and the results look decidedly delicious.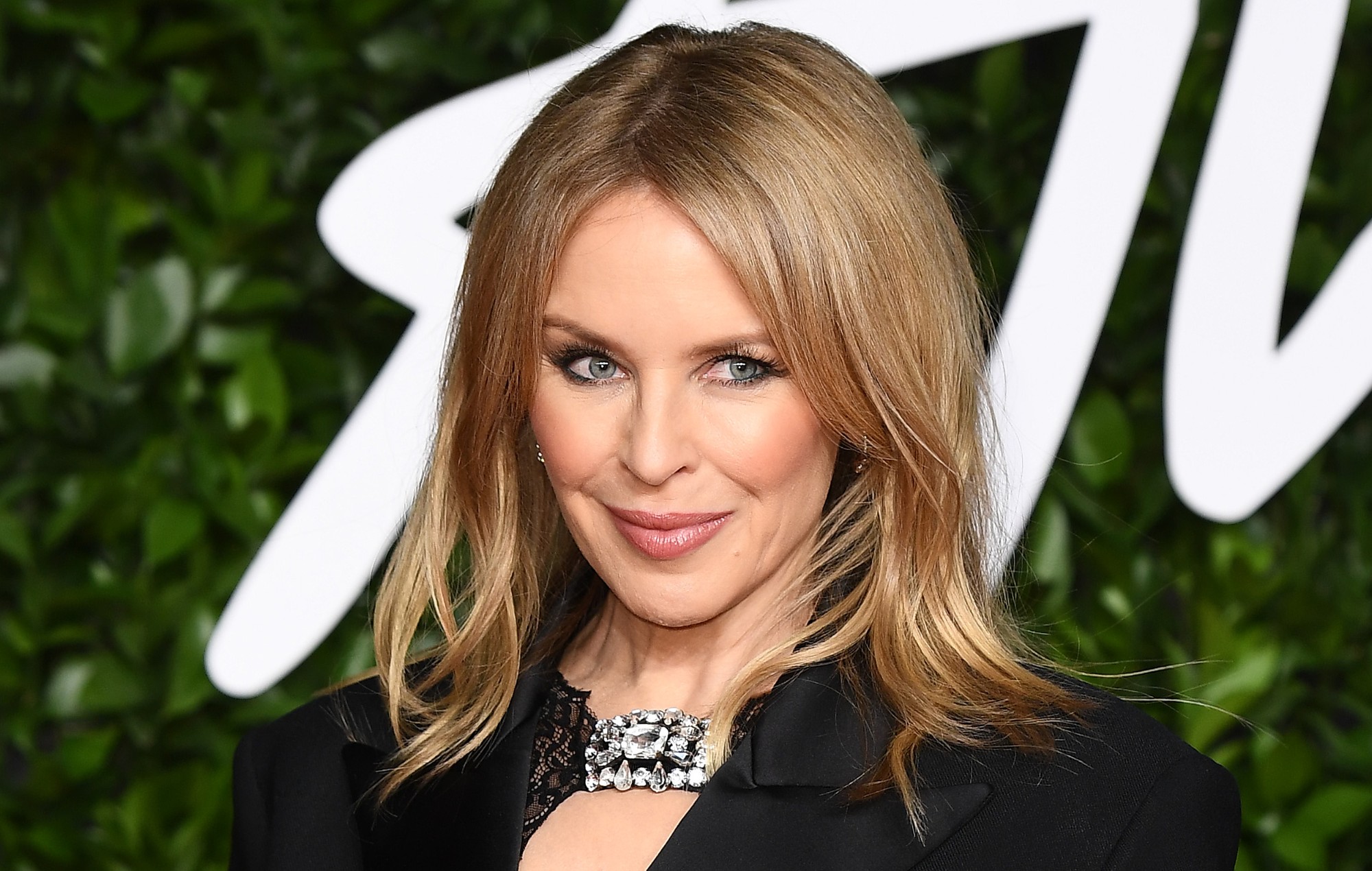 Described as an elegant and bespoke blend, the rosé is made from Carignan and Cabernet Sauvignon grapes, grown on the sun-drenched southern French coast, a region that is, of course, famous for its viticulture. It promises a juicy and fresh first impression with an aroma of fresh summer berries and white blossom and is said to be refreshing on the palate with a fruity but crisp finish. Not only does it look like the perfect shade of pale pink, but the wine also comes in a beautifully presented, long-neck, curved bottle with an engraved label featuring Kylie's signature.
Speaking about her new launch in a release, Kylie said: "I have a great passion for rosé and have loved working for the last two years on developing Kylie Minogue Wines. Working with the brilliant team at Benchmark Drinks we have created a rosé that I am truly enamoured by; it's fresh, light and the perfect pink."
Paul Schaafsma of Benchmark Drinks added: "It has been a privilege collaborating with Kylie to bring her rosé vision to life. Kylie's exquisite taste and refined palate made it a dream to develop this bespoke rosé blend, creating a beautifully elegant wine which reflects the character of Kylie Minogue."
The bottle is now available for £9 at 450 Tesco stores nationwide and online.
Kylie Minogue Rose Wine 75Cl, £9.00
Please note: Occasionally, I use affiliate links on this site. This does not affect any editorial decision-making.