HOW DOES MARC JACOBS STAY IN THE CULTURAL ZEITGEIST?
Posted on by Cameron Tewson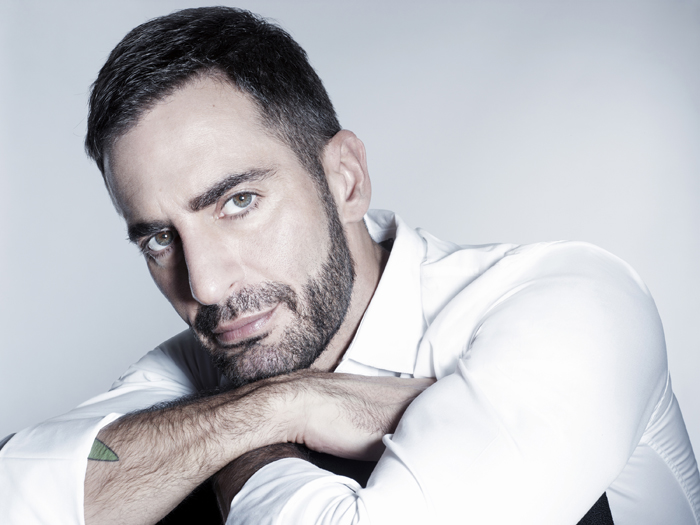 From various iconic Louis Vuitton artist collaborations to his most recent Gen-Z line Heaven by Marc Jacobs, Marc Jacobs' illustrious career as a fashion designer is largely accredited to his ability to spark youth-centered trends.
Since the beginning of Marc Jacobs' fashion journey in the '90s, the iconic American designer has been a leading figure in trend-setting and placing himself at the core of the ongoing cultural zeitgeist. Take a look at some of the moments from his fashion archives and runway presentations that defined him as popular culture's it-designer.