FIVE REAL QUALMS I HAVE ALWAYS HAD ABOUT HIT SHOW SEX AND THE CITY
Posted on by Cameron Tewson
Sex and The City follows the life of Carrie Bradshaw, a columnist living in New York, and her three closest friends, Miranda, Samantha, and Charlotte, as they try to navigate through the over-30's dating scene.
The show, which starred Sarah Jessica Parker, Kim Cattrall, Kristin Davis, and Cynthia Nixon, first aired in 1998 and quickly became a big hit with audiences. It ran for six seasons during which time it won seven Emmy Awards and eight Golden Globes. It was listed by Time Magazine as one of the best television series of all time in 2007, and it inspired two feature-length films; Sex and the City (2008) and Sex and the City 2 (2010).
Since being in quarantine, I've had even more of an excuse to stay inside and watch repeats of the show – but with so many questions, I couldn't help but wonder – just what in the show has the hit 'real factor' about it? It's been more than 20 years since the show first aired and it's clear watching today that a lot has changed since then. Here are five questions I have – and need to know the answers too.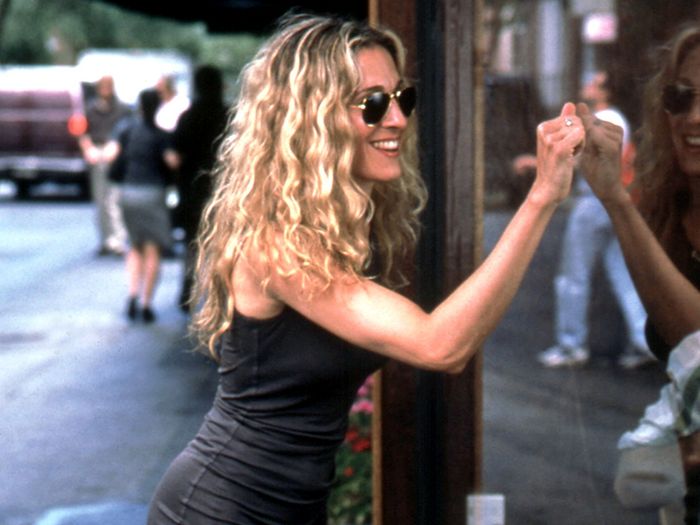 Carrie Bradshaw seemed to have endless cash flow despite writing just one column a week
Did Carrie Bradshaw have a secret form of income that was never revealed on the show? Because there's no way that she would have been able to afford a $9.65 million New York apartment, endless designer shopping trips and restaurant meals writing just one column a week. Talk about unrealistic.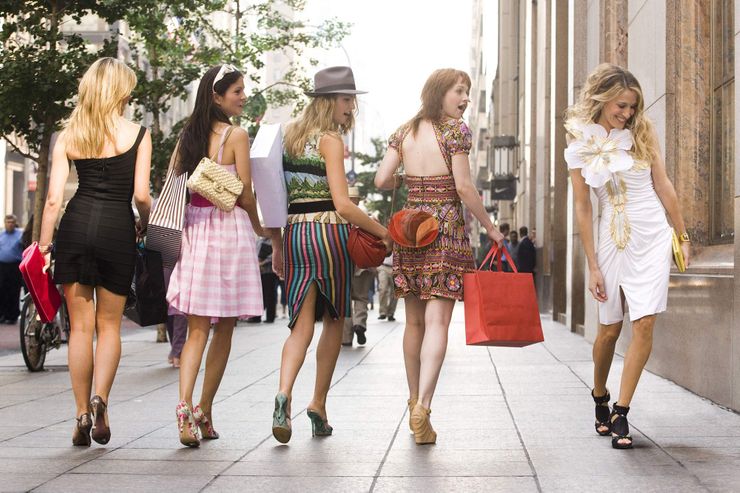 None of the characters ever complained about foot problems despite running around in Heels all the time
Carrie loved her designer heels and throughout the show, she and her friends were rarely seen without them. We know these ladies were serious about fashion, but what strikes us as odd is that none of them ever complained about blisters, sore backs, or aching toes – all the things that really happen if you wear heels every day.
Women were judged on the show for not being married by 30
It might not have been apparent the first time around but there was major ageism going on in Sex and The City. Instead of enjoying their single lives, the women on the show are obsessed with finding love and getting married. And it's no wonder considering how they are shamed for not being married by their 30s.
The characters were meant to be modern, independent women yet they were miserable without a man
Sex and The City was meant to be a show about modern, independent women, but none of the characters ever seemed to be happy unless they were in a relationship (except Samantha, of course). Instead of embracing and enjoying their single status they spend all their time moaning about being alone and talking about men.
How did four busy Women all find the time to meet up so often?
Adulting is hard work, but the girls of Sex and The City made it look so easy! Not only were they always perfectly turned out but they also all managed to meet up at least two or three times a week – even though they all had jobs, and sometimes kids, too.