ALL YOU NEED FROM THE SIDNEY GARBER FLASH SALE
Posted on by Cameron Tewson
For the month of September, iconic jewellery brand Sidney Garber is having a flash sale and with Peridot drop earrings, stacking rings and chunky chains – here is our lust list to get you started! See you at the check out? Oh and, that Twisted ring – yeah that's mine!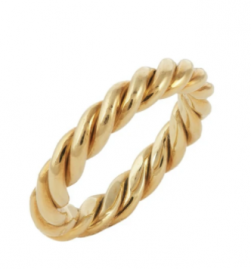 Sidney Garber Twisted Rings $710 $1,775
Sidney Garber Peridot Drop Earrings, $10,200 $17,000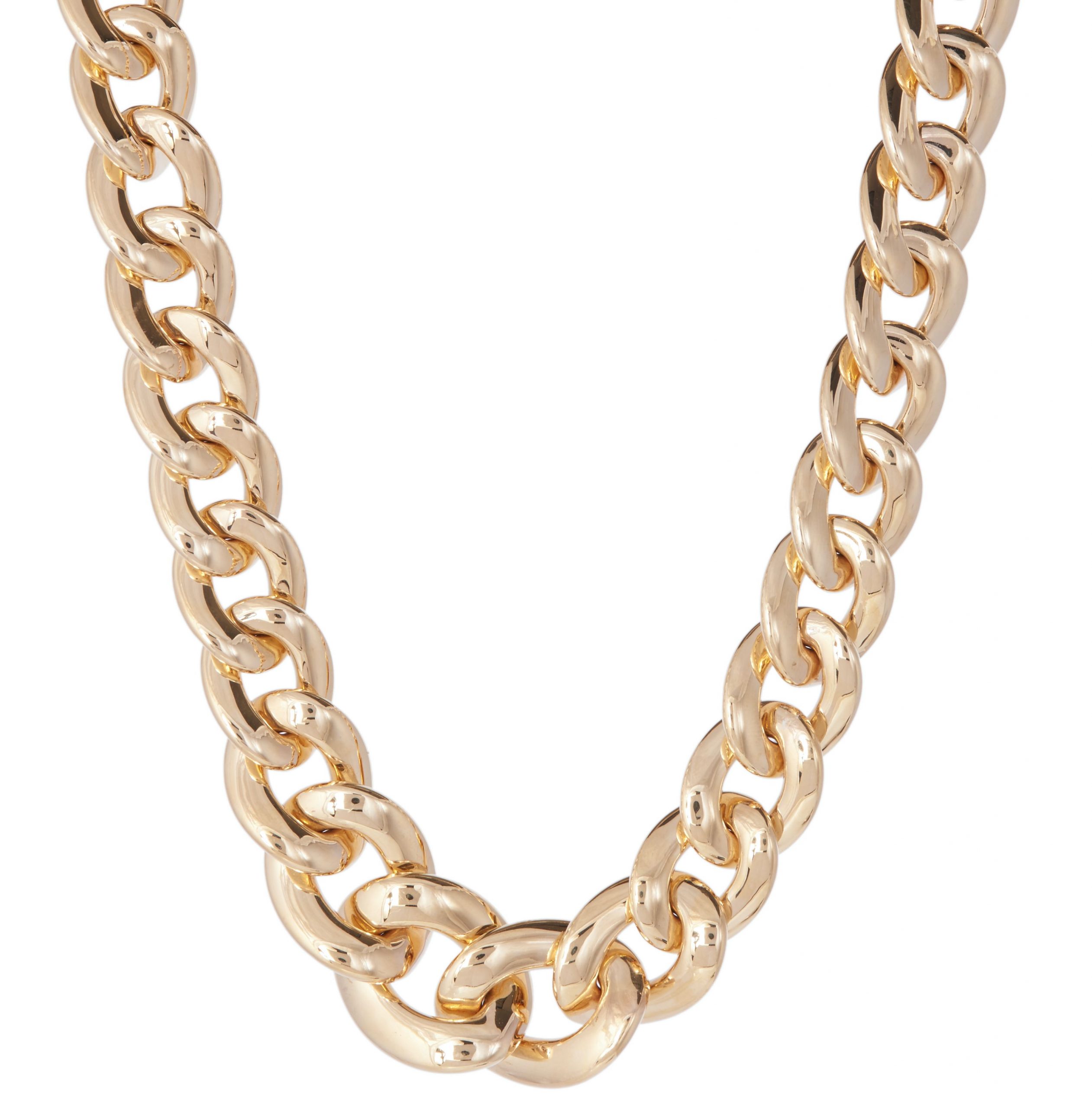 Sidney Garber Curb Link Necklace, $10,740 $17,900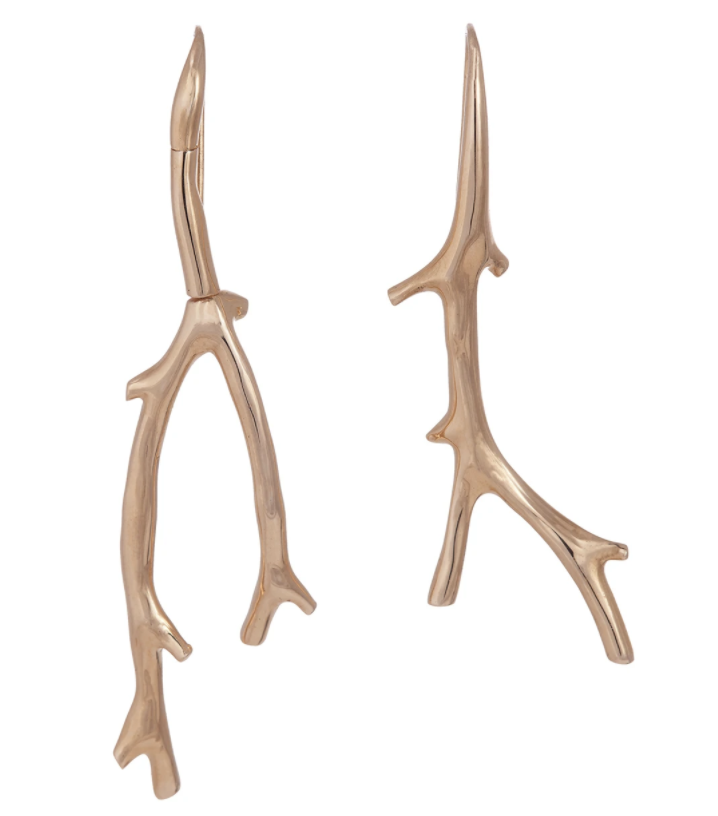 Sidney Garber Golden Branch Earrings, $2,570 $4,765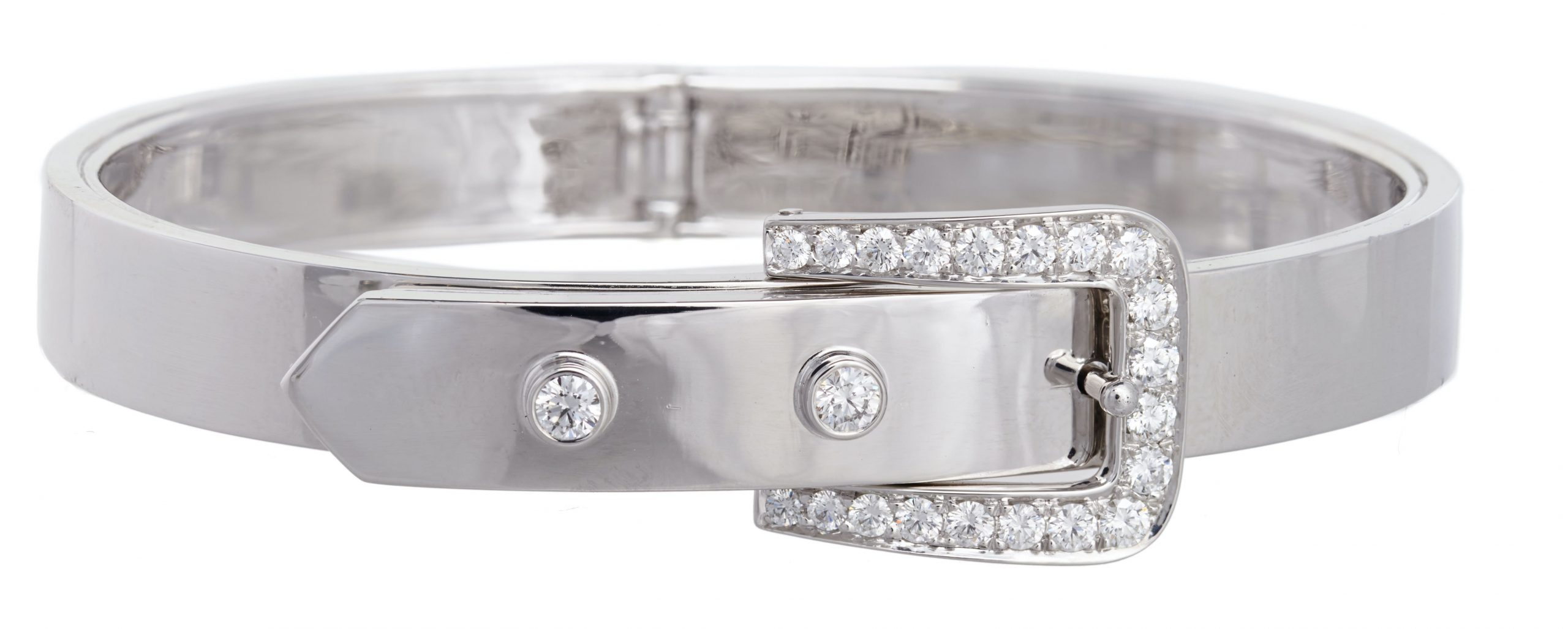 Sidney Garber Skinny Buckle Bracelet, $5,340 $8,900
Sidney Garber Perfect Pink Earrings £35,700 $59,500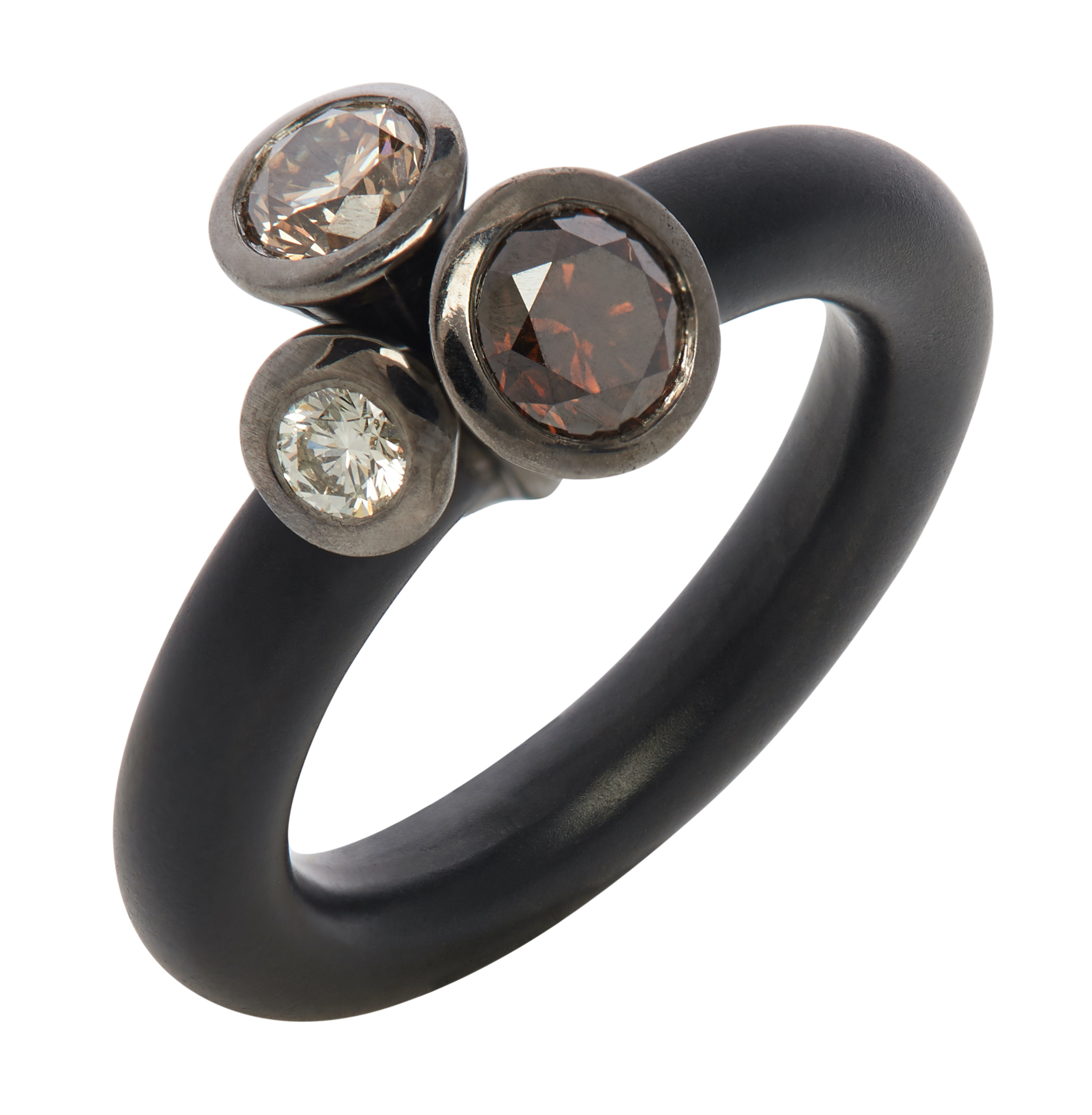 Sidney Garber Diamond Trio Ring $1,785 $4,460
Please note: Occasionally, I use affiliate links on this site. This does not affect any editorial decision-making.