WHAT THE HELL IS GOING ON WITH FASHION WEEK?
Posted on by Cameron Tewson
On December 31, 2019, health officials documented the planet's first cluster of novel coronavirus cases. Ten weeks later, on March 11, 2020, the World Health Organization declared a state of pandemic. In the window between those two dates, the world played host to 4,617 new COVID-19 cases and 280 deaths — and at least four global fashion weeks across the U.S. and Europe.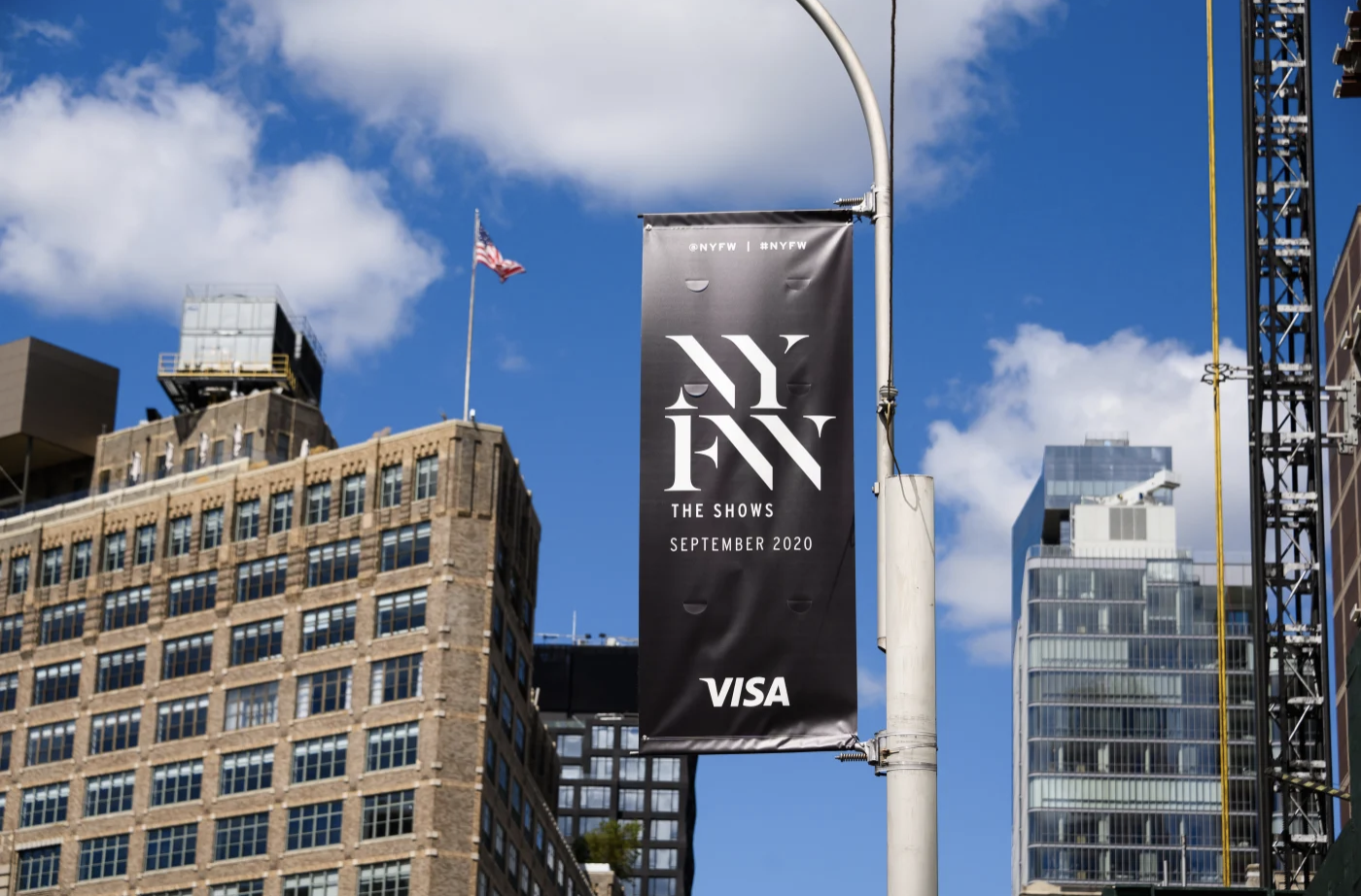 New York Fashion Week's Fall 2020 season was decidedly the industry's last gasp of normalcy. By the time the fashion tour arrived in Paris in late February, the writing was already on the wall: As the New York Times wrote back in March, "The crisis has accelerated a question hanging over fashion in recent years. Runway shows are expensive, laborious and environmentally harmful. Are they still worth absorbing an entire month?"
It's been six months since, and with 6.3 million cases of the illness recorded in the U.S. alone, it's clear we're not yet in a position to answer that question. But on Sunday, New York Fashion Week begins its Spring 2021 season regardless, with 60 "presentations" listed on the CFDA's official calendar. (In February, as Vogue noted, that number amounted to 177.) Yet some of New York's biggest names — like Michael Kors, Tory Burch, Proenza Schouler, Brandon Maxwell and Prabal Gurung — do not appear on the schedule at all; Marc Jacobs opted out of the Spring 2021 season altogether, with his customary time slot now filled by Eckhaus Latta.
With swaps and changes happening all over, not to mention the continuous rise in COVID cases, what is happening in the fashion calendar and where?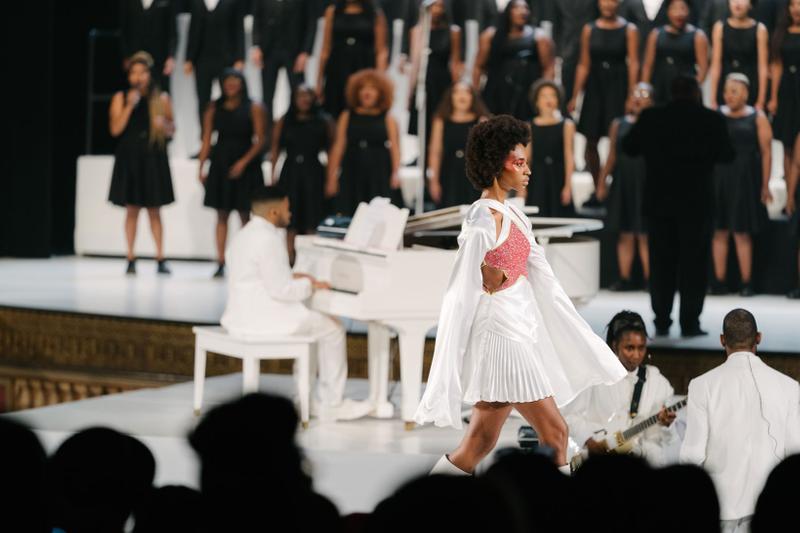 NEW YORK:
When: September 13
Who is showing: Maisie Willen (digital activation), Sandy Liang (digital activation), Eckhaus Latta (digital activation), Tom Ford (digital activation).
What else is happening? TBD
LONDON:
When: September 17
Who is showing: Danshan (film), Vivienne Westwood (film), Qasimi (film), Molly Goddard (film), Liam Hodges (film), JW Anderson (film), Xander Zhou (film), Bianca Saunders (film), and others.
What else is happening? Burberry is staging a co-ed fashion show without a live audience in the middle of the British woodlands on September 17.
MILAN:
When: September 22
Who is showing: Fendi, Prada (digital show), MSGM, Versace, Valentino, Armani, and A-COLD-WALL.
What else is happening: In collaboration with the Black Lives Matter in Italian Fashion-Collective, MFW will present "We Are Made In Italy", an event spotlighting the work of five POC who were discovered by Afro Fashion Week in Milano founder Michelle Ngonmo. "The Fab Five Bridge Builders" will show their SS21 collections as a unique collective of black-owned Made in Italy businesses.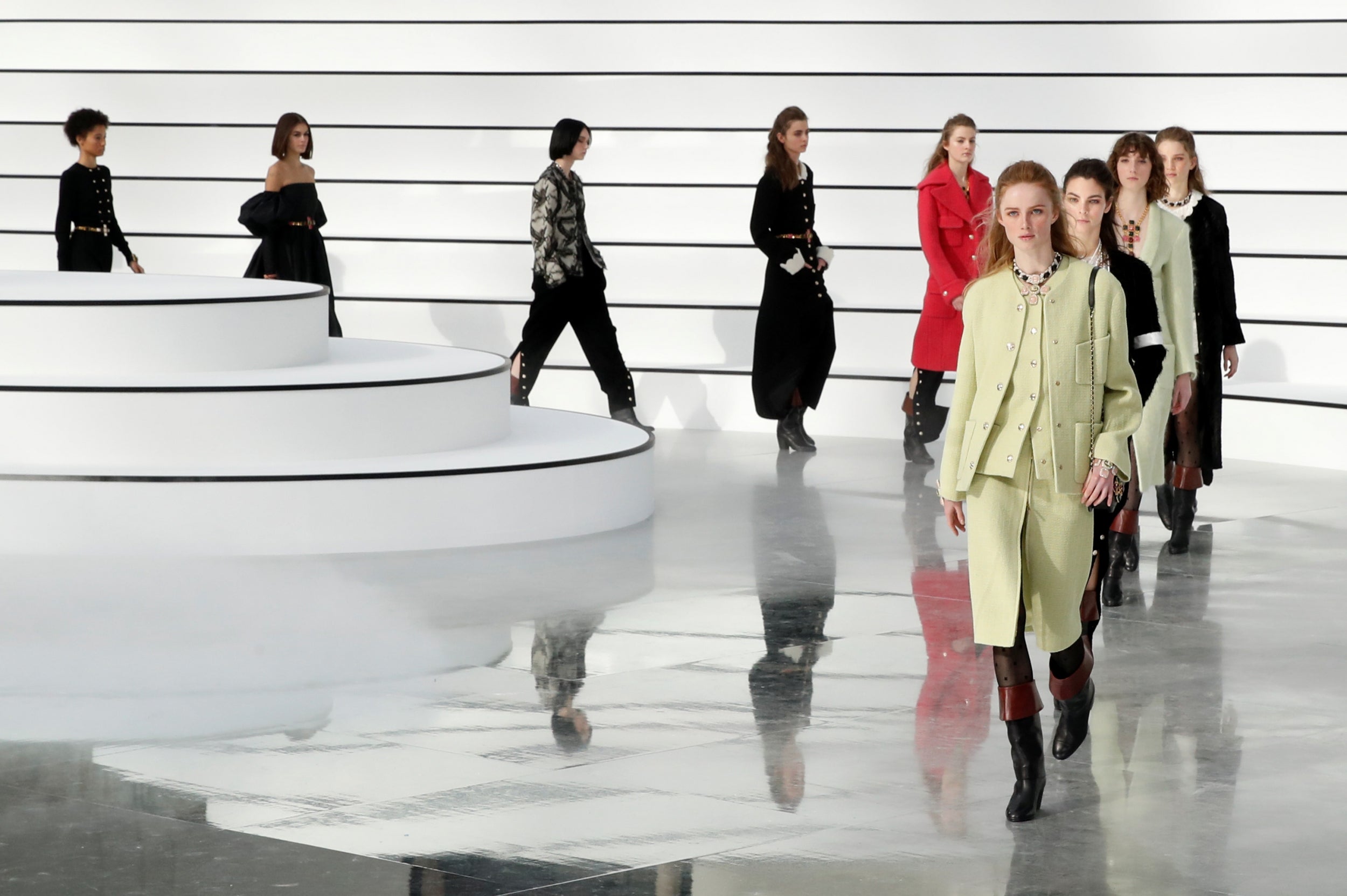 PARIS:
When: September 28
Who's showing: Wales Bonner (new addition) S.R. Studio L.A (new addition), Dior, Kenzo, Acne Studios, Dries Van Noten, Marine Serre, Loewe, Hermes, Balmain, Y/Project, Rick Owens, Balenciaga, Givenchy, Maison Margiela, Louis Vuitton, and others.
What else is happening? Virgil Abloh has left Paris to present his Louis Vuitton collections for men in Shanghai and Tokyo as part of his plans to challenge the current fashion system. These shows were the closest to "a pandemic? What pandemic?" vibe as you could get, as models walked unmasked, with the clothes being a little overshadowed by an ongoing beef with Walter Van de Beirendonck.