MULBERRY CONFIRMS JOHNNY COCA EXIT FROM BRAND
Posted on by Cameron Tewson
British heritage brand Mulberry has confirmed that Johnny Coca is leaving his role as creative director after five years, at the end of March 2020.
Coca joined Mulberry in 2015 from Céline where he served as head design director for leather goods, accessories, shoes and jewellery, replacing Emma Hill, who left the British fashion house in 2013.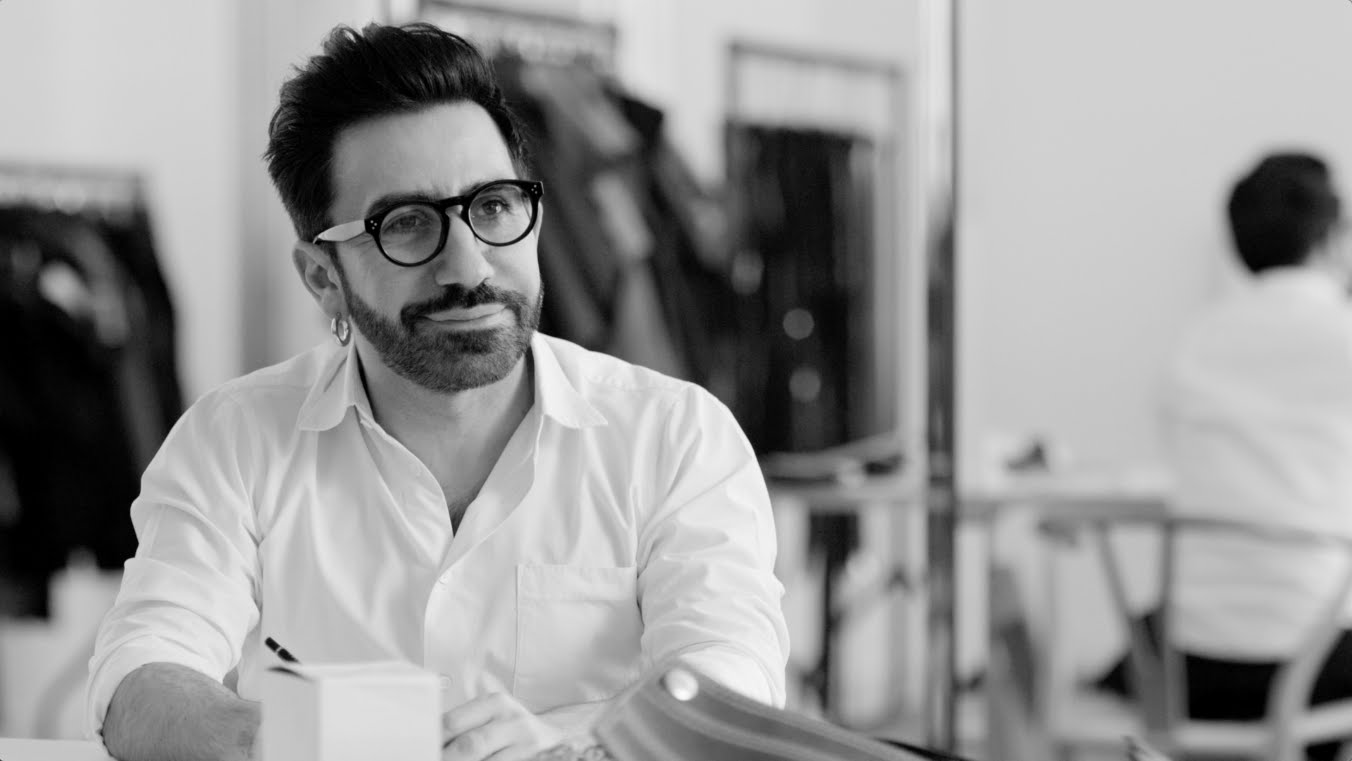 He was tasked with developing the luxury lifestyle vision for the brand, responsible for leading Mulberry's design team on women's and men's leather accessories, shoes, ready-to-wear and soft accessories, as well as overseeing all creative aspects of the brand's image.
During his tenure he oversaw the launch of a number of new bag families including the Amberley and Iris, as well as introducing eyewear and sneaker categories and relaunching the men's accessories and jewellery ranges.
His five years as creative director also coincided with Mulberry's successful international expansion programme that has seen the brand extend its global presence, supported by a programme of consumer events across the UK, Japan, South Korea, North America, Europe and Australia.
Coca's last collection for the brand will be spring/summer 2021, with Mulberry adding that they have already begun the process of finding a successor.
Thierry Andretta, chief executive officer of Mulberry, said in a statement: "I would like to thank Johnny for everything he has contributed to the brand over the past five years. Johnny's creative vision has been a key element in delivering our strategy to develop Mulberry as an international luxury lifestyle brand. On behalf of the Mulberry board and entire team, we wish Johnny every success in his next venture.
"As we head towards our 50th anniversary in 2021 we continue to focus on our strategy to build Mulberry as a global luxury brand. We remain committed to developing responsible, innovative products, underpinned by a strong in-house creative team and our international direct-to-customer omni-channel business model."