HOW IS REAL HOUSEWIVES STAR SUTTON STRACKE COPING IN ISOLATION?
Posted on by Cameron Tewson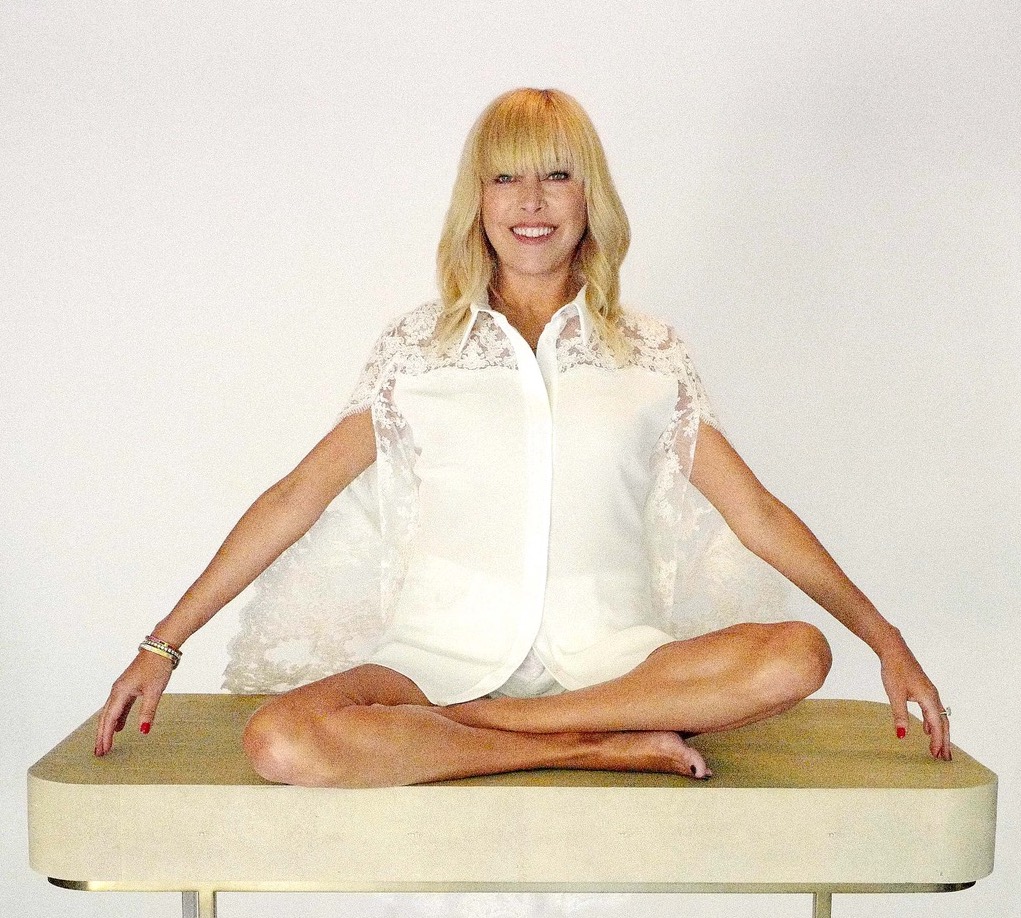 Born and conservatively raised in Augusta, Georgia, Sutton Stracke is a southern debutante-turned-Beverly Hills-socialite. The mother of three graced our screens in the latest Bravo TV hit-series, Real Housewives of Beverly Hills as a friend and it already looks like she'll be mixing things up between the ladies. But with her newly launched concept store, SUTTON, temporarily closed due to the COVID-19 pandemic, just how is the housewife coping under isolation? I caught up with her via e-mail to see what she's been up too and what charities she's been supporting.
Left image credit: Dimitri Halkidis
CT: Where are you spending your isolation and who are you isolating with?
SS: I have been isolating with my three children, all teenagers! We are at our home in Bel Air.
CT: Have you learned anything new about yourself or the person you are with since social distancing?
SS: This has been a great time to reconnect with my children, as their schedules are so busy and we all scatter during the week. It's been nice cooking with them, playing games (my boys are monopoly champions) and watching new tv shows with them. I have learned that my middle child is an excellent baker!
CT: What has been the biggest change to your daily routine?
SS: Exercise, funny enough! I've gotten back into a daily exercise routine including walking, Pilates and yoga.
CT: What are you doing to decompress?
SS: I think the yoga has really helped me decompress and not feel so stressed out. Those deep breaths are coming in handy!
CT: What have you been watching or reading?
SS: Of course, I've been watching Real Housewives of Beverly Hills weekly! And we have been watching the Ryan Murphy OJ Simpson series. I have seen it, but thought it was a good one to watch with them. I try to explain to them how huge a case this was in the 90s.
CT: Are there any charities that you are supporting in the wake of Covid-19?
SS: I've tried to spread the love in support of several charities helping with Covid-19: Angels for Humanity in Haiti, Project Angel Food here in Los Angeles in conjunction with their Grant Love Project, Save With Stories, and my native hometown of Augusta's Ronald McDonald House.
CT: Is there any advice on how to stay motivated that you'd like to give other people during isolation?
SS: A couple of weeks in I was going crazy – I am a very social person. So, I made myself a schedule that includes work, exercise, cooking and face time with friends.
CT: Are you finding it hard to get dressed, up and ready or lounging around in sweats?
SS: I think I have three looks in one day: pajamas (my favorite), work out wear, then I get dressed in something comfortable like jeans and a t shirt for the afternoon. Now that RHOBH has started, I've had zoom interviews, so I've had to do my own make up and find tops that will look good from the waist up. I was the first cast member to do an at home virtual Confessional where I really had to step up my own glam and look for!
CT: When do you plan for The SUTTON Concept to re-open?
SS: My store director, Jordan Brown, and I are waiting on the city of Los Angeles to direct us when we will be able to re-open; we are aiming for June 1. But until then we are still selling SUTTON online, getting new items (we are awaiting our SUTTON t shirt line to come in any day, and we just added a denim line as well). We are also busy planning a possible pop-up store in the Hamptons this summer.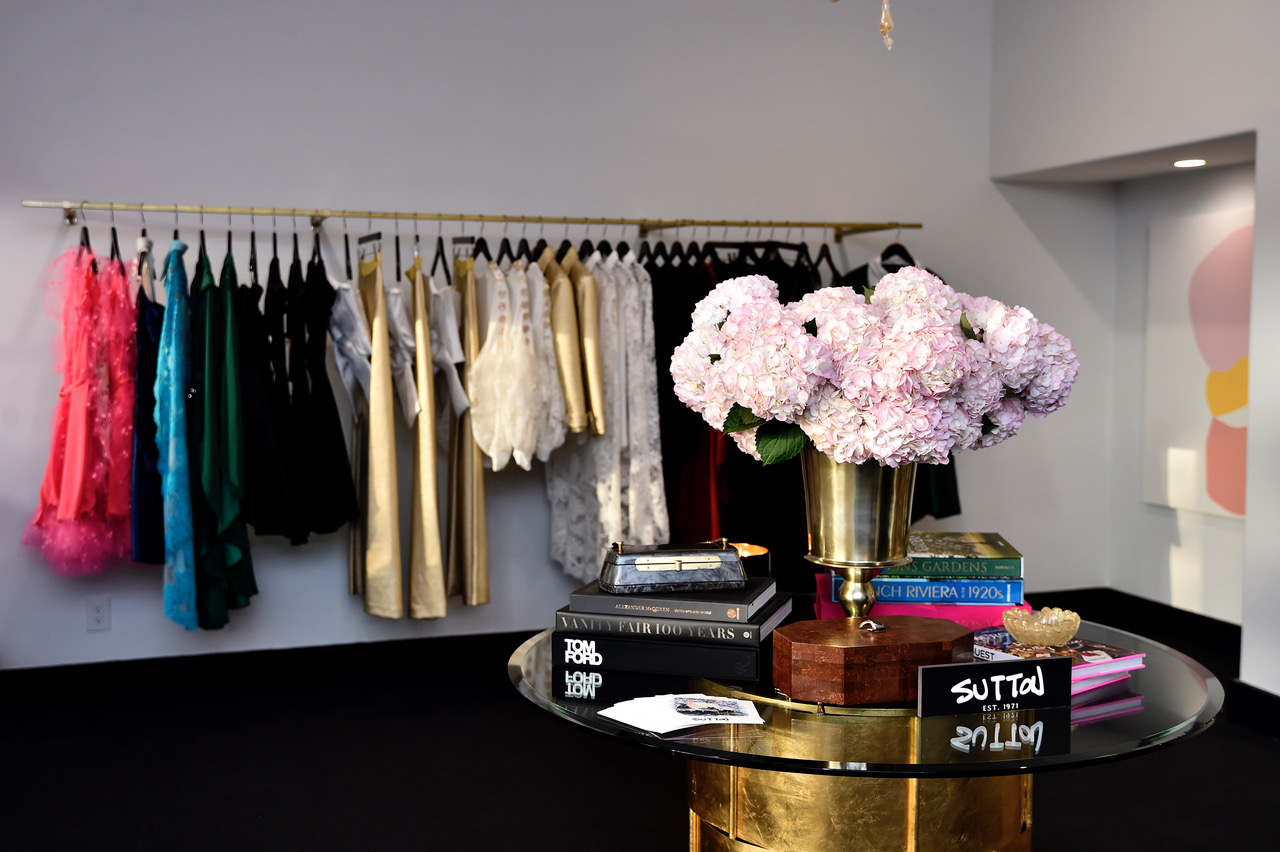 Centre image credit: Stefanie Keenan
CT: What is the first thing you want to do when this is all over?
SS: Go to the spa!!! I think a full service is in order. Then I am going to lunch with girlfriends!
CT: What has been the most surprising thing about this whole experience for you?
SS: Most surprising is that I almost don't want it to end! It's been fun being with my children so much. And my daughter leaves for University this fall, so this is a special time that we get to spend together.
You can discover The SUTTON Concept online here