With a consumer market saturated with hair products, it's hard for any man to know what is best to maintain his hairstyle. From greasy waxes to super-hold gels, it's enough to have us asking our barber's for Vin Diesel's haircut. But I've found a fairly new secret to market from New Zealand brand, Triumph & Disaster.
Triumph & Disaster's philosophy is to use the best of science combined with the best of nature to produce naturally derived but scientifically engineered products that actually work. With a brand that uses local indigenous ingredients to the New Zealand market such as Horopito oil and Ponga fern that are extract blended with scientifically proven and natural ingredients from around the globe, such as clay from Australia, Jojoba extract from Mexico and Tamanu oil from Polynesia.
So to ensure that you keep your particular upper style looking slick look no further than the Fibre Royale from the brands hair collection. The product has a bespoke fragrance named 'Santa Monica' harominsing the orange rind, pine needle and cold pressed orange smell, all an excellent extract from the 90's.
A strong, natural product that provides strength and hold without adding volume or dulling natural shine. Utilising a bespoke blend of Beeswax, Argan oil and Kawakawa to mould hair and treat the scalp, Fibre Royale is a strong hold, low volume product that delivers a natural look and plenty of style. I'd say this product is perfect for medium to long hair styles, ideal for both men's and women's cuts, best for thicker hair types like mine.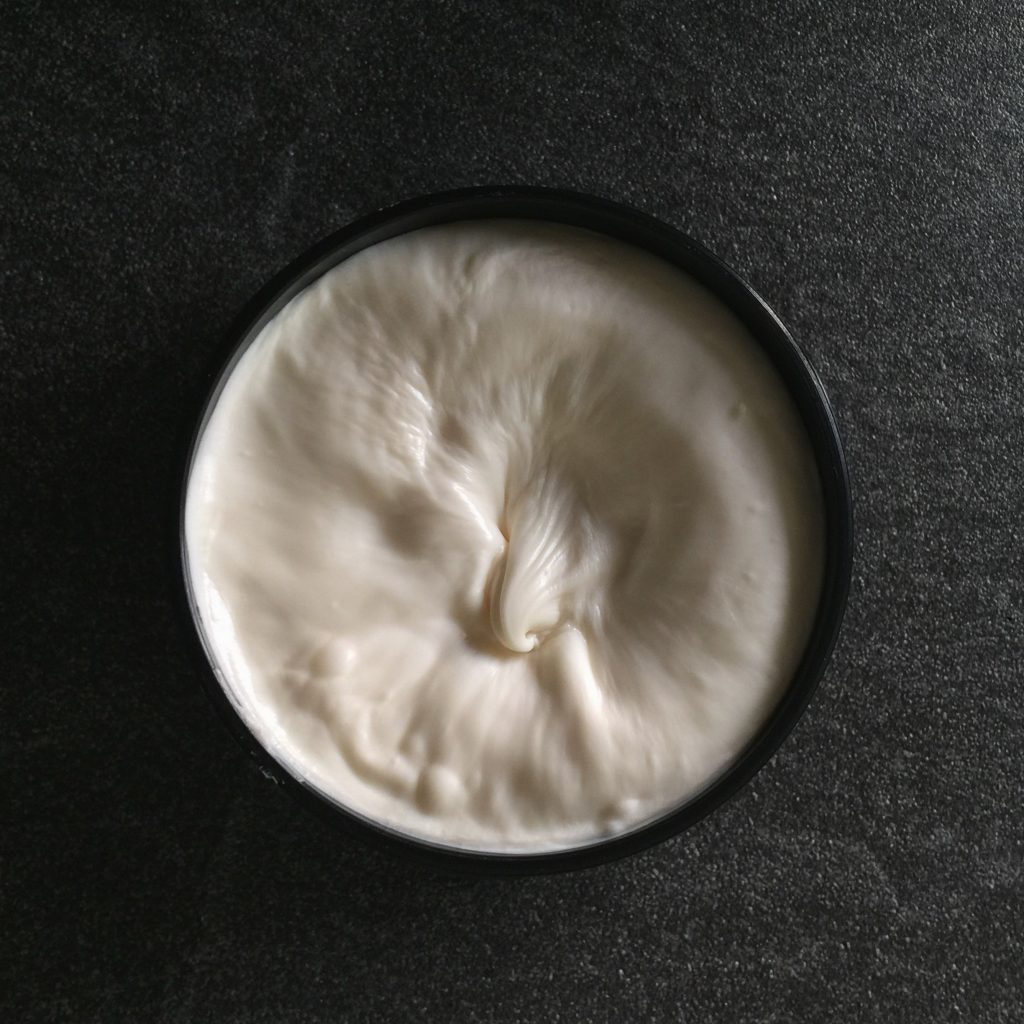 Five things you need to know about Fibre Royale:
1/ It's 'Non Volumising' and delivers a strong hold
2/ Key ingredients 'Beeswax and Argan oil' combine to deliver tensile strength and weight with a natural look without adding volume
3/ Kawakawa treats the scalp whilst the water based formulation allows pores to breathe
4/ Fibre is easy to apply especially to thick or longer hair, in fact its designed for exactly these hair types
5/ It's water based so its non-greasy and it smells like Santa Monica
Want to try it out? You can buy the Fibre Royale hair product by clicking here.