EVERYTHING YOU NEED TO KNOW ABOUT THE V&A'S TIM WALKER EXHIBITION
Posted on by Cameron Tewson
In September 2019, a new V&A exhibition invites visitors to experience the fantastical imagination of Tim Walker, one of the world's most inventive photographers. Tim Walker: Wonderful Things is the largest exhibition of Walker's pictures to date. It celebrates his extraordinary contribution to image-making over the last 25 years and the inspirational role that the V&A's collection plays in his creative process.  
"To me, the V&A has always been a palace of dreams – it's the most inspiring place in the world" Walker told the Museum." The museum's collection is so wide and eclectic, and I think that's why it resonates with me so much. Many of the objects that I saw during my research at the museum made my heart swell and I wanted to try to create a photograph that would relate not only to the physical presence and beauty of that object, but also to my emotional reaction to it."
The exhibition begins with 100 pictures from Walker's previous projects and extracts from his Super 8 films, displayed in a sleek, white space. Walker first came to prominence in the 1990s with his unique approach to visual storytelling, blurring fantasy and reality to create pictures that can be surreal, lavish, humorous and touching. These images are populated by some of the biggest names in fashion: models including Edie Campbell, Lily Cole, Karen Elson and Stella Tennant and designers including Alexander McQueen, Balenciaga, Comme des Garçons and Rick Owens. Walker's reference points are disparate, ranging from fairy tales to The Beatles' lyrics, yet his photographs share a sensibility that is unmistakably his own. He avoids Photoshop and other virtual tools in favour of beautifully crafted physical sets and awe-inspiring locations, from Myanmar to Japan and Mexico.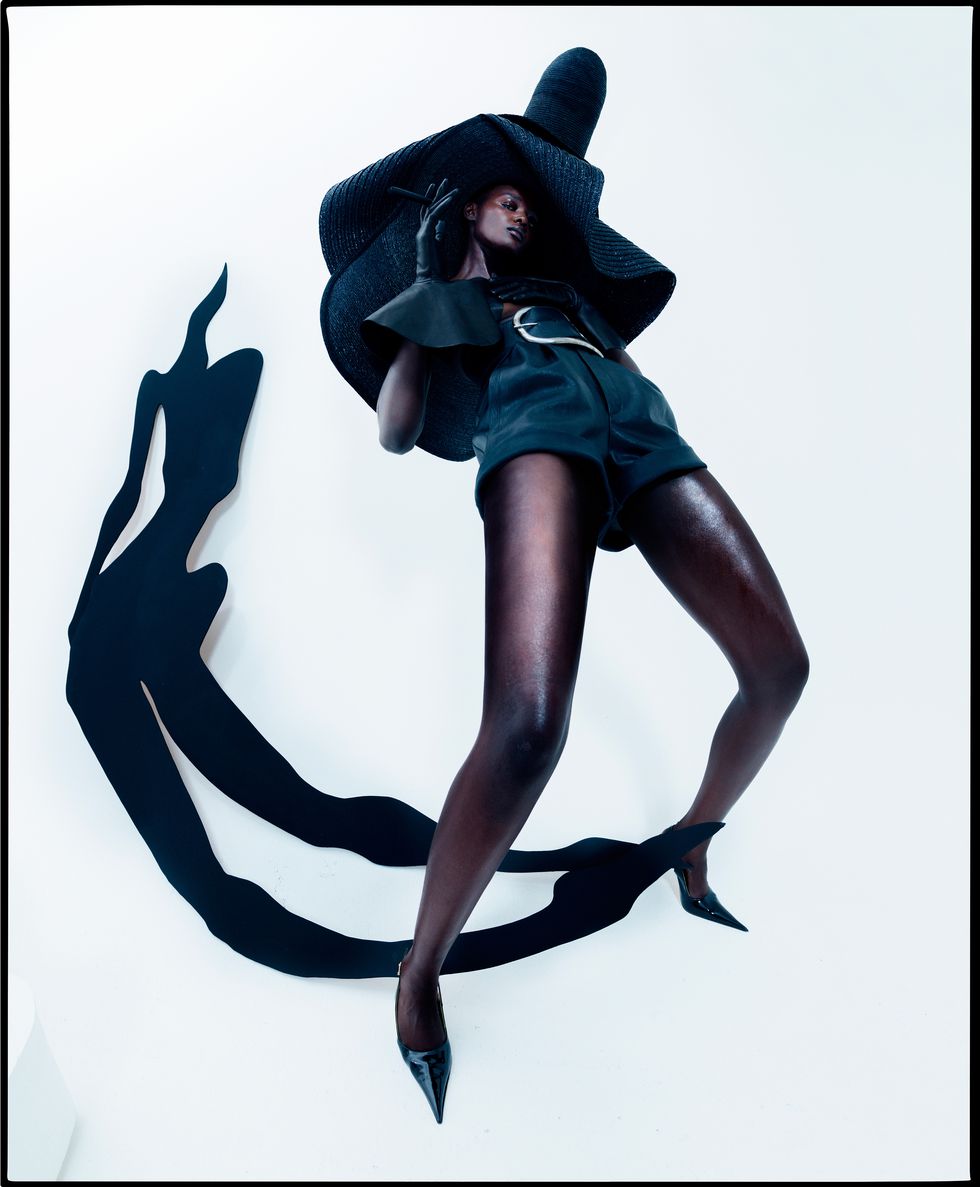 Walker added: "Each new shoot is a love letter to an object from the V&A collection, and an attempt to capture my encounter with the sublime. For me, beauty is everything. I'm interested in breaking down the boundaries that society has created, to enable more varied types of beauty and the wonderful diversity of humanity to be celebrated."
'Tim Walker: Wonderful Things' will be on from 21 September 2019 to 8 March 2020. Tickets will go on sale on 13 June 2019. Visit the vam.ac.uk for more information.