WHAT YOU NEED TO KNOW ON THE V&A's COCO CHANEL EXHIBIT
Posted on by Cameron Tewson
The show will chart the evolution of Chanel's design style and the establishment of the house, from the opening of her first millinery boutique in Paris in 1910 to the showing of her final collection in 1971.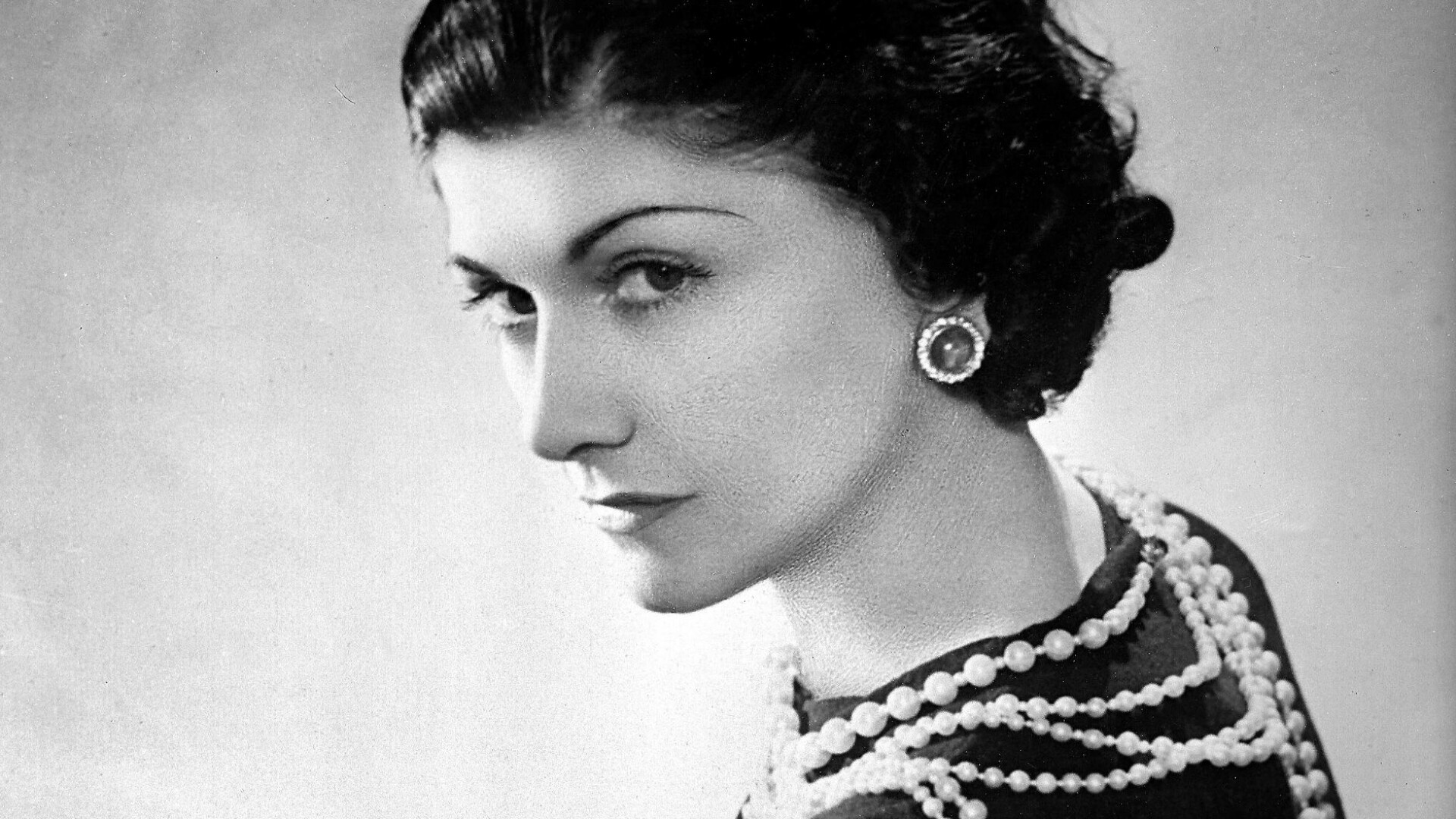 It features over 200 looks seen together for the first time, as well as accessories, perfumes and jewellery. It's based on the original exhibition organised by the Palais Galliera, Fashion Museum of the City of Paris, but will be re-imagined by the V&A.
And it will feature rarely seen pieces from the UK museum's own collection, alongside looks from Palais Galliera and the Patrimoine de Chanel, the heritage collections of the fashion house in Paris.
Highlights will include one of the earliest surviving Chanel garments from 1916; original costumes designed for the Ballets Russes production of Le Train Bleu in 1924; outfits created for Hollywood stars Lauren Bacall and Marlene Dietrich; an early example of Chanel's evening trousers; and looks from the 1971 collection.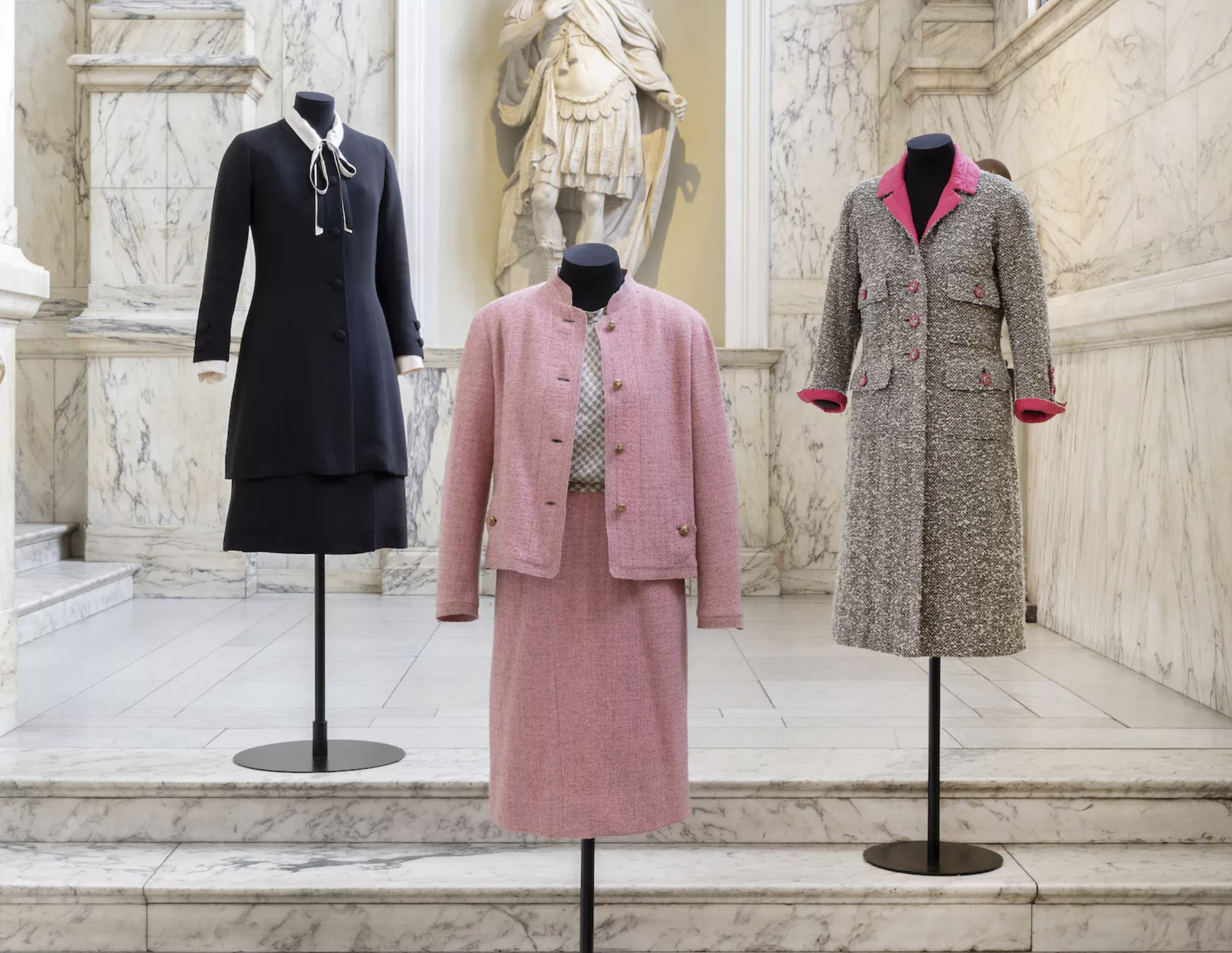 Image credit: Courtesy of the V&A
Tristram Hunt, Director of the V&A, said: "As one of the most successful fashion houses in existence, Chanel owes much to the templates first laid down by its founder Gabrielle Chanel, over a century ago. We are delighted to be partnering with Chanel and the Palais Galliera on this exhibition, which provides us with the opportunity to explore the origins and elements of this enduring style and to display little-known historic garments from the V&A collection."
More tickets will be released in June for the exhibition that runs at the V&A in London from 16 September 2023 until 25 February 2024.