FIVE ETHICAL JEWELLERY BRANDS WORTH KNOWING
Posted on by Cameron Tewson
Jewellery that will make your heart sing without compromising on ethics!
Promises Promises
Graphic, modern jewellery informed by a constant curiosity about the world around us. Their process is led by experimentation, incorporating modern and traditional processes. Handmade in London!
Kimai 
Fancy some lab-grown diamonds? Worn by Duchess of Sussex, Meghan Markle, all Kimai pieces are handcrafted with 18k gold in Antwerp, Belgium, the home of fine jewellery.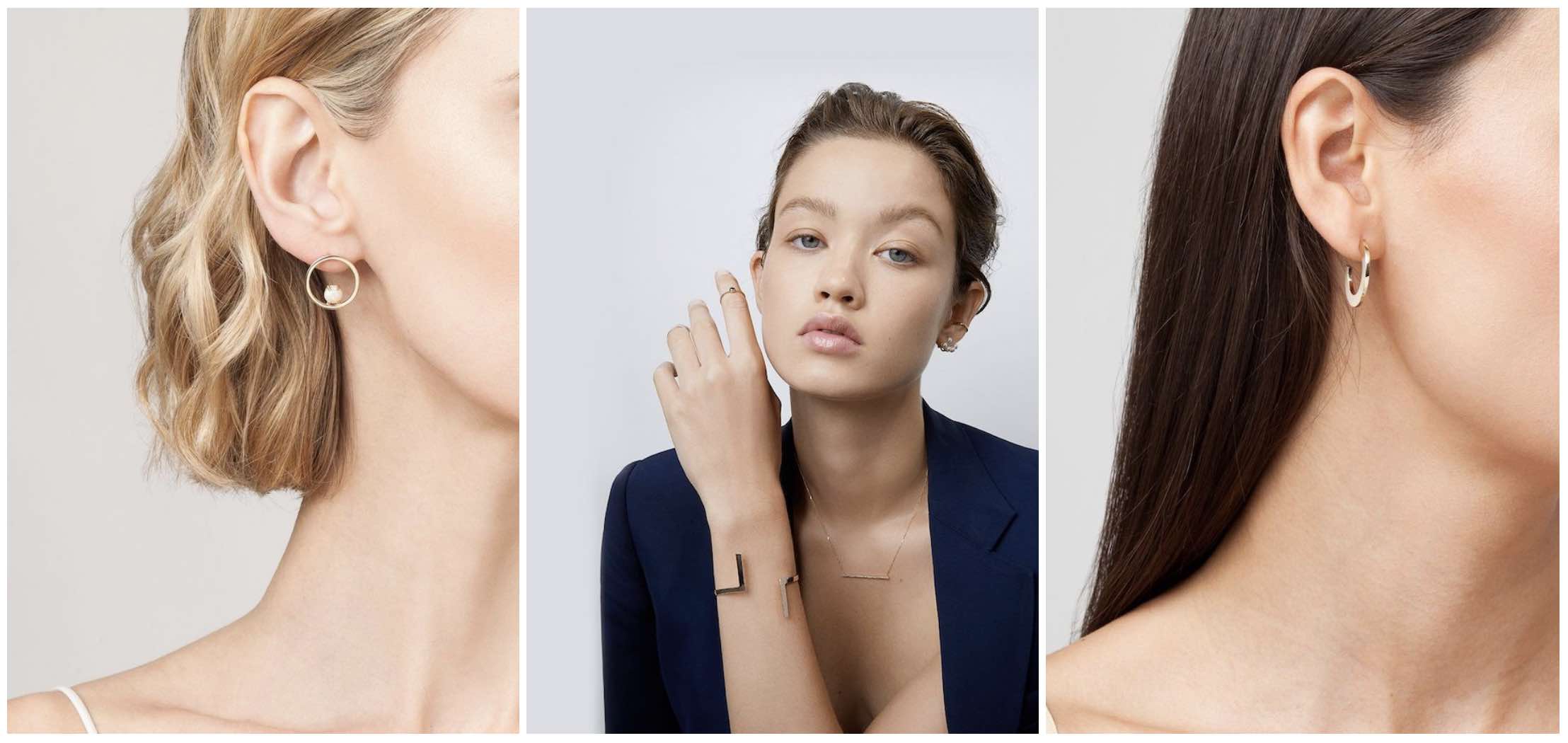 AUrate 
We shouldn't have to choose between high quality, fine materials, fair pricing and doing good. AUrate was founded on the simple idea that fine jewellery should be fairly priced. So they focused on what matters: durable materials, transparent pricing, sustainable production in New York, and tangible giving.
Raven + Lily
Fairtrade and artisan-made, Raven + Lily strives to bring forward the best in trend pieces that empower the women that made them and the women that wear them.
Siân Lily
Jewellery made by a London-based human who's passionate about making the world a better place. All the materials Siân uses are responsibly sourced: from ethically-sourced diamonds to recycled metals and fairmined gold.
Please note: Occasionally, I use affiliate links on our site. This does not affect any editorial decision-making.