Okay lets face it. A man in fashion that can do no wrong and if you don't know his name, you should. Simon Porte Jacquemus.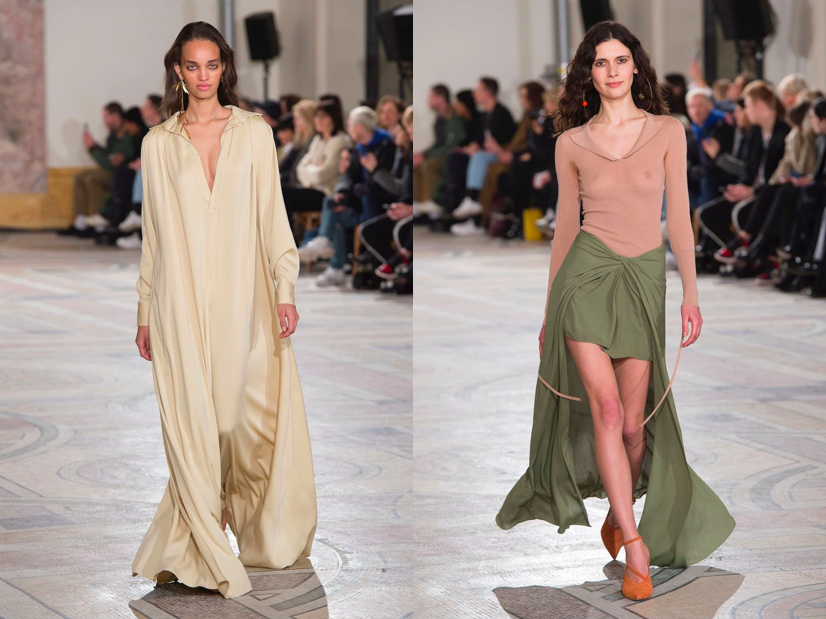 Injecting summer in his fall winter collection, Jacquemus oozed Moroccan vibes and ensured all guests we should pay a visit and undoubtably wear the French label. That's the effect of Le Souk, Simon Porte's newest story.  "I got lost in the souks with just one thing on my mind: I want to make it my next summer collection. I came back to Paris and made my winter of it; my winter collection. Not wasting any more time, my warm winter."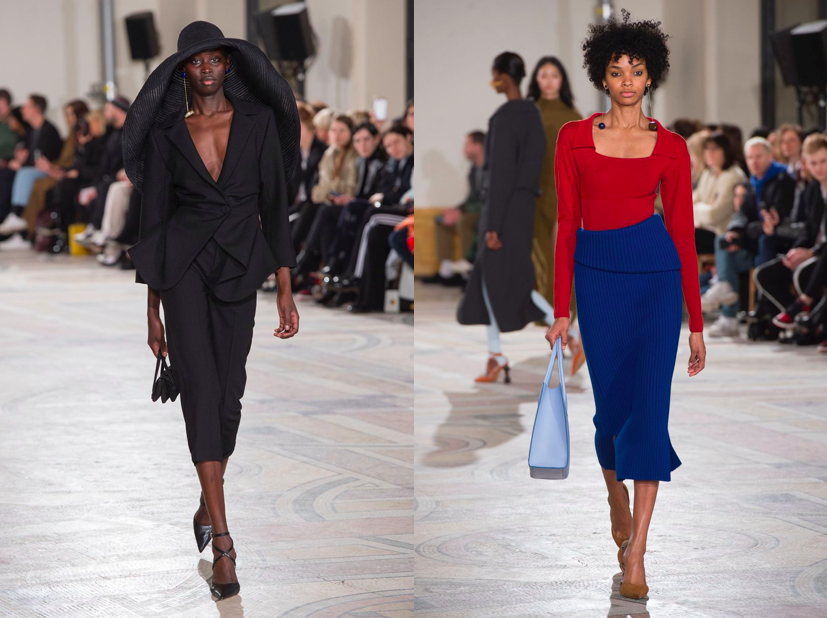 The result? Well, doubtfully you will find any winter help in these clothes, that's certain. But these caftan-dresses, clingy knits, hats (a Jacquemus best-selling signature) and cute skirts make you daydream. Jacquemus is one of Paris fashion week's biggest excitements, and the designer brought us another reason to love him: he launches menswear. I can't wait to see how he injects his joyful Frenchness into men's clothes. See you in June.