SECOND HAND SEPTEMBER: THE BEST DESIGNER RESALE SITES
Posted on by Cameron Tewson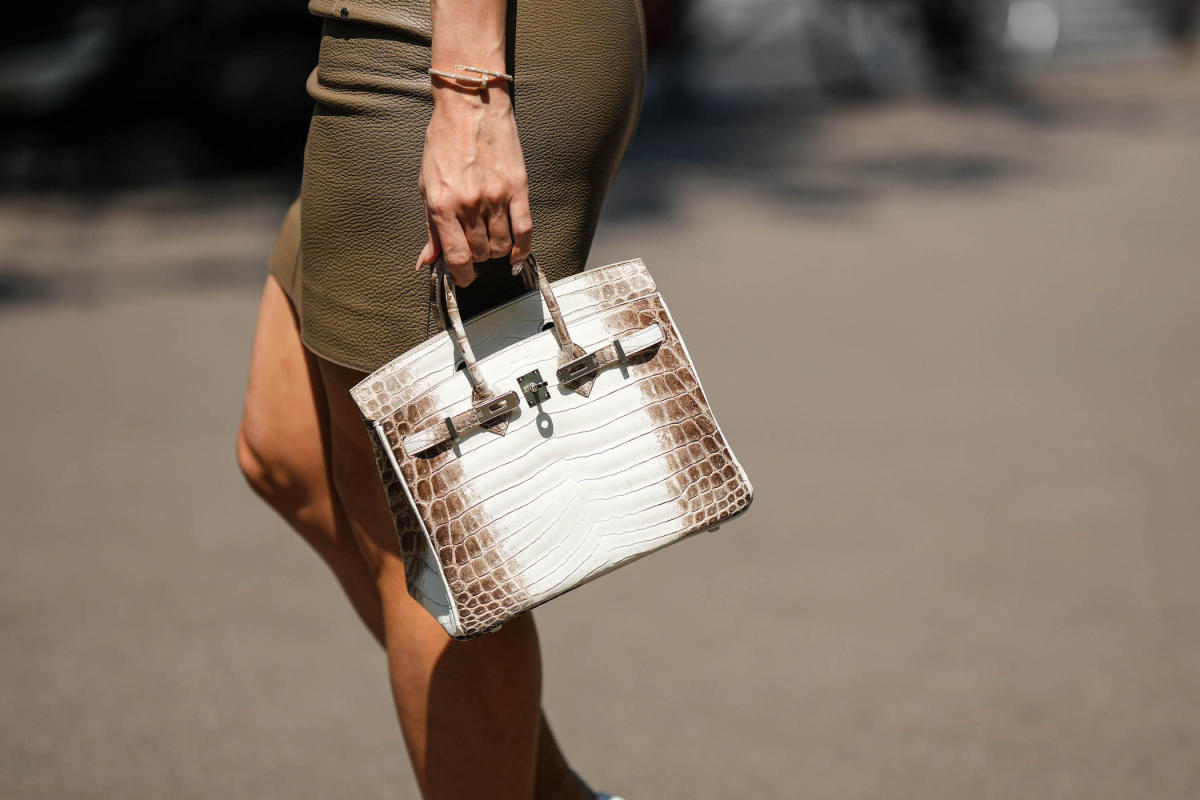 In 2021, the global luxury resale market reached an eye-watering valuation of US$32.61 billion, and by 2022, it surged to an impressive £182.4 billion.
Research from Market Insights reveals a swift and substantial rise in the sale of pre-owned luxury goods, accompanied by a gradual decline in the stigma associated with second-hand luxury items. Evidently, the global demand for luxury resale is on the rise, with a projected compound annual growth rate (CAGR) of 9.68% expected during the forecast period from 2022 to 2026.
So buying a second-hand designer handbag without going bankrupt is not as tricky as it once was. Instead, those in the know often head straight for one of the best second-hand designer bag stores. And they're all online, so you can add a little CHANEL to your checkout without even leaving your house.
For second hand September, we've rounded up our favourite go-to's to buy (and re-sell) – but just remember to sell as much as you buy!