SHOP: FIVE JEWELLERY PIECES FROM THE ANIMAL KINGDOM
Posted on by Cameron Tewson
The gift of giving also comes with an art of understanding. Shop the top five perfect stocking-fillers from the animal kingdom this holiday: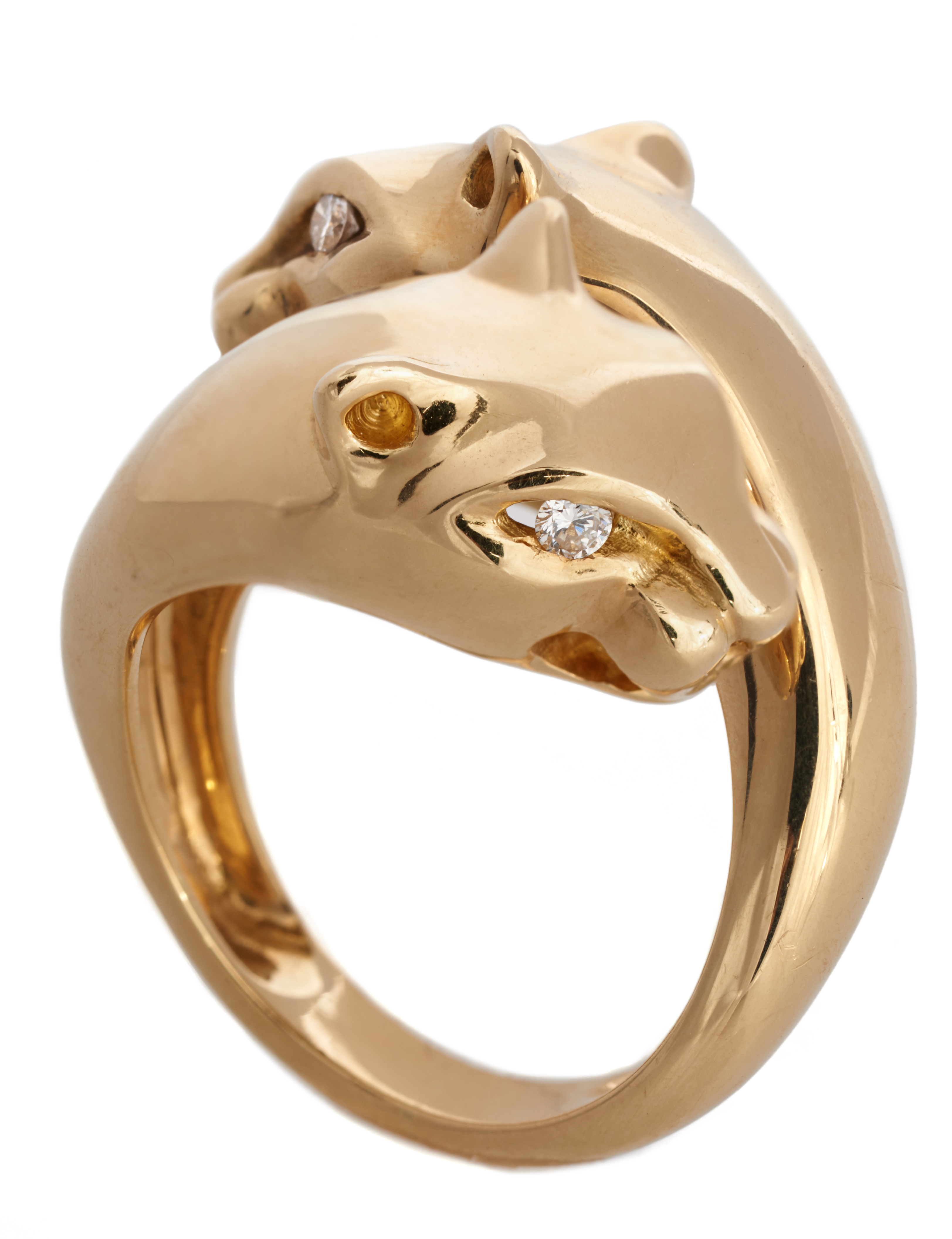 Panthers general known as a symbol of courage, valor, and power. This carefully sculpted ring embraces the finger for a look that is bold and chic with a finishing touch of diamond eyes. Devil is in the detail.
Passionate Panther Ring Petite, available in 18k Yellow, Rose and White Gold
 $5,300 from Sidney Garber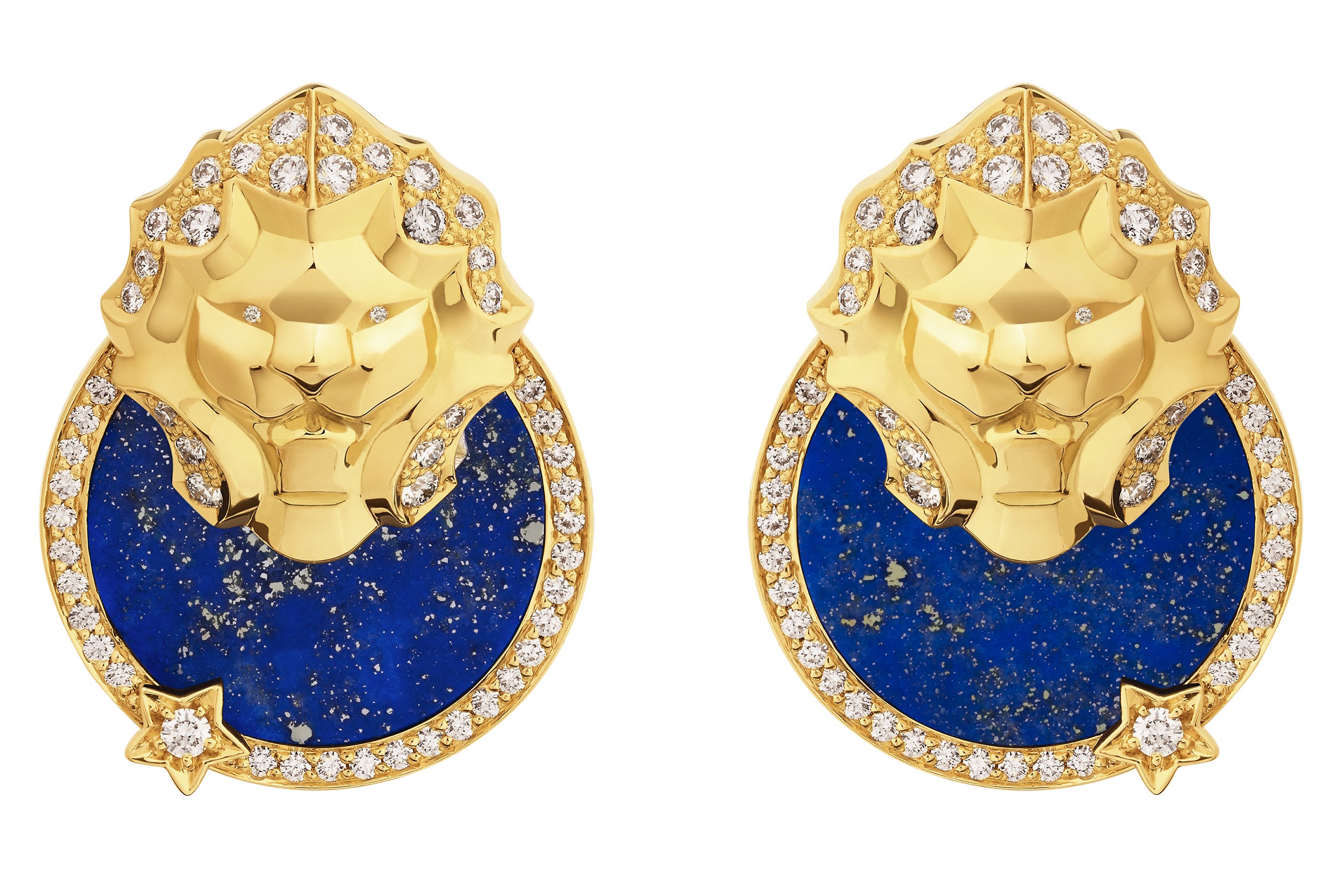 As Gabrielle Chanel's astrological sign and the emblem of her favourite city, Venice, the Lion is part of her symbolic language. It's one of her sources of inspiration and she would use it in her creations, to embellish the buttons of her suits or the clasps of her handbags. Since 2013 the Lion, reinterpreted by the Jewelry Studio of Creation, has given rise to 3 majestic High Jewellery collections.
Sous le Signe du Lion Earrings
Price on Request from CHANEL
The family of Patrick Mavros has always had a deep fascination for crocodiles and is shown throughout his collections. The creature has remained physiologically unchanged for a hundred million years. The element of danger surrounding crocodiles is forever intriguing. This range of jewellery captivates an ancient African mystique and the tactile feel of each piece has an exciting and exotic appeal.
Crocodile Curled Silver Wire Choker
£760.00 from Patrick Mavros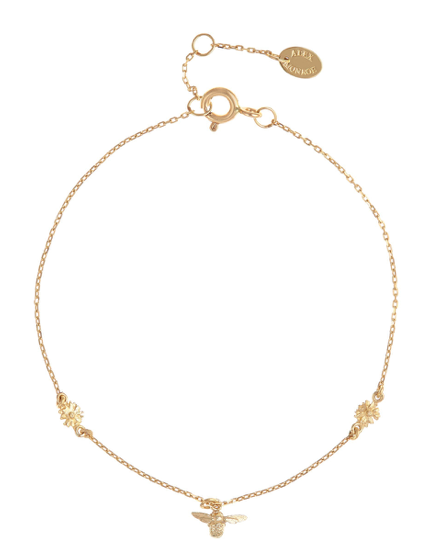 The global bee population is shrinking and becoming ever more precious. In reflection, the little gold bees are the smallest and most intricate that jewellery designer Alex Monroe has ever made. This intricate wearable floral chain is reminder that for these creatures to prosper, they must be cherished in the here and now.
The Beekeeper Floral Chain Bracelet
£420.00 from Alex Monroe
The Serpent is one of the oldest and most widespread mythological symbols and the word is derived from Latin serpens, a crawling animal or snake. Snakes have been associated with some of the oldest rituals known to mankind and represent both good and evil. Enter the bold and modern statement cuff from Sidney Garber. Perfectly refined in its stunning composition available in 18k Yellow and Rose Gold.
Double Headed Il Serpente Bracelet, available in 18k Yellow and Rose Gold
$21,100 from Sidney Garber