Rocking a heavy fragrance in these warmer months is not much different to kicking back on a sun lounger in a Canada Goose. In other words, picking a season-appropriate scent is a matter of common sense. But before you make any rash decisions based solely on the model in the magazine spread's sex appeal, heed my advice. Below is some rounded up smells that are sure to hit your summer vibe on the nose.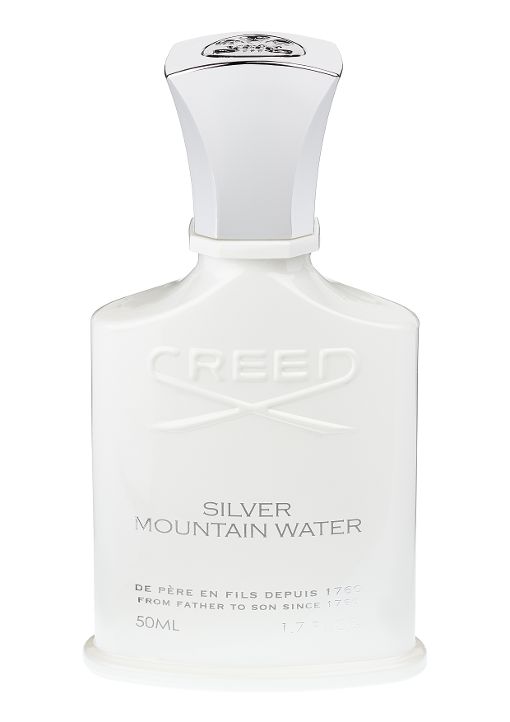 Combining both Winter and Summer, the Silver Mountain Water from Creed is a contemporary scent which captures the purity of citrus notes, tea, blackcurrant and musk. Noted as cool, clean, icy and mentholated the fragrance is reminiscent of sparkling streams coursing through the snowcapped Swiss Alps.
Creed Silver Mountain Water, £200.00 from Creed
This fragrance makes a bold statement with its spicy, herbaceous aroma. Bright bergamot and spicy black pepper elevate its earthiness, tempered with petal-ly magnolia. A base of cedar-wood, patchouli and sandalwood give the scent a warm finish. Sadly no lingering side effects of Cannabis!
MALIN + GOETZ Cannabis Eau de Parfum £130.00 from The Idle Man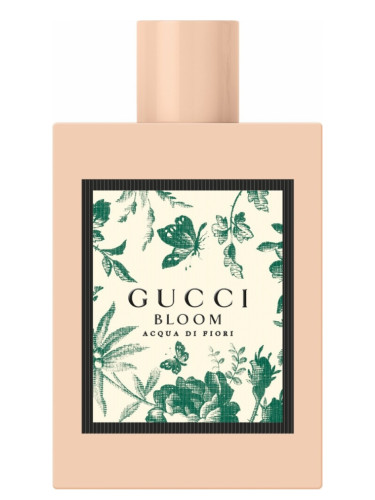 The second Gucci fragrance launched under the leadership of creative director Alessandro Michele, Bloom Acqua Di Fiori is crisp, clean and refreshing, with a blend of white florals, galbanum leaf, cassis, musk and sandalwood.
Gucci Bloom Acqua Di Fiori, £88.00 from Debenhams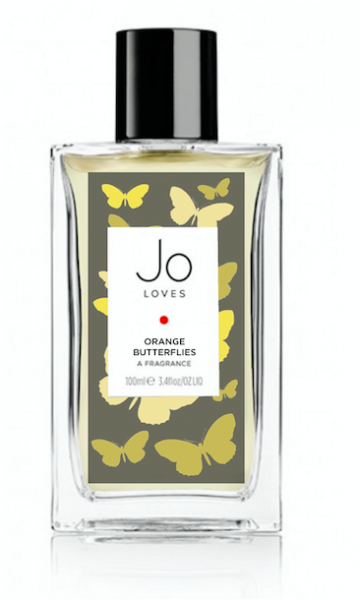 Sweet, sharp and heady – the floral symphony of Jo Love's latest creation has just landed. With summer in mind and South of France at the forefront, the bold notes of orange blossom, petitgrain, mandarin and neroli lingers perfectly in the summer air. 
Orange Butterflies £115.00 from Jo Loves
Imagine the scents that remind you of holidays and they pretty much all feature in Aerin's new Hibiscus Palm fragrance. Think coconut milk, frangipani, vanilla, lotus flower and hibiscus palm, with ylang ylang, white blossoms and musk. Pure sunshine.
Aerin Hibiscus Palm Eau De Parfum £140 from John Lewis
Let's face it, who doesn't have a CHANEL fragrance that holds a certain memory? CHANCE is floral fragrance that intertwines the sweet smells of pink pepper, jasmine and mmber patchouli. Laced with white musks and vanilla, the eau de parfum is rounder and more enveloping. With a total of 3 in the range, CHANEL Chance has something for everyone.
CHANEL Chance Edu de Parfum, £110.00 from CHANEL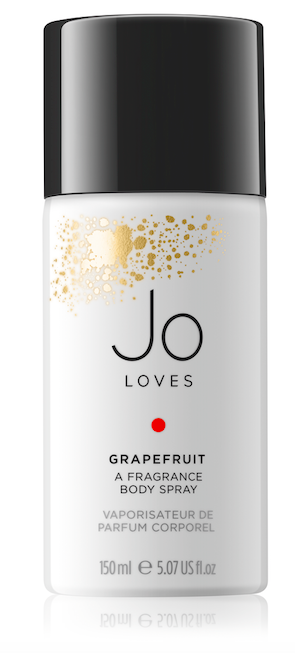 Jo Malone CBE knows how to have a great time with fragrance. The Jo Loves brand have launched graffiti art collection of fragrance body sprays. With a ball bearing can that mimics the sound of the graffiti aerosol you can be the artist while smelling fresh of one of four new fragrances;  grapefruit, tuberose, vetiver and fig.
Jo Loves Grapefruit Fragrance Can, £40.00 from Jo Loves