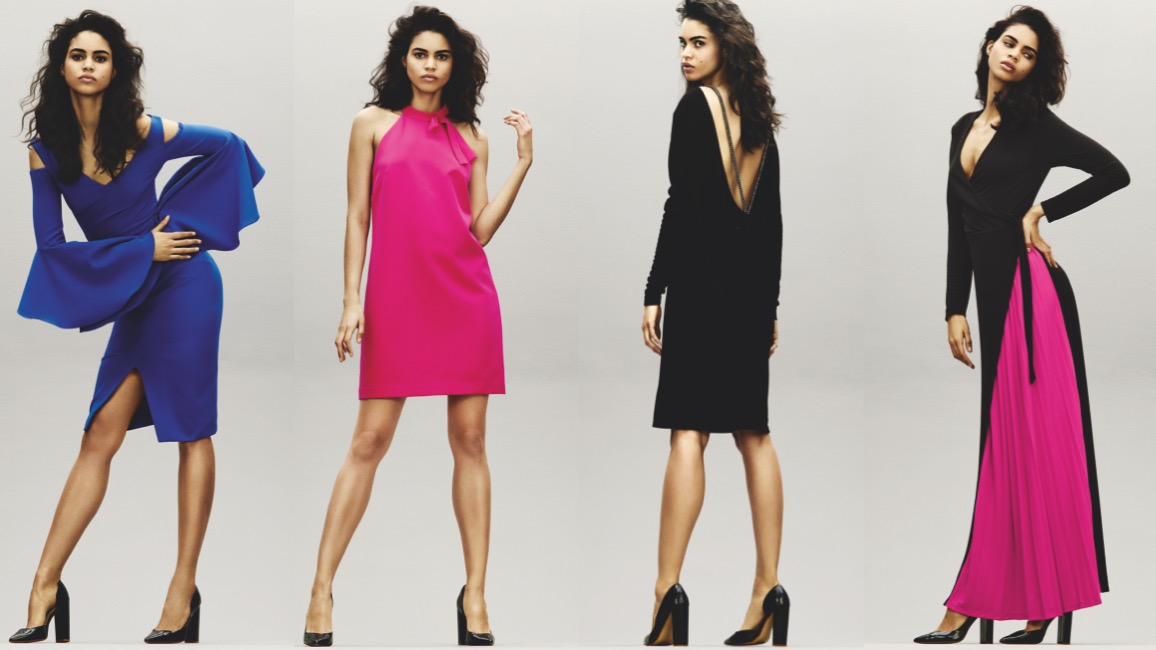 British department store, House of Fraser has welcomed the iconic fashion brand Issa for 2017 in 59 of its stores across the UK as well as online. The Brazilian-born label known for its signature wrap dresses, fun feminine prints and vibrant colour combinations will join the retailers burgeoning stable of fashion brands from September. The collection, available exclusively at House of Fraser, will stay true to the brands ethos of creating dresses in silhouettes and styles that make women feel comfortable, confident, and stylish while updating them for the woman of 2017.
The first collection for the retailer will draw inspiration from the labels extensive archive of material to ensure that the essence of the brand is brought back to life. The range includes sleek and sexy mini dresses, printed jumpsuits, flowing maxi dresses and opulent feather jackets that all underpin the quality and aesthetic the Issa woman knows and loves. Classic styles such as the tie wrap dress – loved by women across the world including Kate Middleton, Elizabeth Hurley and Nicole Ritchie – have been re-worked in a selection of vibrant colours and prints to make dressing for any occasion an effortless endeavour.
Jakki Pay, Director of Design, says: "We are so excited to bring this stunning brand back to the market. It has been created to cater to our love of dressing up, but with the relaxed and effortless style that a well-made dress can give. Drawing inspiration from the iconic styles and prints from the original designs we have re-worked the styles and colour palette to create a timeless collection that makes any woman feel confident and sexy".
Like the collection? Shop our favourites here by clicking on the links:

Maisie Printed Jumpsuit
£129.00 houseofraser.co.uk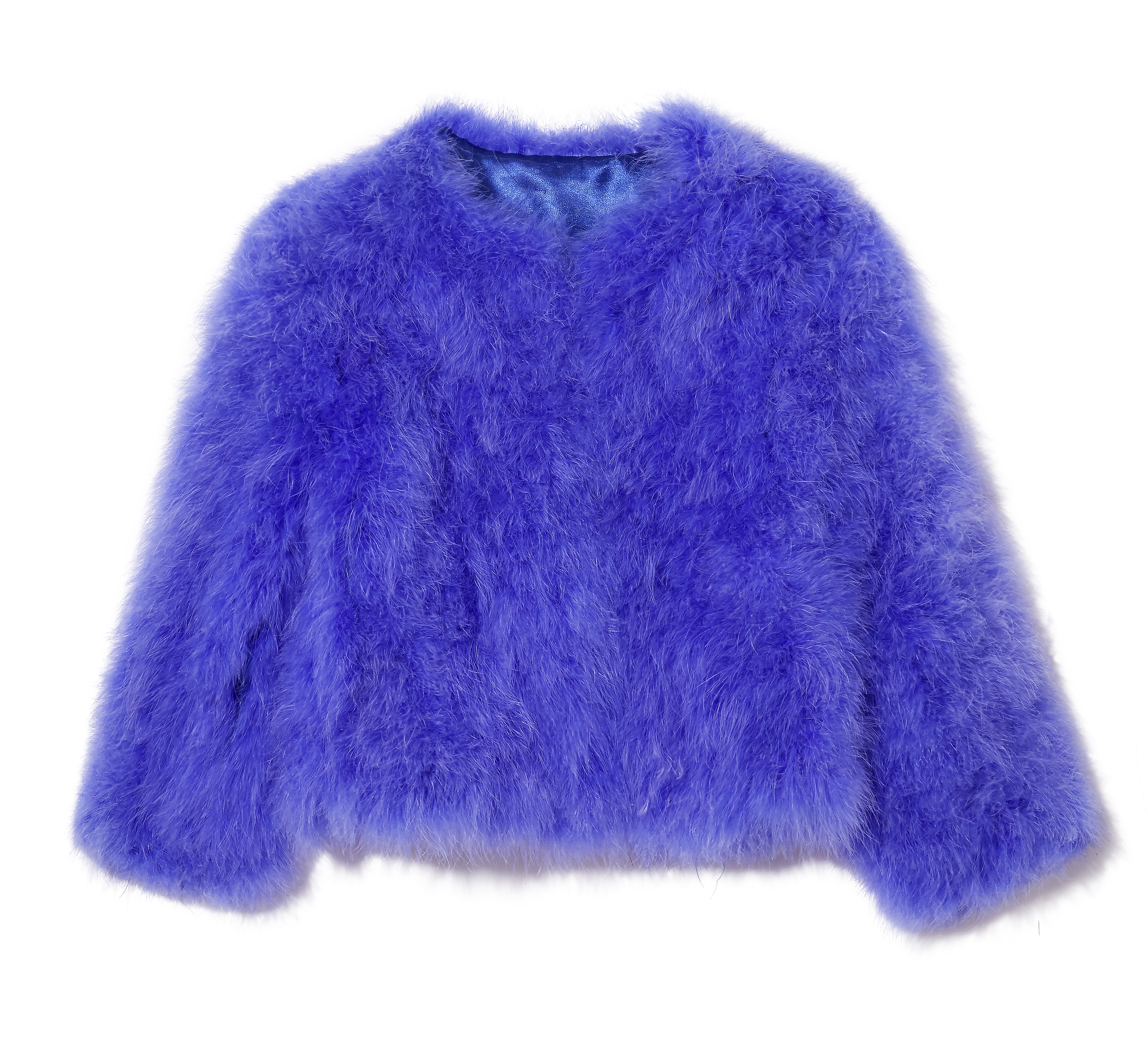 Marabou Blue Jacket
£149.00 houseoffraser.co.uk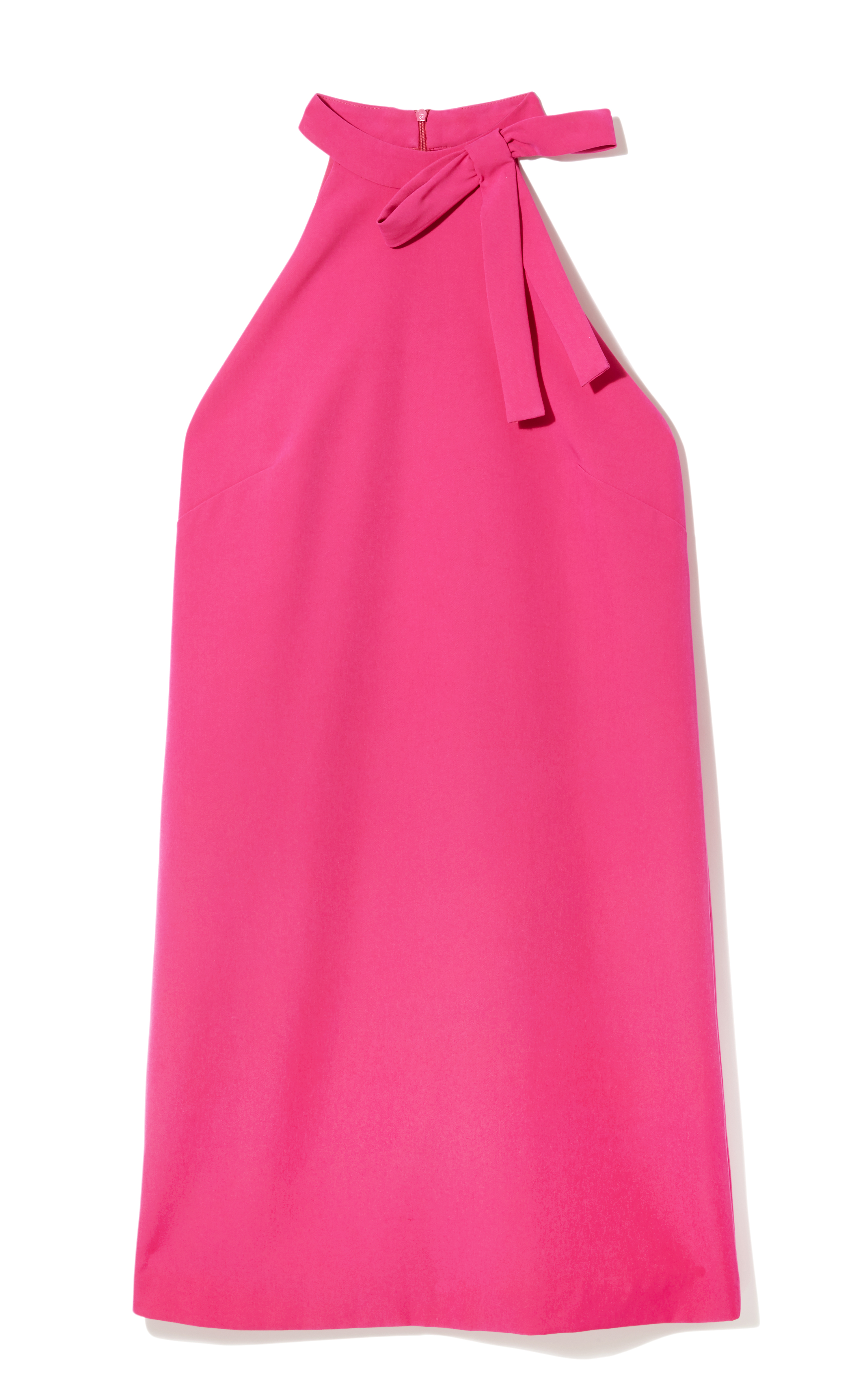 Valentina Bow Neck Dress
£89.00, houseoffraser.co.uk