FASHION LACKS EMOTION AND PROENZA SCHOULER SPRINGS TO MIND
Posted on by Cameron Tewson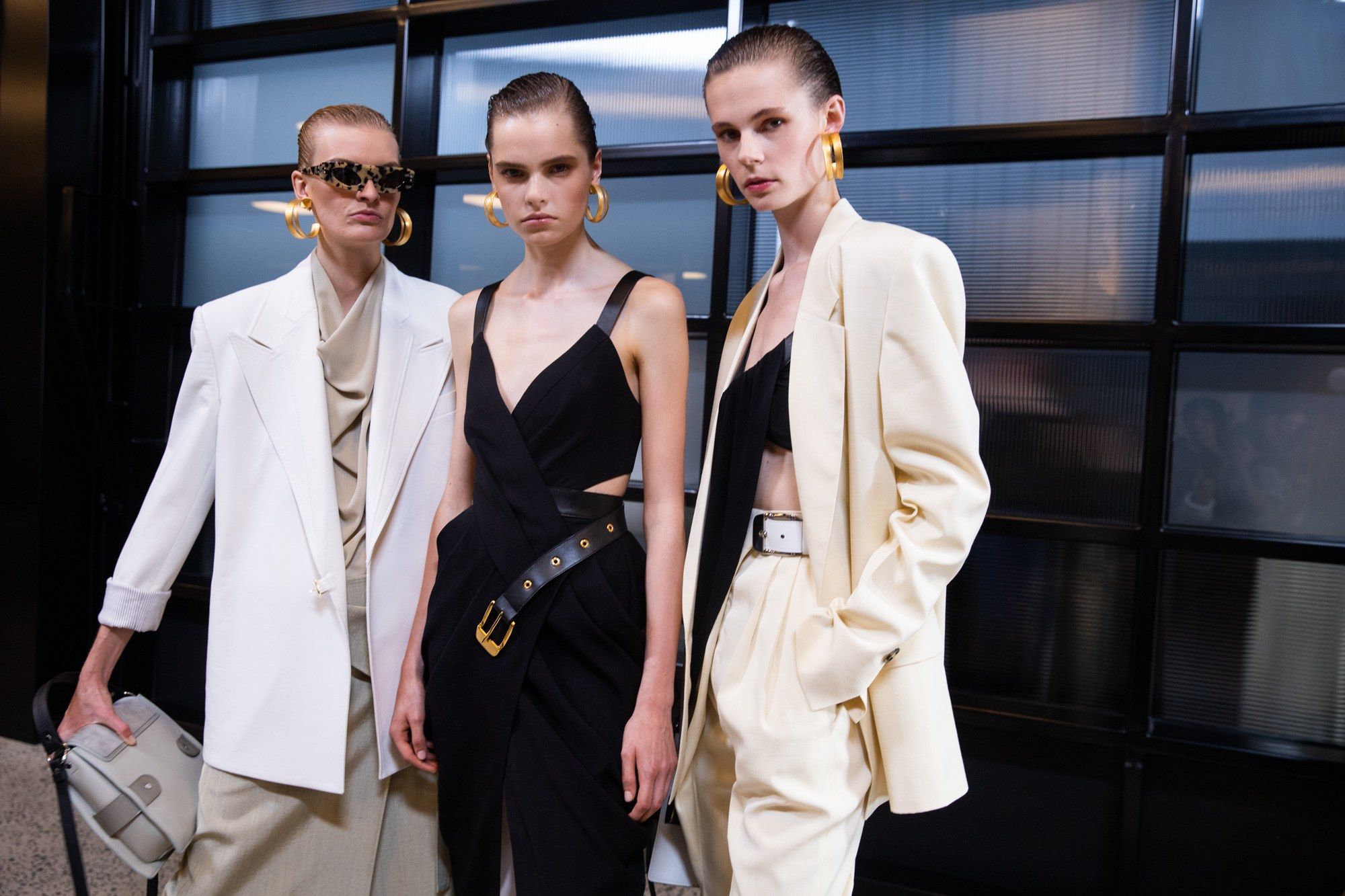 Often when fashion-outsiders say fashion lacks emotion, Proenza Schouler springs to my mind. While the fashion crowd love the duo and the collection they produce, I'm not sold and never really have been. While a less sophisticated collection from Eckhaus Latta feels right once in a while, Proenza Schouler's new season offering again misses something that used to make the label so in-demand. 
The Spring Summer 2020 collection lacked emotion, spark and any feelings. Jack and Lazaro play with 80s proportions and introduced a new collaboration of Birkenstocks. The Proenza woman had a touch of 80s Donna Karan this season, with tops almost looking like untucked bodysuit, and a colour scheme veering towards cream and grey. Yep, that's it – think Princess Diana in a boxy suit and white trainers. After a season of denim shapes, and then a softer approach for fall last year, the duo seemed to have hit a wall and have gone from bad to worse.
It seems to me that the Proenza Schouler identity is gradually getting blurrier and less distinctive.