CONTEMPORARY BRAND KITRI LANDS IN SELFRIDGES LONDON
Posted on by Cameron Tewson
KITRI has landed in Selfridges! Launching mid April, the third floor brand pop-up showcases bespoke interiors created by renowned London-based design studio, Campbell-Rey. Powdered pink walls, accented with a burgundy stripe will be the backdrop to gloss mirrors and exclusive hexagonal plinths, creating a striking and elevated space.
Founder Haeni Kim says "We are so thrilled to open a pop-up shop in prestigious Selfridges. Continuing from the success of our first ever pop-up shop in Marylebone, London last Autumn, we are continuing to experiment and finding different ways to connect with our customers. You will be able to shop our bestsellers as well as new styles in store and we feel that this partnership is a perfect way to introduce our fast-growing brand to new UK and international customers."
Showcasing an array of the brands bestsellers, from jumpsuits, go-to silk dresses and workwear shirting the space also consists of exclusively available pieces from Selfridges. Check out our edit of KITRI collection below!
Eve Pinstripe Jacket, £95.00 from KITRI
KITRI Titania Sunshine Dress, £125.00 from KITRI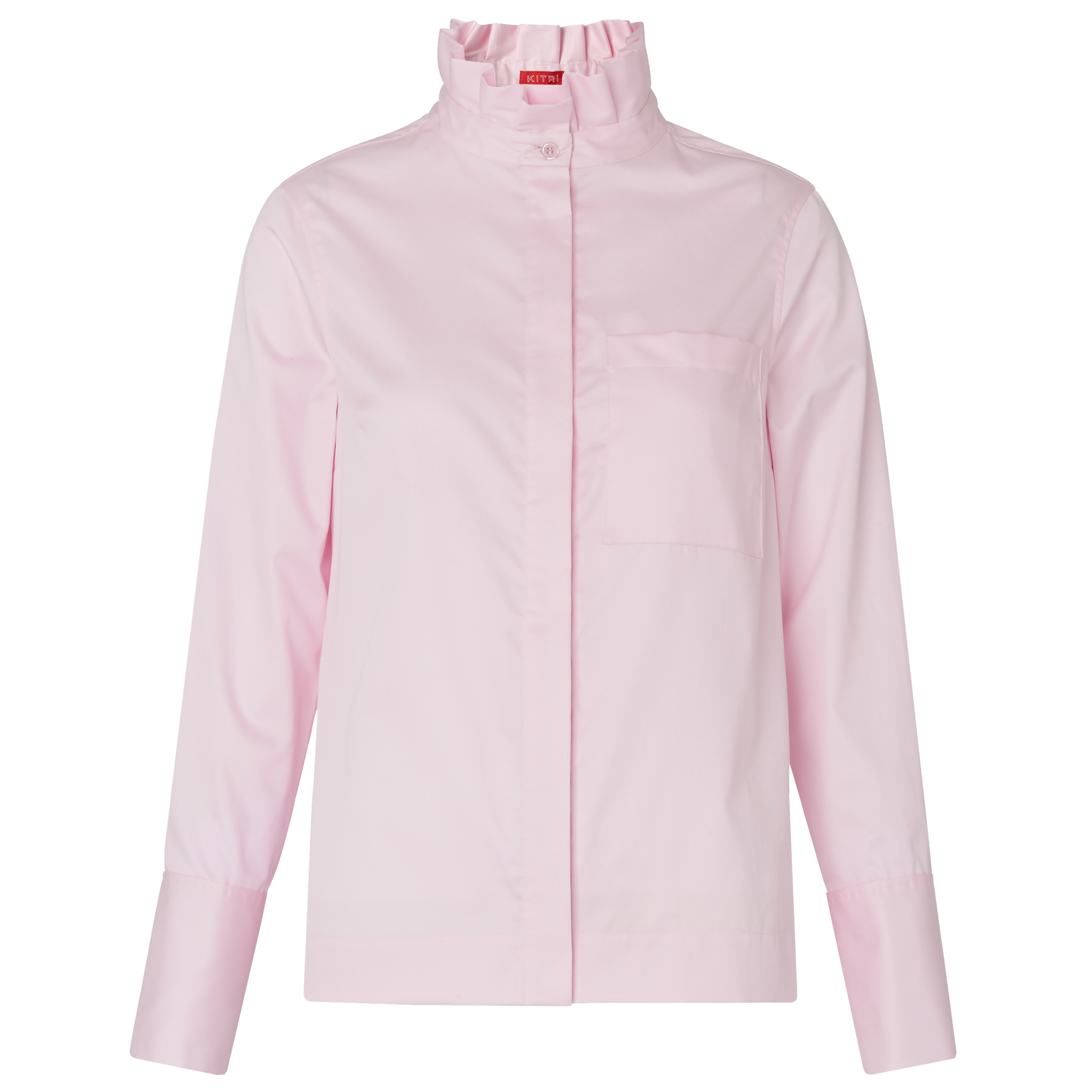 KITRI Ivy Frill Collar Shirt, £75.00 from KITRI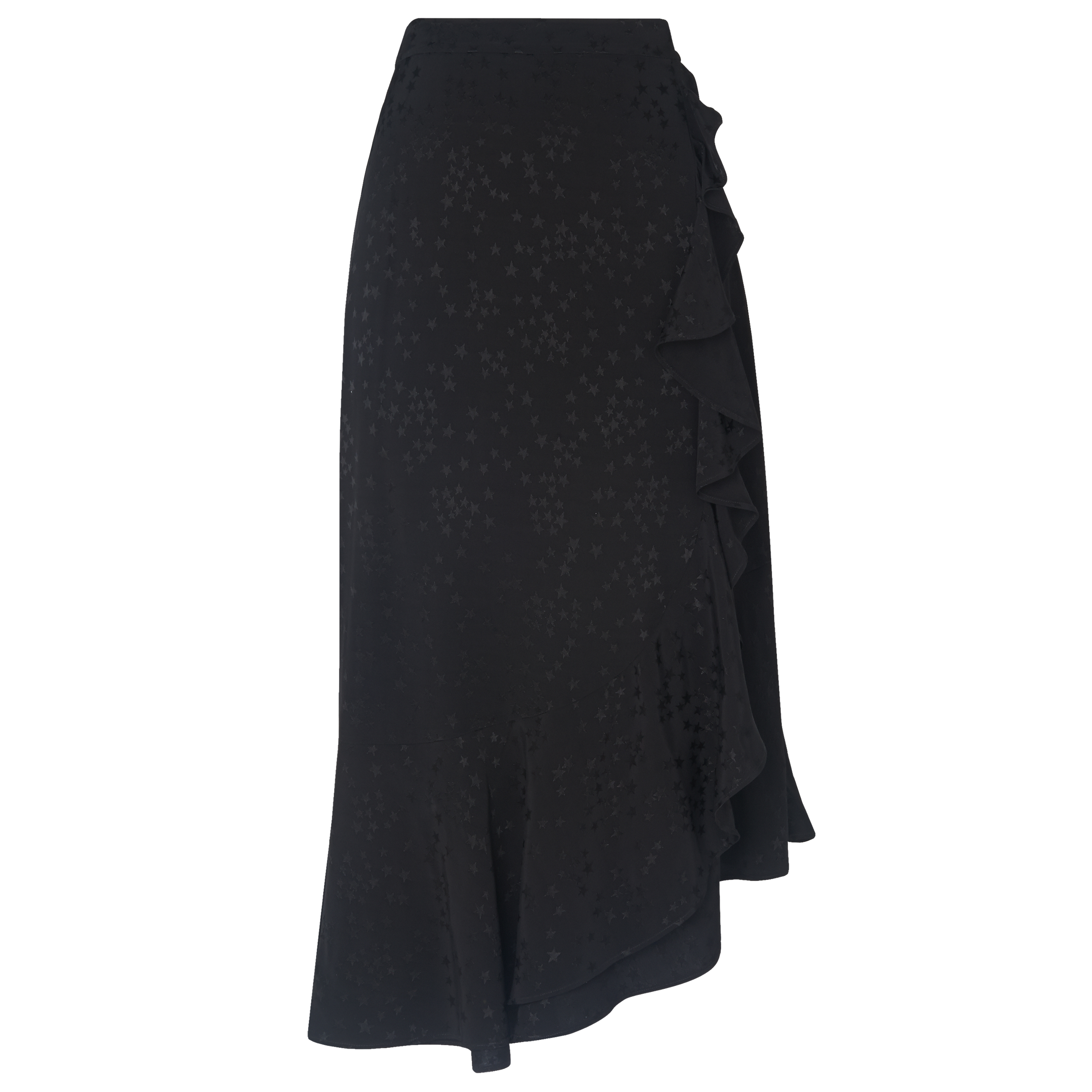 KITRI Lyla Waterfall Frill Skirt, £95.00 from KITRI
Sofiane Silk Dress £195.00 from KITRI
Following the pop-up, KITRI will have a permanent space on the contemporary womenswear floor.