BEST SEPTEMBER BIRTHSTONE JEWELLERY FOR SEPTEMBER BIRTHDAYS
Posted on by Cameron Tewson
Blue Sapphires are known as one of the classic coloured gemstones and rarely goes out of fashion. It is valued for its vivid colour, its excellent hardness and sometimes in its rarity. For those September birthdays, I've rounded up a few standout styles to get you started!
Brent Neale Pearl On Wire Earrings with Blue Sapphire, $5,800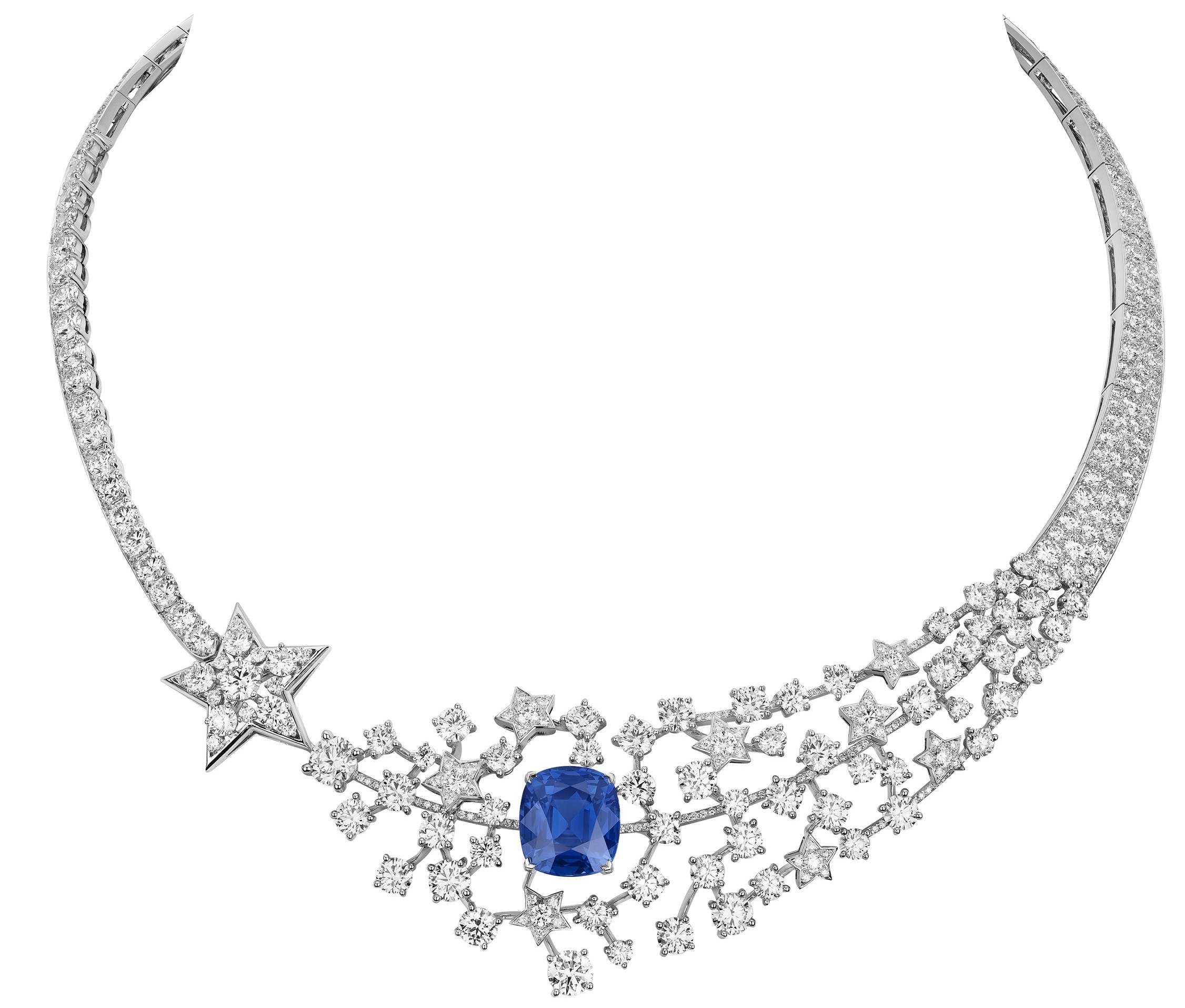 CHANEL COMÈTE Sapphire Necklace in White Gold, Sapphire & Diamonds, £ POA
Graziela Sapphire & 18k Blue Rhodium Gold, $4,850
Brent Neale Narrow Bangle with Rainbow Sapphires, £6,000
Tiffany & Co Sapphire & Diamond Pendant, £3,700
Sarah Hendler Pave & Enamel Linking Marquis Earrings $6,900
Sidney Garber 11 Row Bracelet, $78,000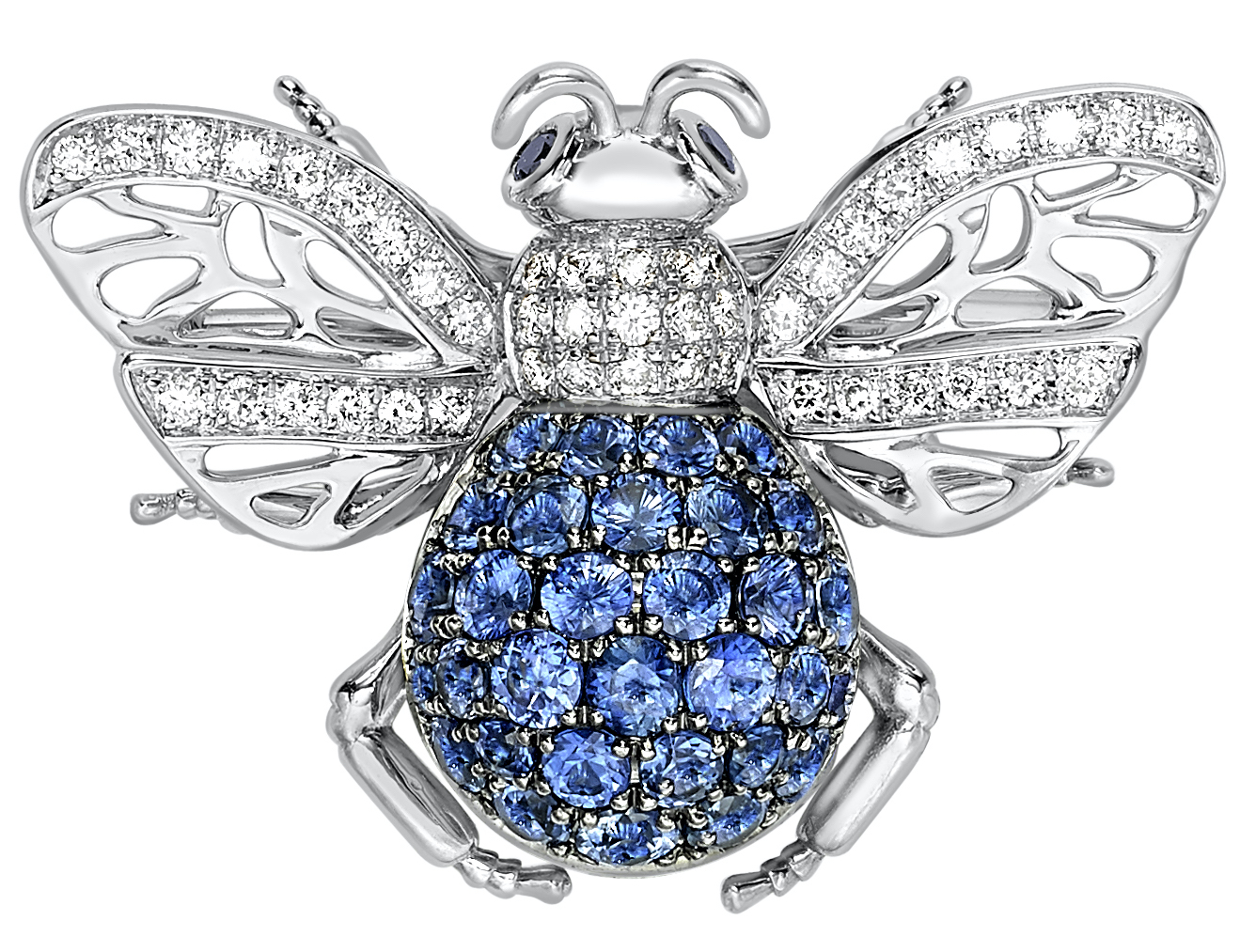 Theo Fennell 18ct White Gold, Sapphire & Diamond Small Bee Brooch £4,250 
Please note: Occasionally, I use affiliate links on this site. This does not affect any editorial decision-making.