"There is no way back for me now. I'm going to take you on journeys you've never dreamed were possible." 
I was delighted to accept an in invitation last night by CTPartners and Alexander McQueen at The Victoria and Albert Museum as they hosted a drinks reception followed by a private viewing of the 'Alexander McQueen: Savage Beauty' exhibit.
 The incredible Jonathan Akeroyd, CEO of Alexander McQueen and Clare Wilcox the Museum's Exhibition Curator gave a short talk about the life of Alexander, the exhibition and the history of McQueen. In 2011, more than 660,000 people attended the show in New York, Metropolitan Museum of Art's Costume Institute, making it the most popular show staged there since 1946. Tickets for this exhibition in London went on sale in April 2014 and have already sold over 70,000.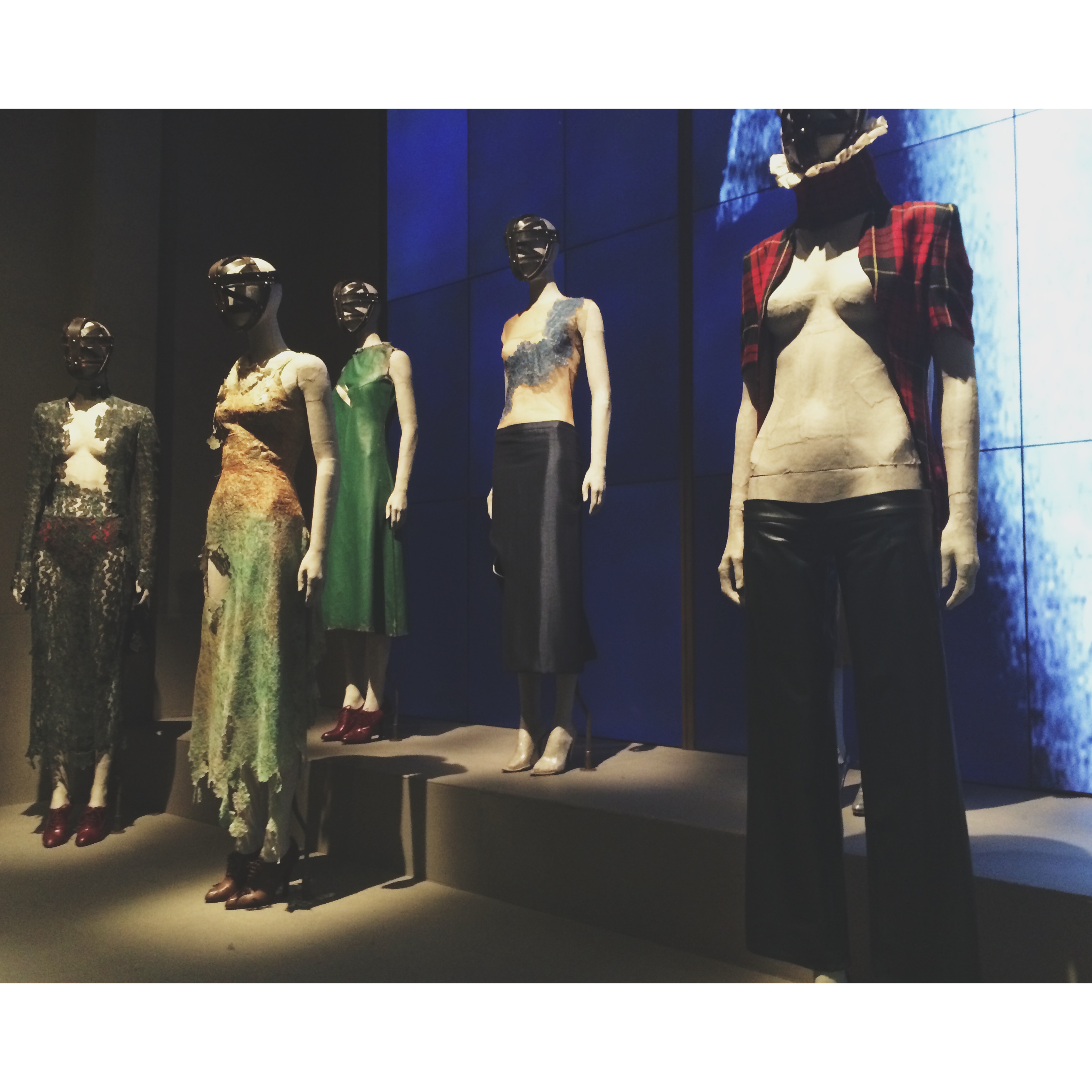 More than 240 pieces of McQueen's work are featured in the exhibition, including dresses made from feathers and hand painted glass, as well as intricately embroidered kimonos and lace-covered antlers and of course the well-known 'bumsters' pants that put McQueen in fashion back in 1995/6.
 Divided into 10 different rooms, the exhibition takes visitors on a journey through the designer's work, and career including videos of his shows and special pieces from his archive. In particularly haunting is the first room where we are spoken to by over by McQueen himself telling visitors that he is going to take us on a journey.
  In one room called "Cabinet of Curiosities" that features 120 garments and accessories on show, including his signature "Armadillo" shoes (below), a number of headdresses by his friend and collaborator Philip Treacy, and a white strapless gown that was spray-painted by robots in one of his iconic shows back in 1999. Lee McQueen had an romanticism and obsession with death became his fantasy.
The collection curated for the exhibit is mind blowing to say the least….. Every collection told a story. When you watched one of McQueen's collections, you were always having these feelings of awe or wonder or fear or terror. My personal opinion was that McQueen was channeling the Sublime through his collections. And certainly the Sublime experience was something that certainly affected the audience. You were always not sure what to expect when you went into a McQueen show. And you also didn't know what you felt when you left a McQueen show at the same time.
'You always were left with sort of feelings of confusion, and McQueen often said that he didn't care whether you liked his collections or not, as long as you felt something. And the intensity of his collections came from the fact that it was often very much about his state of mind at a particular time. For McQueen the runway was primarily a vehicle to express his imagination. He was very dark. That darkness came from a deep romanticism—the darkest side of the nineteenth century—and that's what I always felt when I saw his collections. He was deeply political as a designer and I think one of the reasons why McQueen's collections often were so hard to watch is that they often channeled our cultural anxieties and uncertainties, and that was very much part of his raison d'être.'
'McQueen was well known for upending conventional, normative standards of beauty. He would dress women up in garments that obliterated their features. And certainly the garments that he made can be interpreted as being misogynistic. I think that he felt as if the clothes he was designing for women were armor. So in his mind his clothes were very much to do with empowerment. Fashion wasn't just about pragmatics; it wasn't just about wearability. To him, fashion was a vehicle to convey or express complex ideas and complex concepts, but also could use fashion as a way to challenge our boundaries of what we think of as clothing and think about in terms of the requisites or fundamentals of clothing.'
"I want to be the purveyor of a certain silhouette or way of cutting so that when I'm dead and gone people will know that the 21st century was started by Alexander McQueen."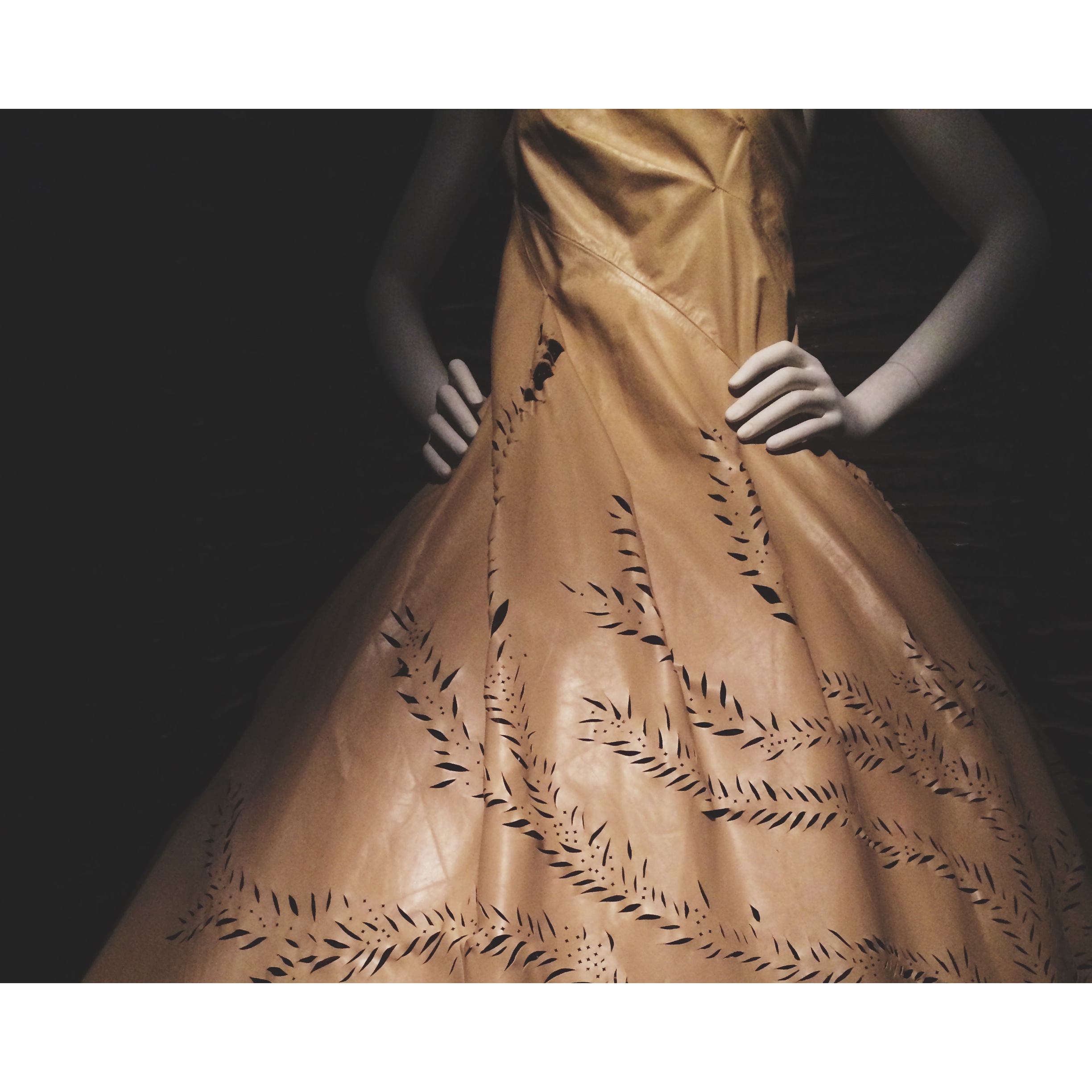 "I find beauty in the grotesque, like most artists. I have to force people to look at things."
"It was about trying to trap something that wasn't conventionally beautiful to show that beauty comes from within."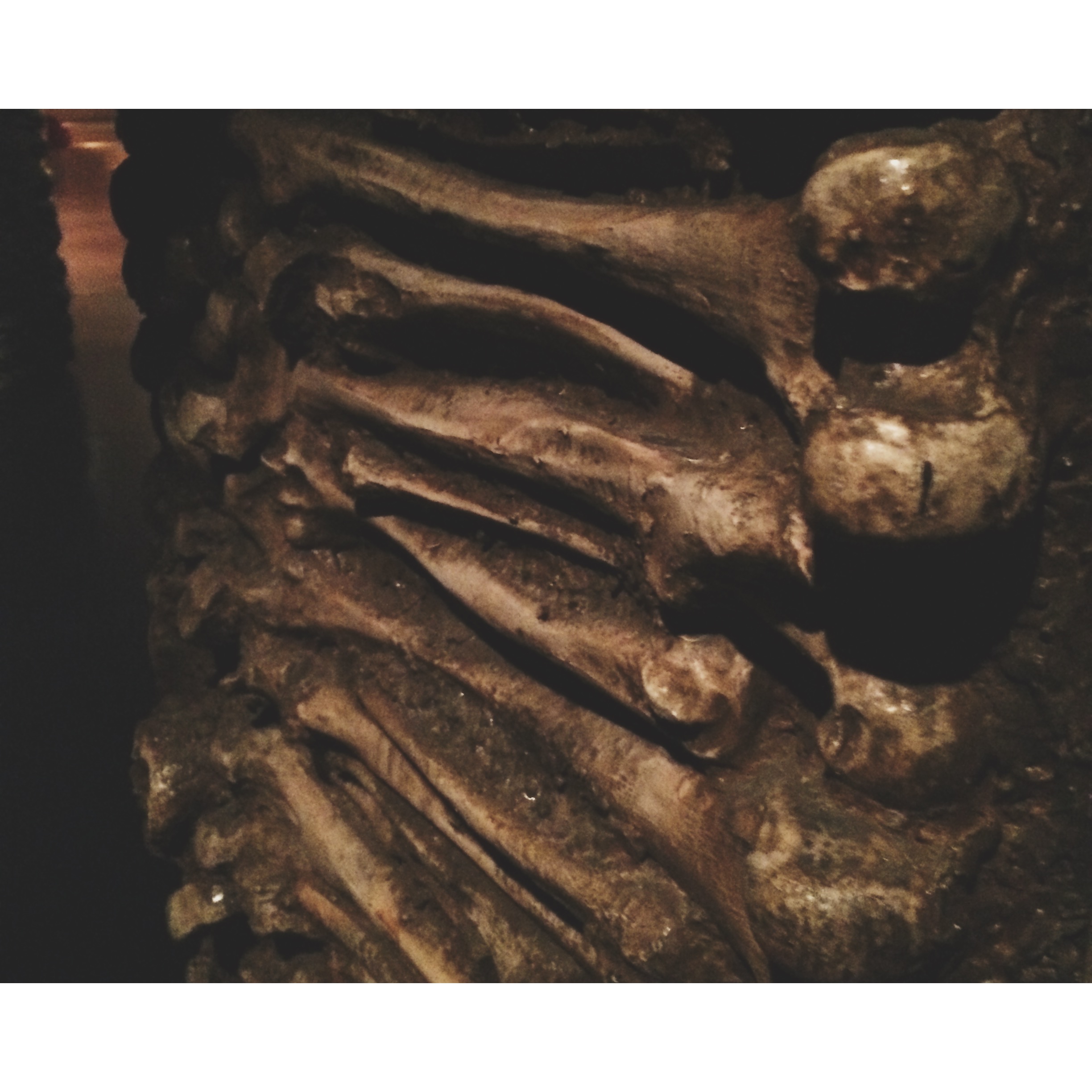 "It was time to come out of the dark and into the light."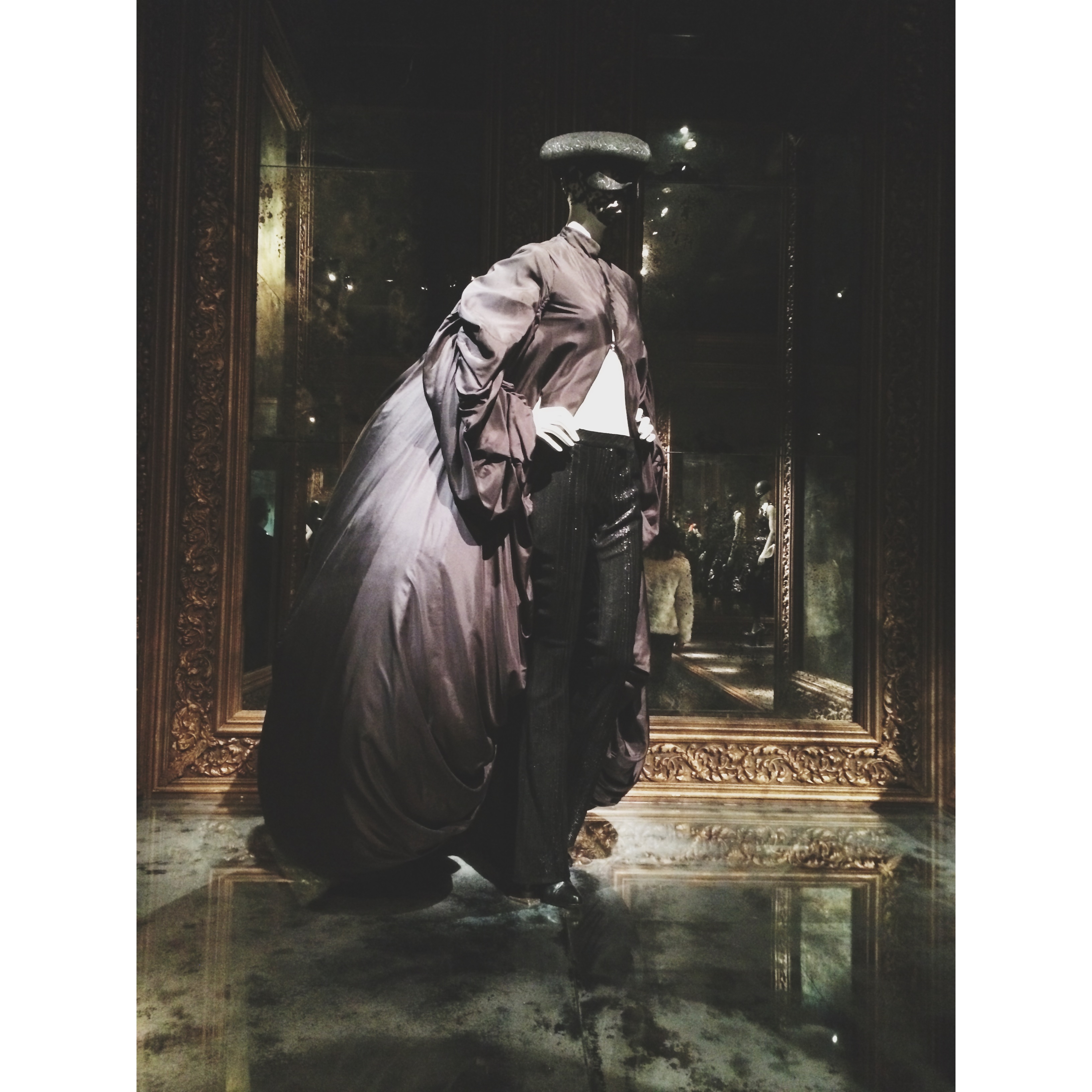 The final, lighter rooms include Romantic Exoticism exploring global influences; Romantic Naturalism, looking at nature as one of McQueen's most enduing influences with dresses made from dried flowers and razor clam shells; and finally Plato's Atlantis – the last fully realised collection shown before his death in February 2010, with complex digitally engineered prints inspired by a narrative on humankind and its devolution and Darwin's Origin of Species, often seen as offering a potent vision of the future of fashion.
Savage Beauty is an unmissable and moving exhibition, full of spectacle and theatricality, liberation and intense creativity, that leaves you with a real feeling of sadness at the loss of such an inspiring artist, but also a sense of celebrating an incredible talent.