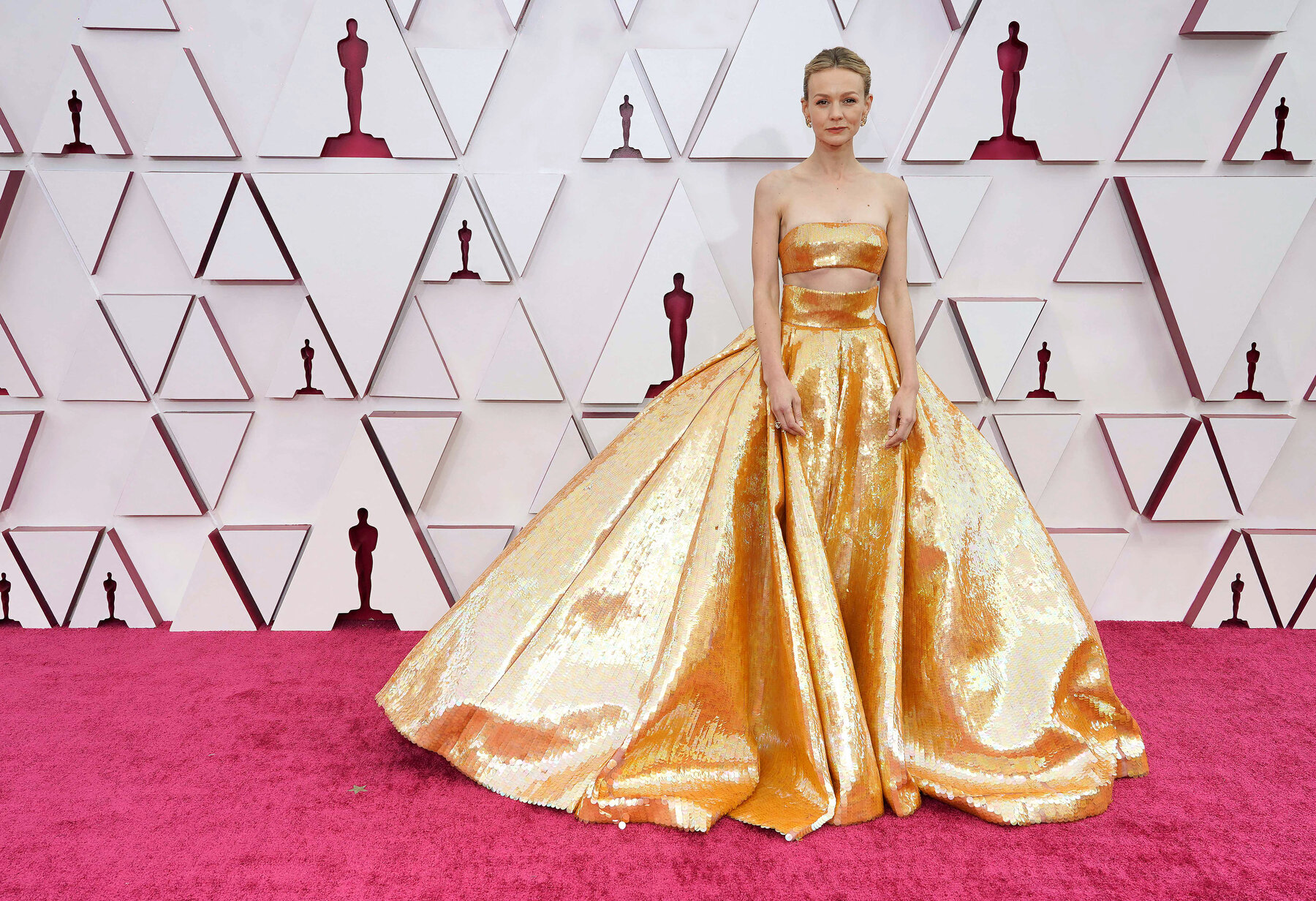 Each year, the awards season showcases the best-of-the-best songs, movies, television shows, and stars. While everyone enjoys finding out if their favourites will win, there's something else that comes along with these events: spectacular fashion.
On the red carpet, celebrities are allowed to push the limits and are encouraged to get more dolled up than usual. While each show has its own vibe — ranging from the creative theme of the Met Gala to the street style that can be seen at the Grammys — all of them lead to jaw-dropping, stylish, and memorable ensembles.
Scroll down to see five of the most fashionable red carpet looks from this year, all worn by the most fashionable singers, models, and actors who are currently trending.