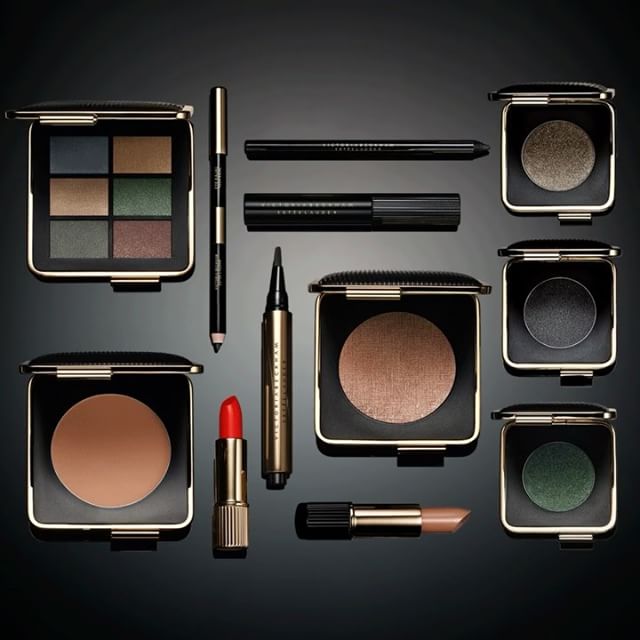 Victoria Beckham is now adding "beauty guru" to her list of accomplishments. The longtime icon of female empowerment expands her reign with a 14-piece capsule collection for Estée Lauder. The beauty mogul's mantra that "every woman can be beautiful" is especially fitting for Beckham, who has always been driven by the needs of women, "to make women feel like the best version of themselves," she tells Vogue.
According to the Spice Girl turned fashion designer, this collection has been a long time coming. With the help of star makeup artists including Pat McGrath, Val Garland, and Charlotte Tilbury "since [she] was 18 years old," Beckham has picked up "all the little tricks. The now 42-year-old has amassed a stock of makeup she loved that helped her create this collection. "Tiny, tiny, little worn-down samples, and little eye shadows I'd mixed myself," she says. She surprised the Lauder development team with these relics, and meticulously tested all of the products before achieving perfection. "It was really about not compromising and creating pieces that I wanted to wear myself," she says. Her shades are modern and fresh adaptations of classic favorites, and her eye shadows, ranging from inky black and nude shimmer to iridescent emerald, can be applied dry or wet.
Above all else, Beckham wants it to be easy for women to achieve the look. Her own morning beauty routine includes cleanser, toner, and moisture with tinted lotion and facial oil, and takes only five minutes. "If I can do it as a busy working mother with four children, anybody can. You don't have to be a professional makeup artist. This doesn't have to take up huge amounts of time." She's assembled groups of up to eight products for each of her favorite cities: London, Los Angeles, New York, and Paris. "I'm a bit of a chameleon, I do change my look – not just my fashion – depending on where I am in the world and how I'm dressing." Traveling can be tough, but these streamlined collections with "professional makeup lighting" inside their boxes, make getting the style effortless.
Victoria Beckham Estée Lauder Eye Palette, $95 
Photo: Courtesy of Estée Lauder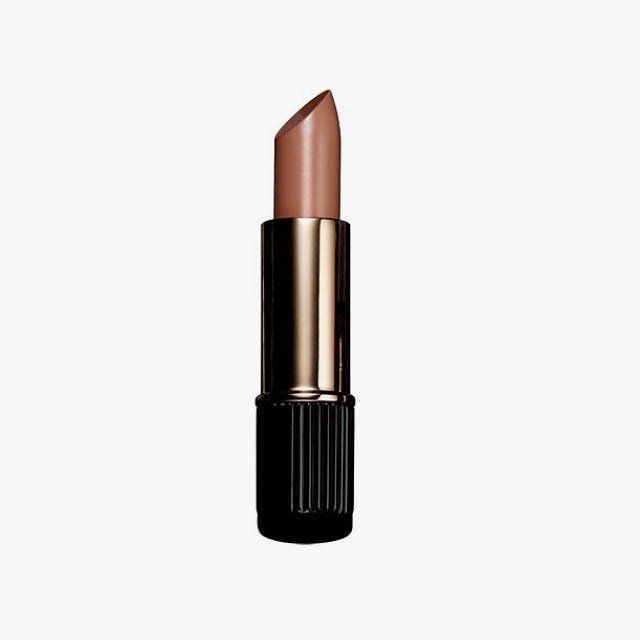 Victoria Beckham Estée Lauder Lipstick in Brazilian Nude, $45 
Photo: Courtesy of Estée Lauder
Victoria Beckham Estée Lauder Highlighter in Modern Mercury, $65 
Photo: Courtesy of Estée Lauder
Words, Devon Kelley for Yahoo