TOTE BAGS: THE TRANSITIONAL CARRYALL FOR FALL
Posted on by Cameron Tewson
During the summer months, playful, less-practical handbag silhouettes tend to reign supreme — only to be traded out for more sensible styles come fall. This is especially true for the micro-bag trend, which reached its zenith this season (courtesy of Jacquemus Chiquito bags and Fendi coin purses). It's no surprise that, as fashion history goes, there's a new carryall that's already eclipsing the tiny purse fad, and it's totally primed for fall. Tote bags are the perfect transitional carryall. Shop our favourites below to get you started on the easy transition to fall style:
Beck Bags Barcelona Medium Tote, £330.00
Shop this item here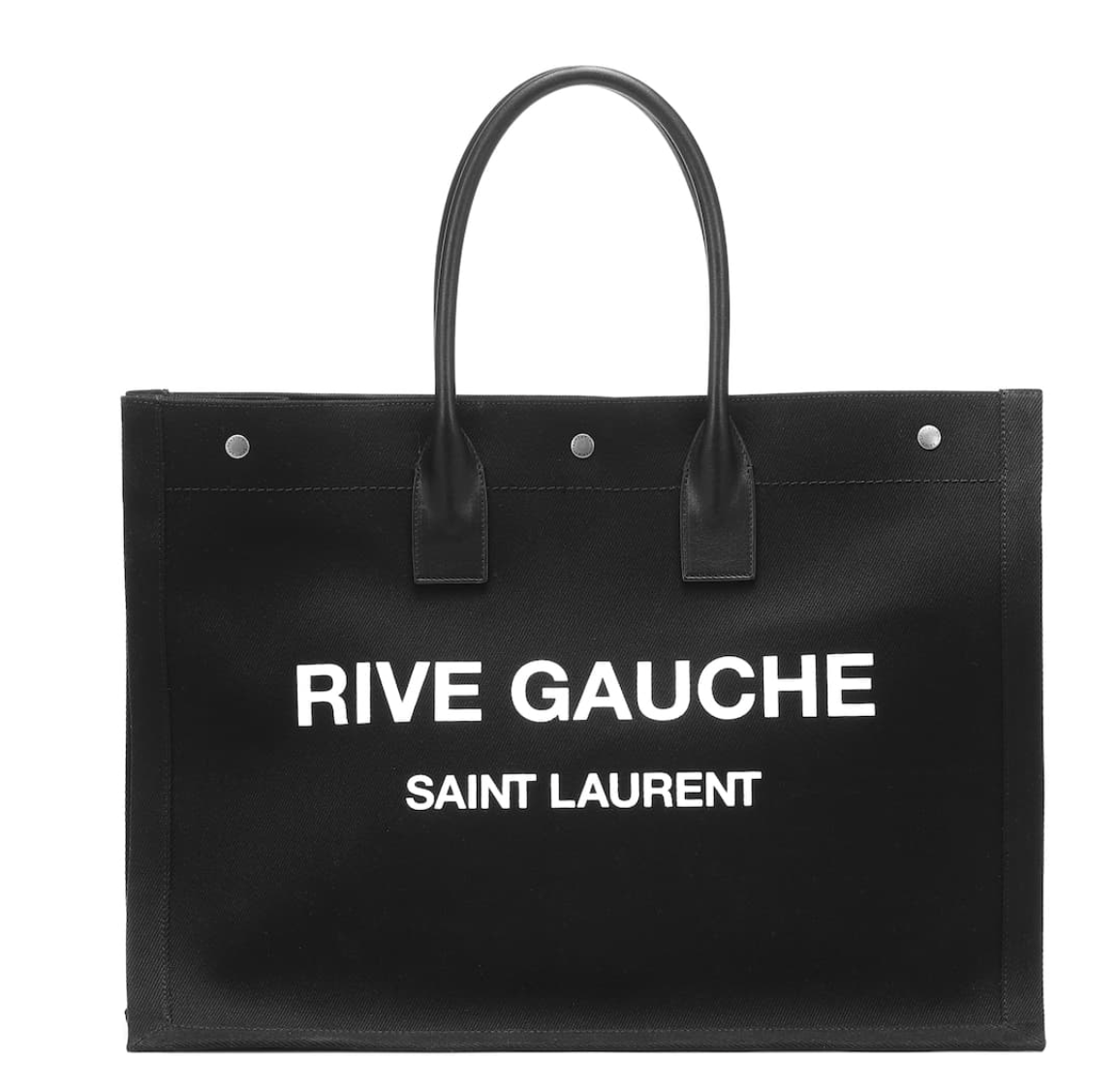 SAINT LAURENT Rive Gauche canvas tote, £880.00
Shop this item here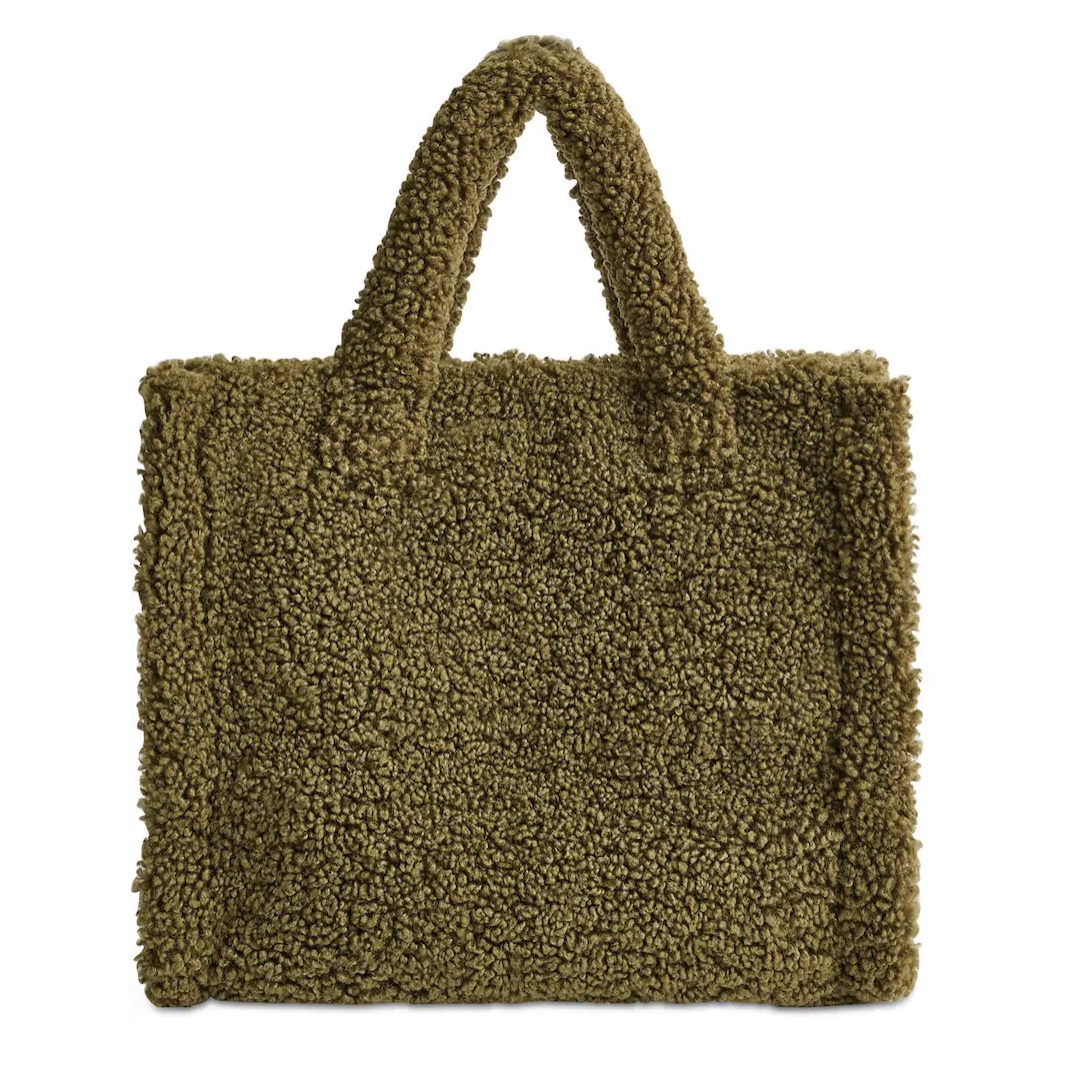 Stand Studio Lolita Medium Faux Fur Tote Bag, £159.00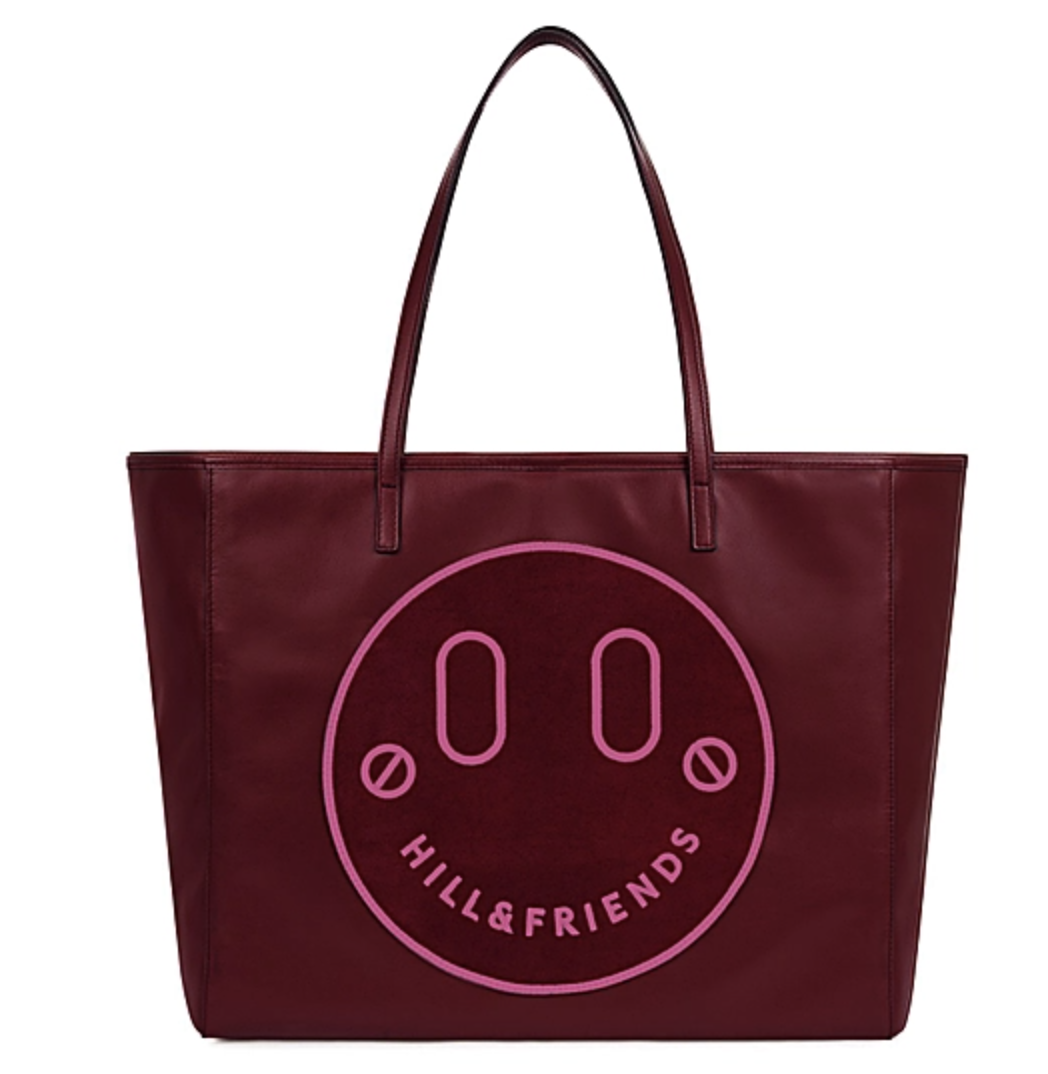 Hill & Friends Slouchy tote, £395.00
Shop this item here
Telfar Medium Shopping Bag, $202.00
Shop this item here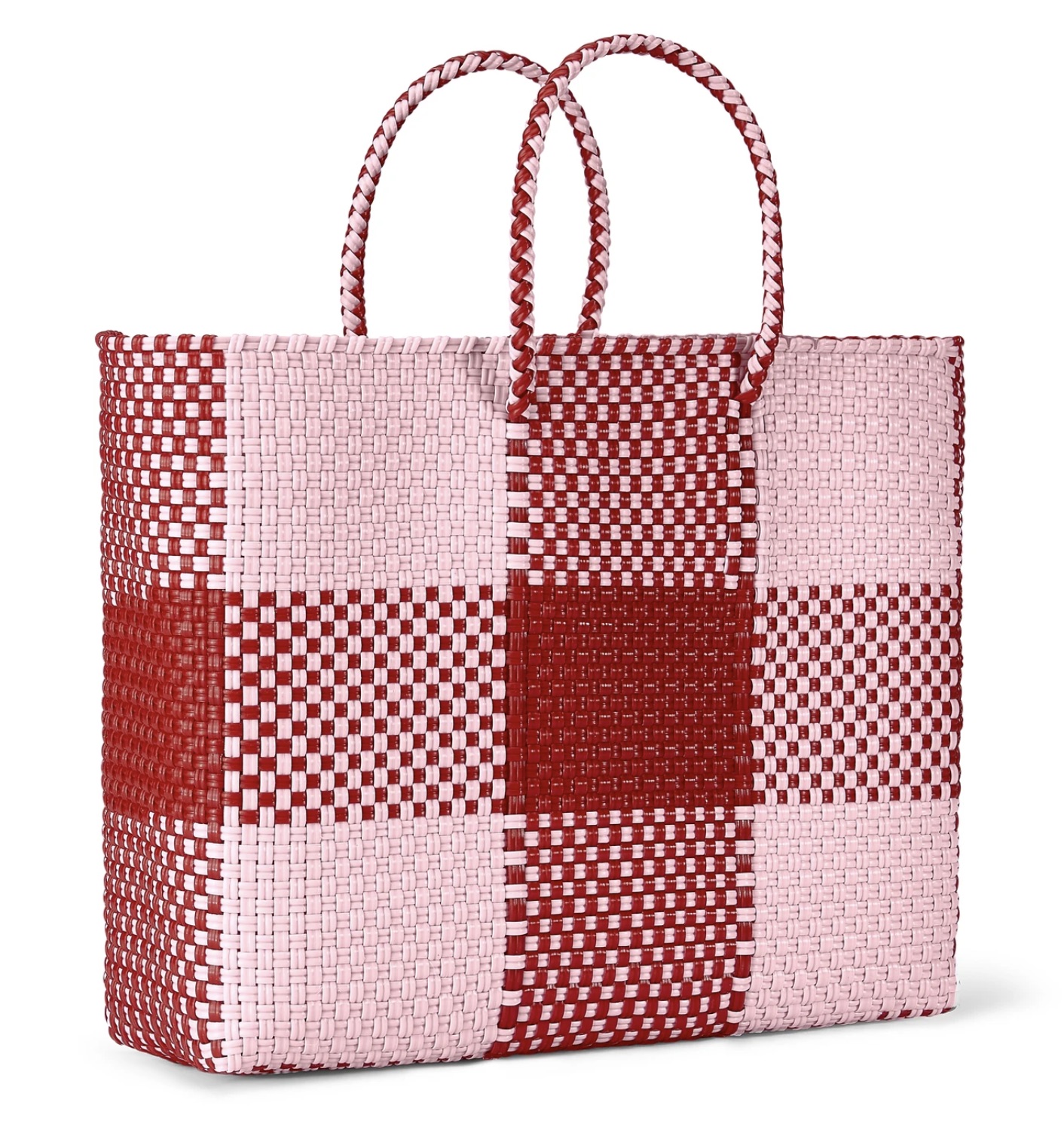 Rogue Matilda Mary Tote Bag, £55.00
Please note: Occasionally, I use affiliate links on this site. This does not affect any editorial decision-making.