TONI&GUY RE-OPENS HAIR SALONS WITH NATIONWIDE 'WE CARE' INITIATIVE
Posted on by Cameron Tewson
Following this week's official government ease on restrictions TONI&GUY announces that all 172 UK based salons will reopen as from Saturday July 4th with some salons having a waiting list with on average 500 clients on and even up to 1,000 at the flagship in London's Sloane Square.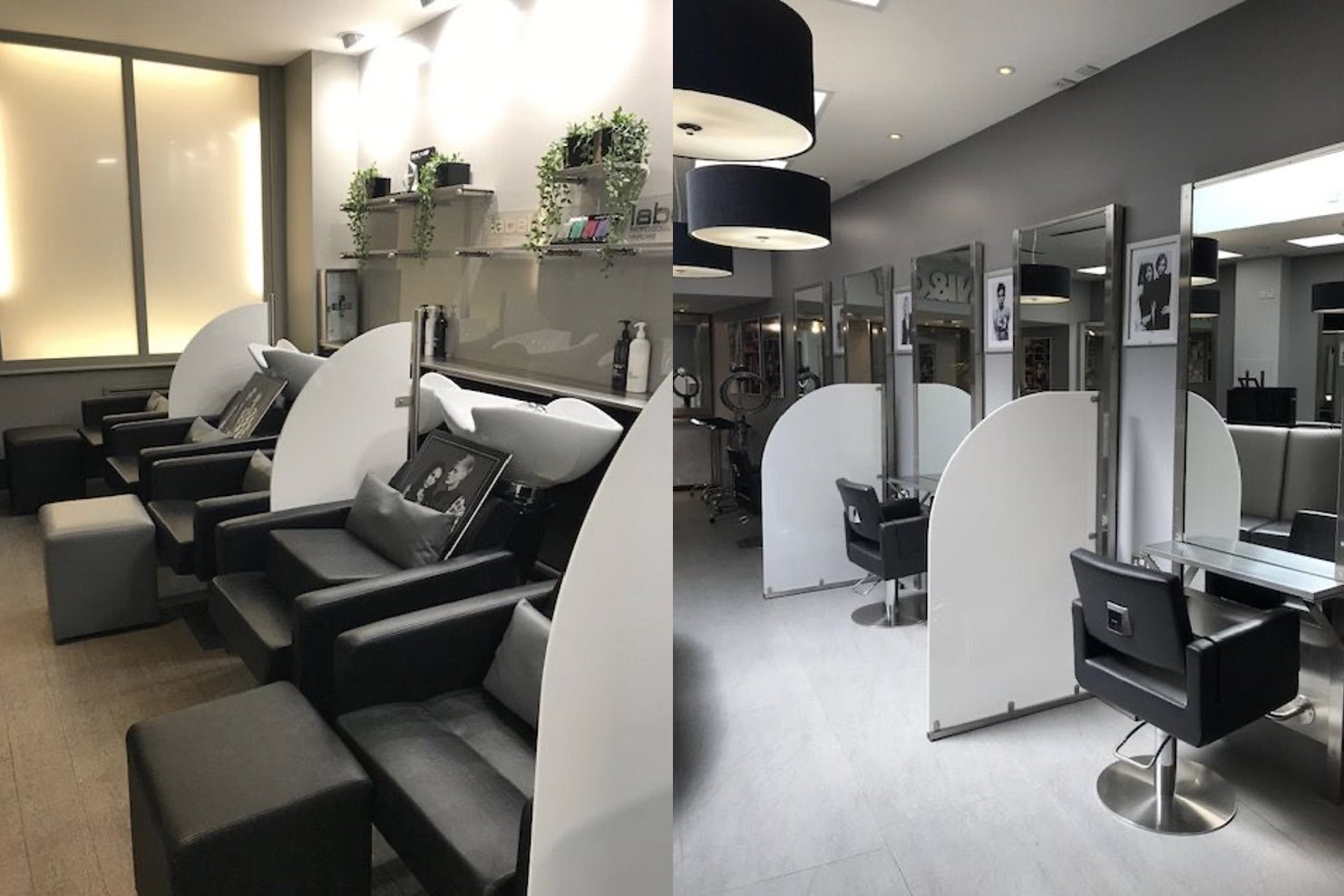 The global hair chain has adopted a 'WE CARE' Initiative will be implemented with immediate effect and recognises the significance of providing reassurance to both staff and clients. The changes involve creating an environment, where overall well-being and safety are paramount to making sure that the experience is 100% relaxing throughout the booked appointment.
The initiative is underlined by TONI&GUY's Client Care Promise – comprising four key areas of due diligence:
Implementing SOCIAL DISTANCING COMPLIANCE within the salons
By limiting the number of people looking after one client during the appointment journey, extending opening times, staggering appointments, and widening space between stations
An exclusive TONI&GUY GOLD STANDARD HYGIENE CODE
Which includes optimised levels of sanitised work surfaces/chairs, plus regular cleaning taking place throughout the day and daily staff self-temperature checks
Increased PROTECTION FOR STAFF
Who will be wearing masks and single use aprons, as well as increased washing of hands before and during appointments
Personal PROTECTION FOR CLIENTS
Every client will be spoken to ahead of visits, staff will do phone/virtual consultations to cut time spent in salon and the provision of single-use protection packs i.e. masks, towels and hand sanitisers placed at each station
You can book your appointment on www.toniandguy.com or by calling your local salon here.