THREE REASONS WHY SHOPPERS FLOCK TO SECOND-HAND LUXURY FASHION
Posted on by Cameron Tewson
Image credit: Real Real
Shopping for preloved items are not longer just about saving money or scoring a limited-edition item you missed out on. It's also driven by a desire to shop more ethically and to become more sustainable. But just what are the reason to buy pre-loved in the future?
GOOD FOR THE ENVIRONMENT
This has already been mentioned but having the option to buy pre-loved clothing or accessories will mean that your carbon footprint will be drastically reduced. You'll be doing your bit to reverse climate change.
LESS IS MORE
If you buy an item by Hermes or Dolce & Gabbana, you're going to treasure it. You're going to really think about what works with your wardrobe, and buy an item designed to be worn all the time. With fashion like this, you'll soon find that you have fewer clothes in your wardrobe, but that you have no need for anymore. Minimalism means sustainable.
MAKES YOU FEEL GOOD
Knowing that your clothes have been ethically sourced, are made from sustainable materials, and are also pre-loved will make you feel good about your choices. So much so, that you'll never doubt buying a luxury garment ever again. If you buy clothing from a consignment store, you are making a choice to reject fast fashion and support clothing bought with sustainability in mind. Luxury fashion might seem decadent, but when you buy pre-loved, you are buying an item that will be a wardrobe staple for years.
Shop from our favourite sites, below! When they're gone, they're gone!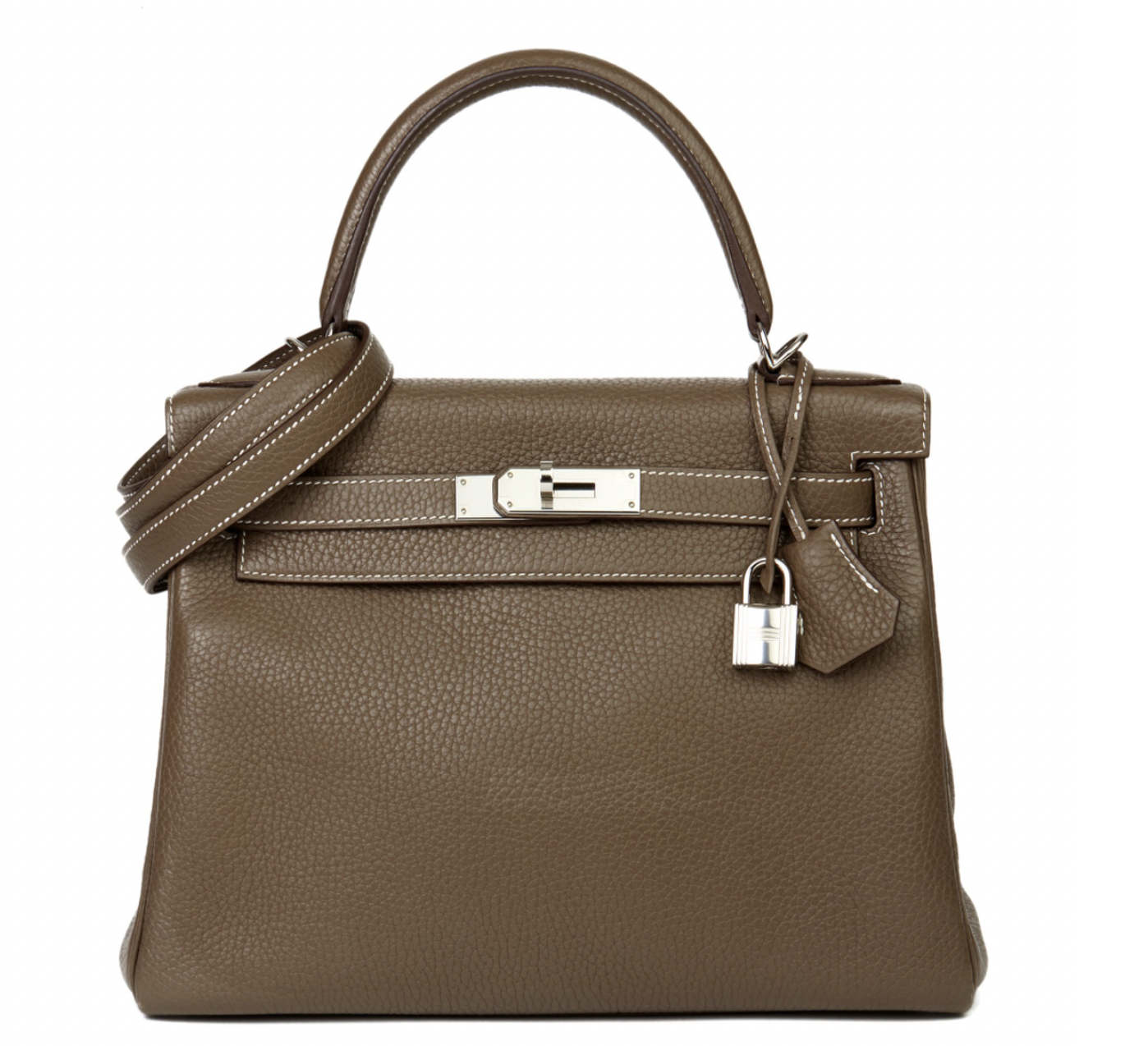 Hermès Etoupe Togo Leather Kelly 28cm Retourne, £11,599
Discover the Hermès collection on Xupes here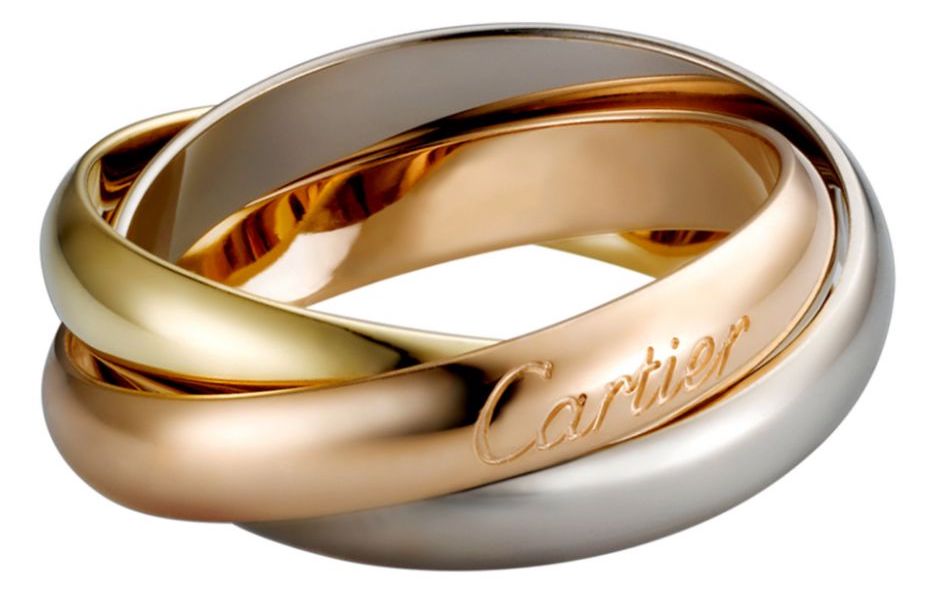 Cartier Trinity Wrap Ring, $795.00
Discover the Cartier collection on The Real Real here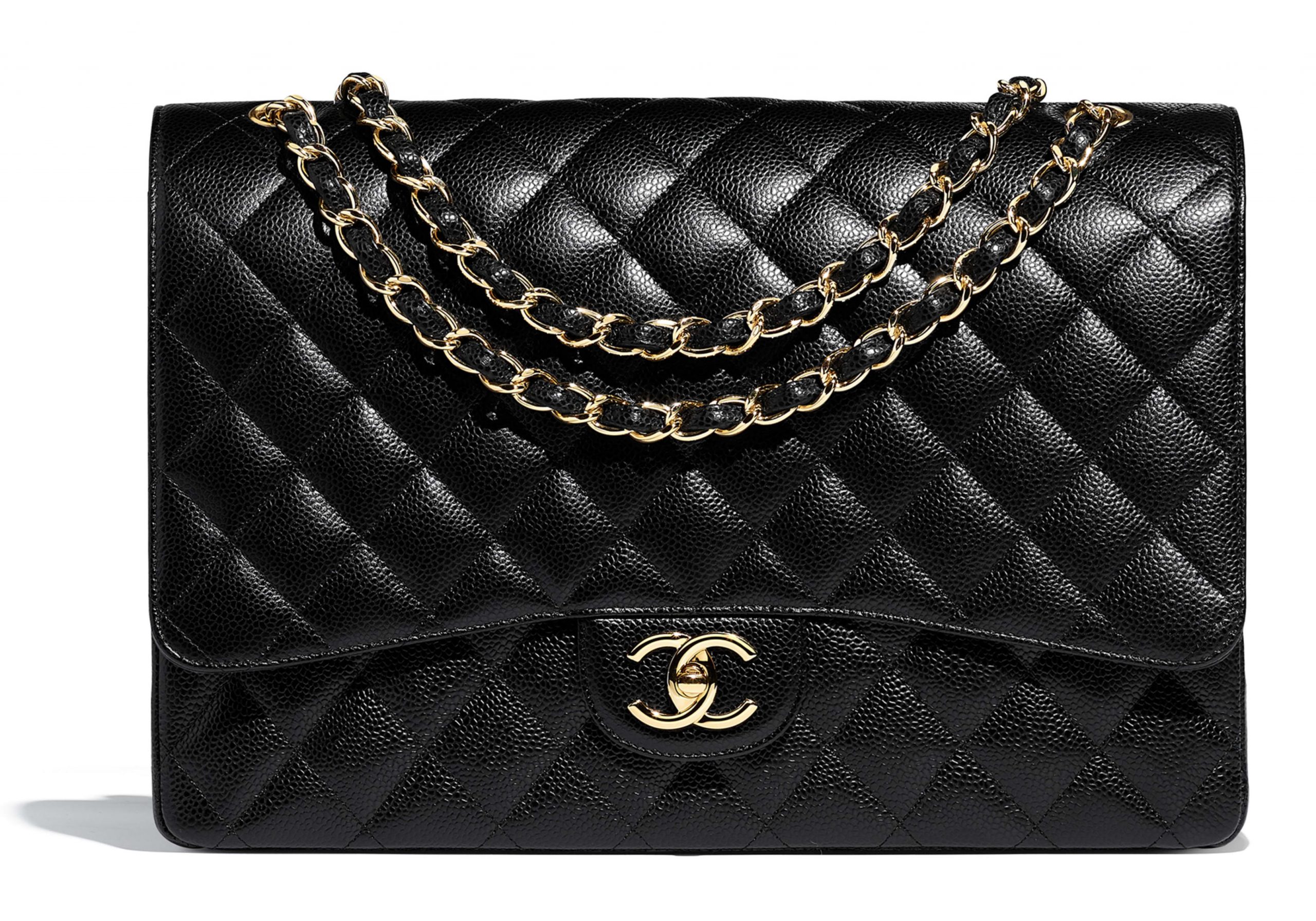 CHANEL Maxi Double Flap, £4,300
Discover the CHANEL collection on Designer Exchange here
Dior Diorama Baby Pouch on Chain, £799.00
Discover the Dior collection on Bagista here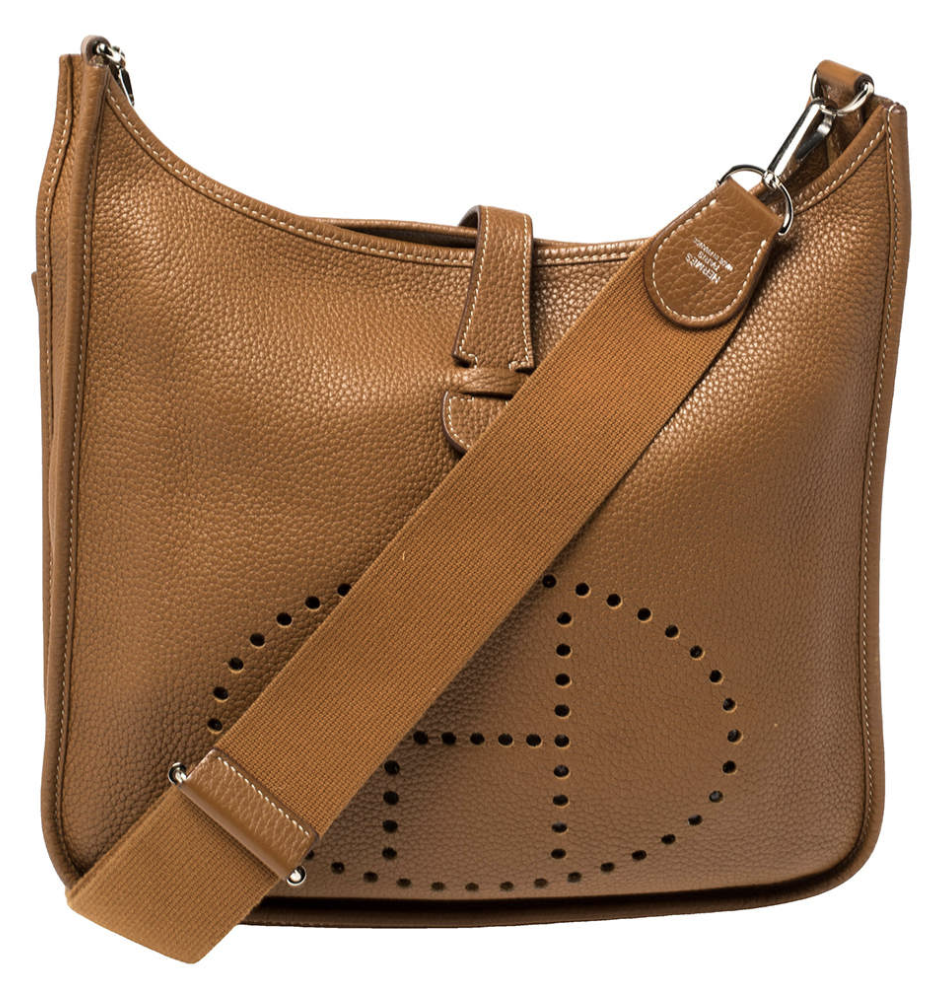 Hermes Gold Togo Leather Evelyne III GM Bag, £1,556
Discover the Hermès collection on Luxury Closet here
Please note: Occasionally, I use affiliate links on this site. This does not affect any editorial decision-making.