British brand, Hasan Hejazi has pledged to donate £100 from each sale of the 'Caroline' Dress towards to the charitable foundation Mind, a registered charity who provide advice and support to empower anyone experiencing a mental health problem.
This comes as a tribute to Caroline Flack who originally wore this dress in orange to the National Television Awards in 2019.
Flack took her own life on February 14th, 2020.
While the personality star originally worn the outfit in Orange and due to its popularity, Hasan Hejazi has released this new colour in pink for Caroline. "Pink is a colour that symbolises love, compassion, playfulness and most importantly kindness" said Hejazi.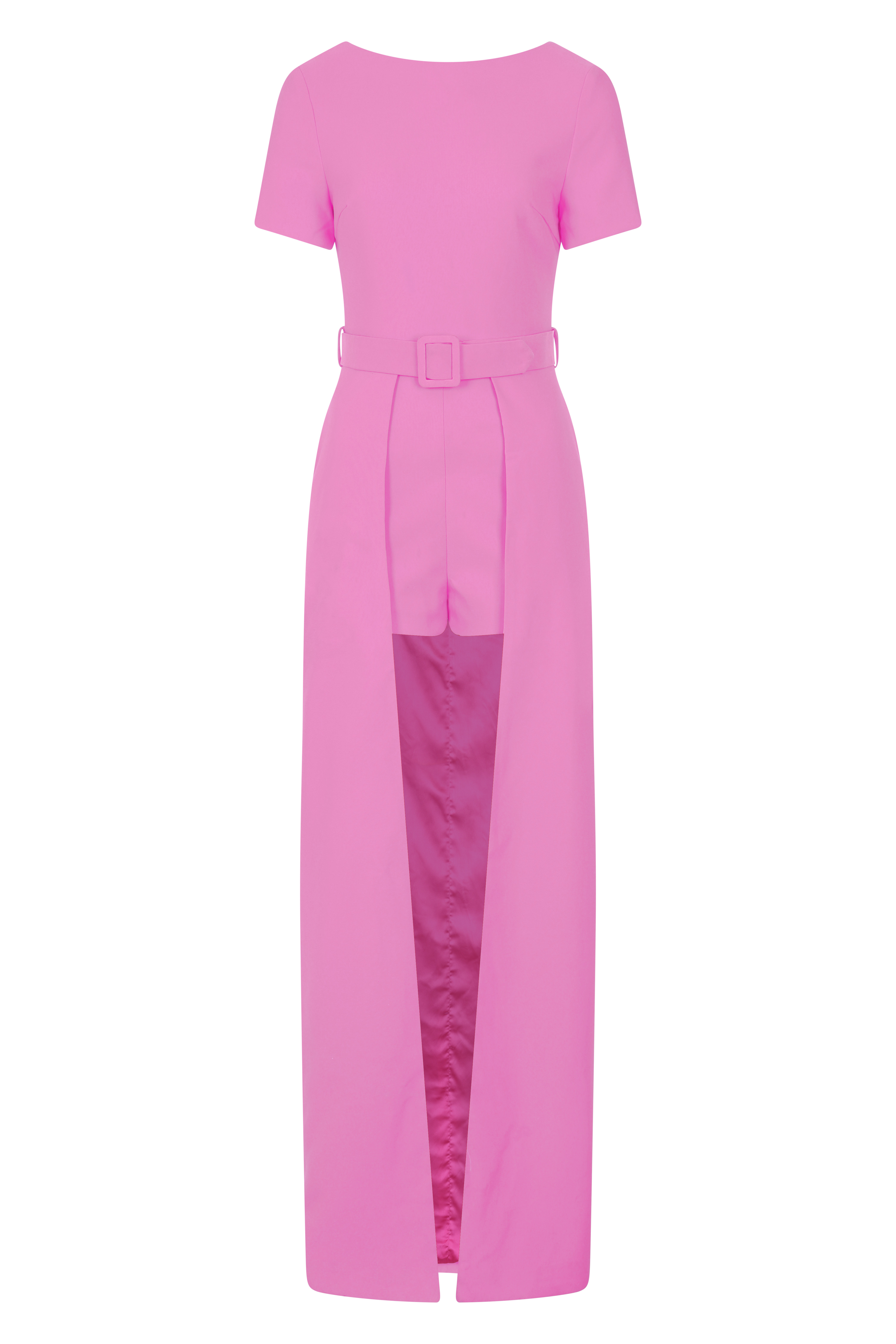 Hasan Hejazi's Caroline Dress, £250.00
(with £100 going to Mind Charity)