SHOP: TOP FIVE FRAGRANCES TO INVEST IN FOR 2019
Posted on by Cameron Tewson
TOM DAXON – Iridum
Tom Daxon's Iridium Eau De Parfum was launched in 2013 and is dubbed to be the equivalent of charcoal covered cashmere. The uplifting warm scent holds powdery yet strong sophistication with overlapping blends of fruity and fresh unisex features. The popular fragrance from London based Daxon holds top notes of juniper, carrot seed and smoky vetiver and cedar wood.
£155.00 from www.tomdaxon.com

HERMES – Eau de Citron Noir
Eau de Citron Noir is a part of the Hermes Eau de Cologne collection. Created by perfumer Christine Nagel, the timeless scent is inspired by Middle Eastern cuisine and evokes notes of black lime, lemon, black tea and Paraguayan wood. Perfect fragrance to create a journey from day to night wherever in the world you are.
£77.00 from Harrods
MALIN + GOETZ – Leather Perfume Oil
A personal favourite of mine. Small, compact and easy to use, the MALIN + GOETZ Leather Perfume Oil holds notes of lotus flower, clove, and green violet to name a few. The product can be rolled on wrists leaving the warm leathery smell to linger for up to 8 hours.
£40.00 from MALIN + GOETZ
LE LABO – Tonka 25 
Tonka 25 is a dark, warm and addictive EDP. The cult New York-based perfume house rarely releases new scents and Tokna 25 is seen to be unisex bridging the gender natural gap within its range.  Developed by world-class perfumer Daphne Bugey, the sensuous blend of Cedar Atlas and Orange Flower is "sprinkled with layers of Musks and sweetened with drops of Vanilla" to evoke warm skin and aromatic Wood.
£180.00 from Liberty of London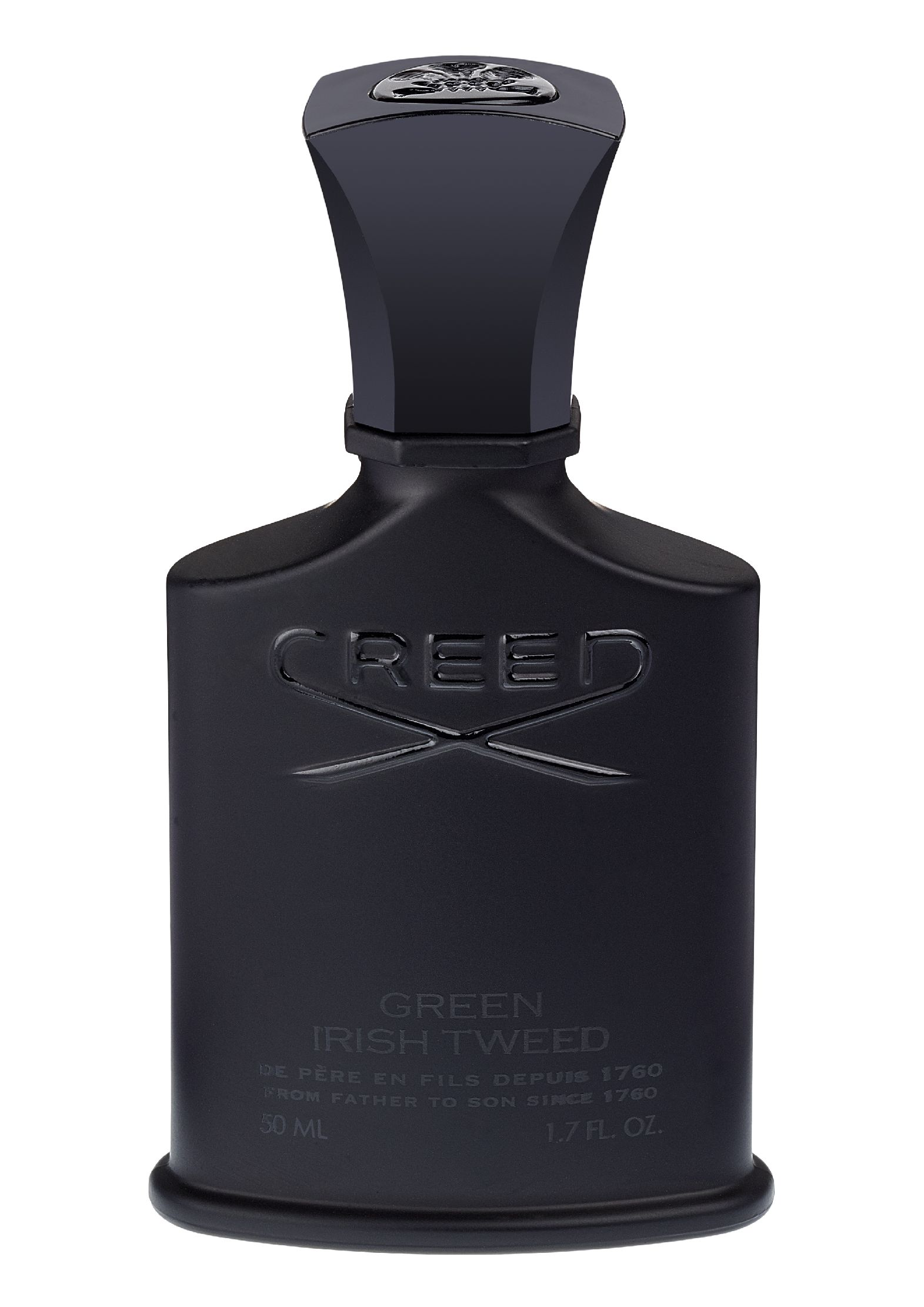 CREED – Green Irish Tweed
Soften up early 2019 with the Spring smell of Green Irish Tweed. Evoking the lush greenery of the Emerald Isle: cut grass, spring meadows, summer wild flowers and herbs warmed by a gentle sea breeze. Launched in 1985 with top notes of iris, lemon and verbena and mysore sandalwood.
£155.00 (50ml) from Creed