SHOP: FIVE FASHION COFFEE TABLE BOOKS AVAILABLE ON AMAZON PRIME
Posted on by Cameron Tewson
An indicator of true personal taste and passions, your coffee table library says more about your cultural calibre than you may realise. From never seen before footage from Tom Ford, to the archives of Yves Saint Laurent (the good old days pre name-change), shop  five of my favourite coffee table books – all available on Amazon Prime: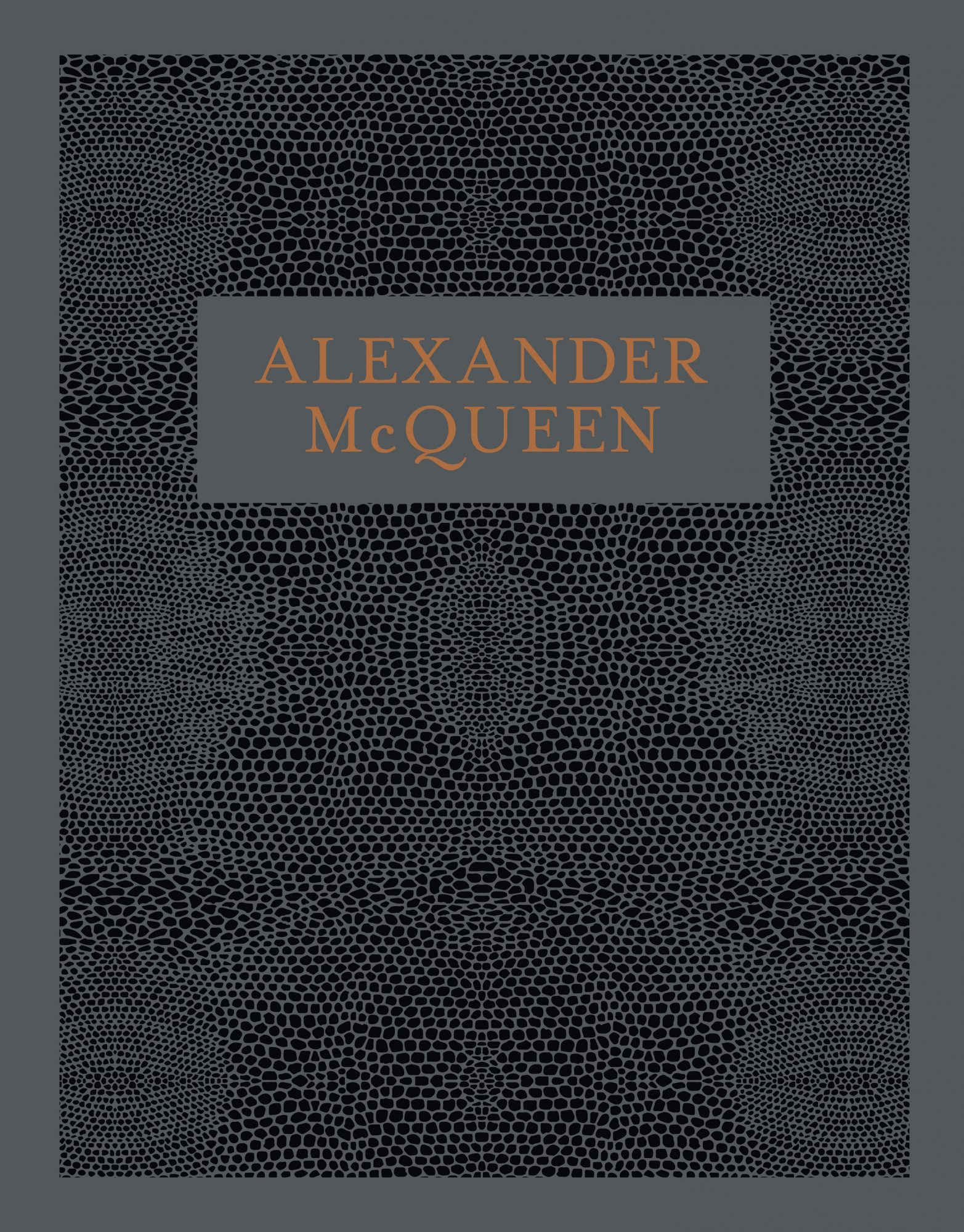 Alexander McQueen, £24.00 
This definitive publication on Alexander McQueen (1969 – 2010) invites you into the creative mind of one of Britain's most brilliant, daring and provocative designers. Accompanying the V&A's landmark exhibition Alexander McQueen: Savage Beauty, this comprehensive catalogue features 28 ground-breaking essays from expert fashion commentators and cultural scholars which examine the richness and complexity of McQueen s visionary fashion. The publication includes over 440 striking images, from intimate backstage portraits and editorials by leading fashion photographers to previously unpublished sketches and research boards from the McQueen archive.
Louis Vuitton, £34.00
Founded as a luxury leather goods house in 1854, Louis Vuitton was for many decades one of the world s leading trunk and accessories makers. It was after launching its first fashion collections in 1998, however, that the house reached unprecedented global fame, and pioneered high-profile collaborations with artists such as Richard Prince, Takashi Murakami and Stephen Sprouse.
Tom Ford, £59.00
Tom Ford has become one of fashion's great icons. In the past decade, he transformed Gucci from a moribund accessories label into one of the sexiest fashion brands in the world. His designs have increased sales at Gucci tenfold and have helped build the Gucci brand into the luxury goods conglomerate that it is today. Ford brought a hard-edged style synonymous with 21st century glamour to his clothes, and Hollywood sat up and took note. This book is a complete catalogue of Ford's design work for both Gucci and Yves Saint Laurent from 1994 to 2004. It chronicles not only Ford's clothing and accessories designs for both houses, but also explores Ford's grand vision for the complete design of a brand, including architecture, store design, and advertising.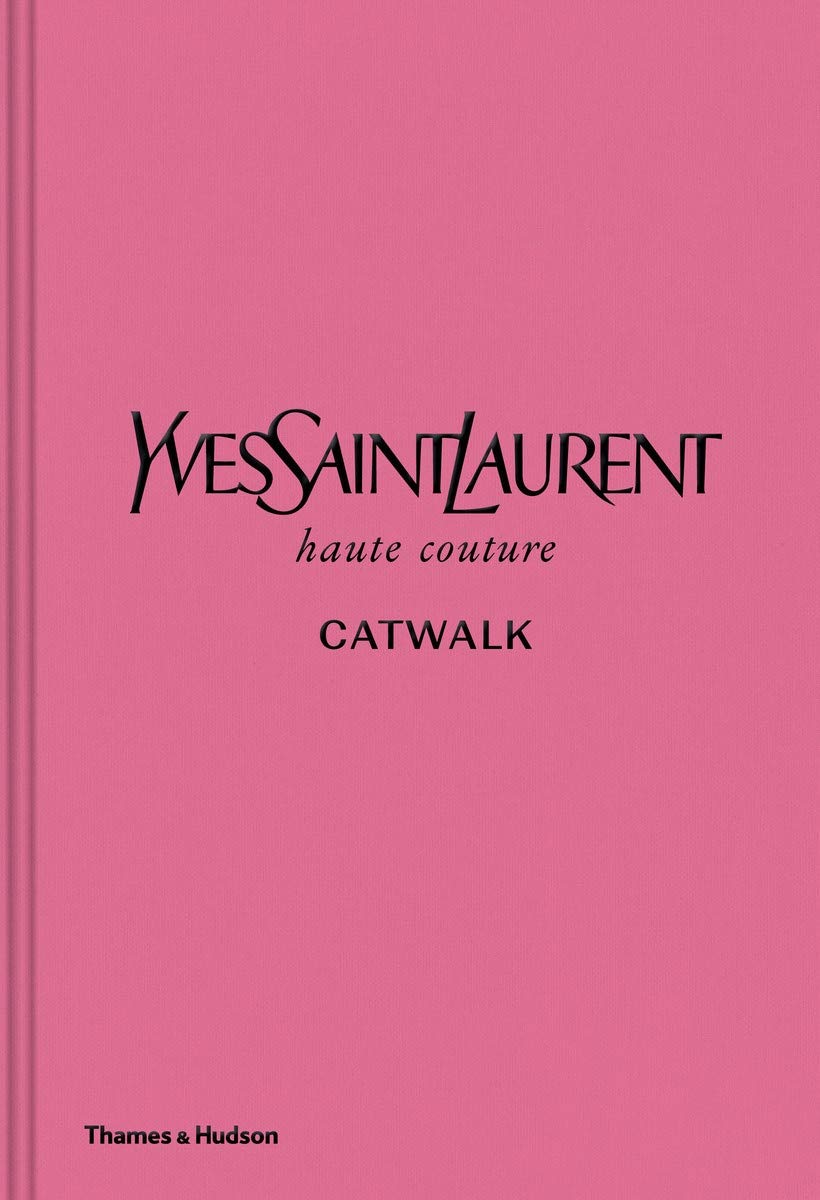 Yves Saint Laurent, £36.00
Founded by Yves Saint Laurent and Pierre Bergé in 1961, shortly after the young couturier left his post at the helm of Christian Dior, Yves Saint Laurent would soon become one of the most successful and influential haute couture houses in Paris. Introducing Le Smoking, the first tuxedo suit for women, in 1966, Saint Laurent also presented iconic art-inspired creations, from Mondrian dresses to precious Van Gogh embroidery and the famous Ballets Russes collection.
Vanity Fair, £34.99
Vanity Fair 100 Years showcases a century of personality and power, art and commerce, crisis and culture―both highbrow and low. In the sumptuous 384-page coffee table book, the editors of Vanity Fair have created the definitive history of the most talked-about magazine of our day. From its inception in 1913, through the Jazz Age and the Depression, to its reincarnation in the boom-boom Reagan years (after a 47-year hiatus), to the image-saturated Information Age, Vanity Fair has presented the modern era as it has unfolded―using wit, imagination, peerless literary narrative and bold, groundbreaking imagery. 
Please note: Occasionally, I use affiliate links on our site. This does not affect any editorial decision-making.