Just in time for holiday gifting, or perhaps a treat for yourself – enjoy the latest books out this month from real life to the decorative world of Christian Dior. 
The Discomfort Zone: How to Get What You Want by Living Fearlessly by  Farrah Storr.
From the Editor-in-Chief of Cosmopolitan UK, The Discomfort Zone is all about how to break through – and embrace – moments of discomfort to take on challenges you never thought possible, and achieve astonishing success along the way.
£10.00 from Amazon
Richard Bernstein Starmaker: Andy Warhol's Cover Artist
An exploration of the work by American artist Richard Bernstein that celebrates his larger-than-life portraits for the covers of Andy Warhol's Interview magazine, as well as his visually arresting fine art, movie posters, and album covers created from the mid-1960s to the 1990s. The book is written by Roger Padilha and Mauricio Padilha, Foreword by Grace Jones, Afterword by Jean-Paul Goude
£42.00 from Rizzoli Books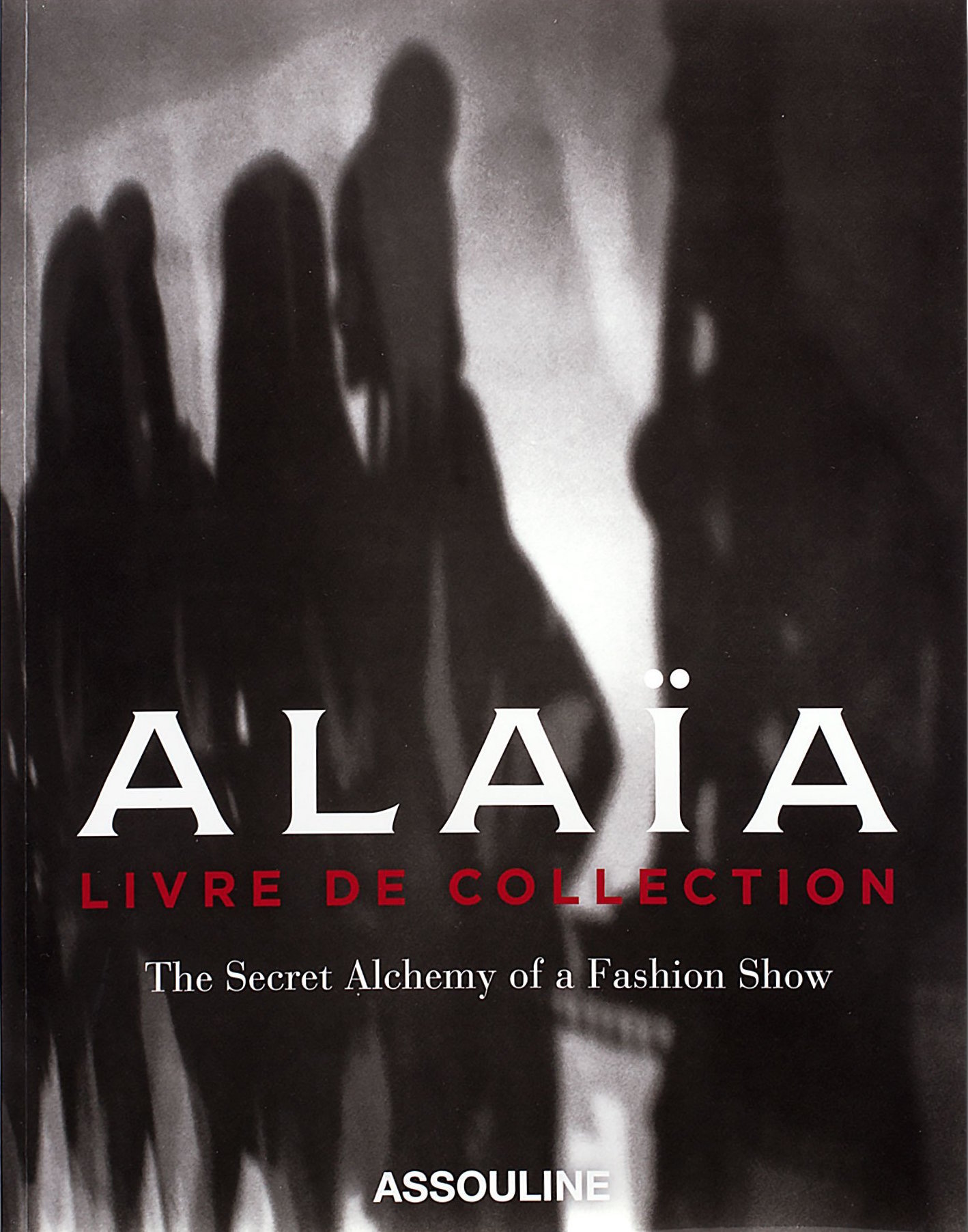 Alaïa – Livre de Collection, The Secret Alchemy of a Fashion Show
For over 35 years, Prosper Assouline and Azzedine Alaïa were close friends. As a tribu
te to their friendship, Prosper Assouline decided to republish Assouline's 1992 "Collector's Book" on Alaïa's Summer 1992 show that lays bare the work of a creative artist. Never before had a haute couture designer given such an in-depth view of the secret alchemy that goes into a fashion show.
$50.00 from Maison Assouline
Dior and his Decorators 
Dior and His Decorators is the first work on the two interior designers most closely associated with Christian Dior. Like the unabashedly luxurious fashions of Dior's New Look, which debuted in 1947, the interior designs of Victor Grandpierre and Georges Geffroy infused a war-weary world with a sumptuous new aesthetic – a melding of the refined traditions of the past with a wholly modern sense of elegance. Author Maureen Footer
£35.00 from Amazon
Annie Leibovitz – At Work
Annie Leibovitz addresses young photographers and readers interested in what photographers do, but any reader interested in contemporary history will be fascinated by her account of one of the richest bodies of work in the photographic canon. The subjects include photojournalism, studio work, photographing dancers and athletes, working with writers, and making the transition from shooting with film to working with digital cameras. Originally published in 2008, this revised and updated edition brings Leibovitz's bestselling book back into print.
£39.95 from Phaidon