SHOP: FIVE BEAUTY PRODUCTS YOU NEED RIGHT NOW
Posted on by Cameron Tewson
Her career spans an impressive 25 years; creating fragrances for everyone and every occasion – but this one is for her. Sweet notes of  Grapefruit, Lime, Black Pepper and Cedarwood.
Jo by Jo Loves, £115.00 at Jo Loves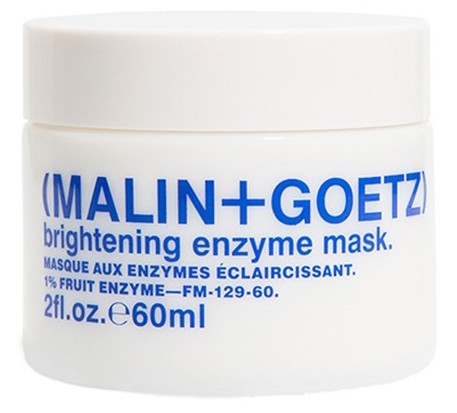 The future is a bright one. This mask from MALIN + GOETZ is an orange gel-based mask that deeply cleanses and exfoliates dull and dry skin. Perfect for the change in weather.
Brightening Enzyme Mask, £48.00 from MALIN+GOETZ
Scented to match Creed Green Irish Tweed, this rich pearlescent gel is fast to lather and easy to rinse, leaving skin clean and lightly fragranced. Heavily notes of French Verbena, Sandalwood and Florentine Iris.
 Green Irish Tweed Shower Gel, £80.00 from Creed
Perfectly rich in pigmentation and available in 8 colours, this Cassie Lomas product is the ideal addition to any make up kit. Even better, its vegan approved.
B. Cassie Lomas Glitter Pigment #ItsThem £4.99 from Superdrug
Hair repair in a bottle. Prove to restore shine to mains that are suffering delivering intense hydration to heal split ends and banish frizzies for shiny, healthy looking hair.
Sachajuan Hair Repair,  £12.00 (100ml) at Cult Beauty