SHOP: CALMING CANDLES TO ENHANCE YOUR WELLBEING WHILE WORKING FROM HOME
Posted on by Cameron Tewson
Achieving a sense of relaxation isn't exactly easy within the current climate. However, in times of increased strain, it's more essential than ever to employ self-care strategies that aid in lowering stress and easing anxiety.
The coping mechanisms that may prove beneficial do differ from person to person—it could be a matter of treating yourself to a long, hot bath or turning to texts that make you feel less alone. It could also be something as simple as lighting a candle. Shop our top five candles below:
MALIN + GOETZ Super Candle, £159.00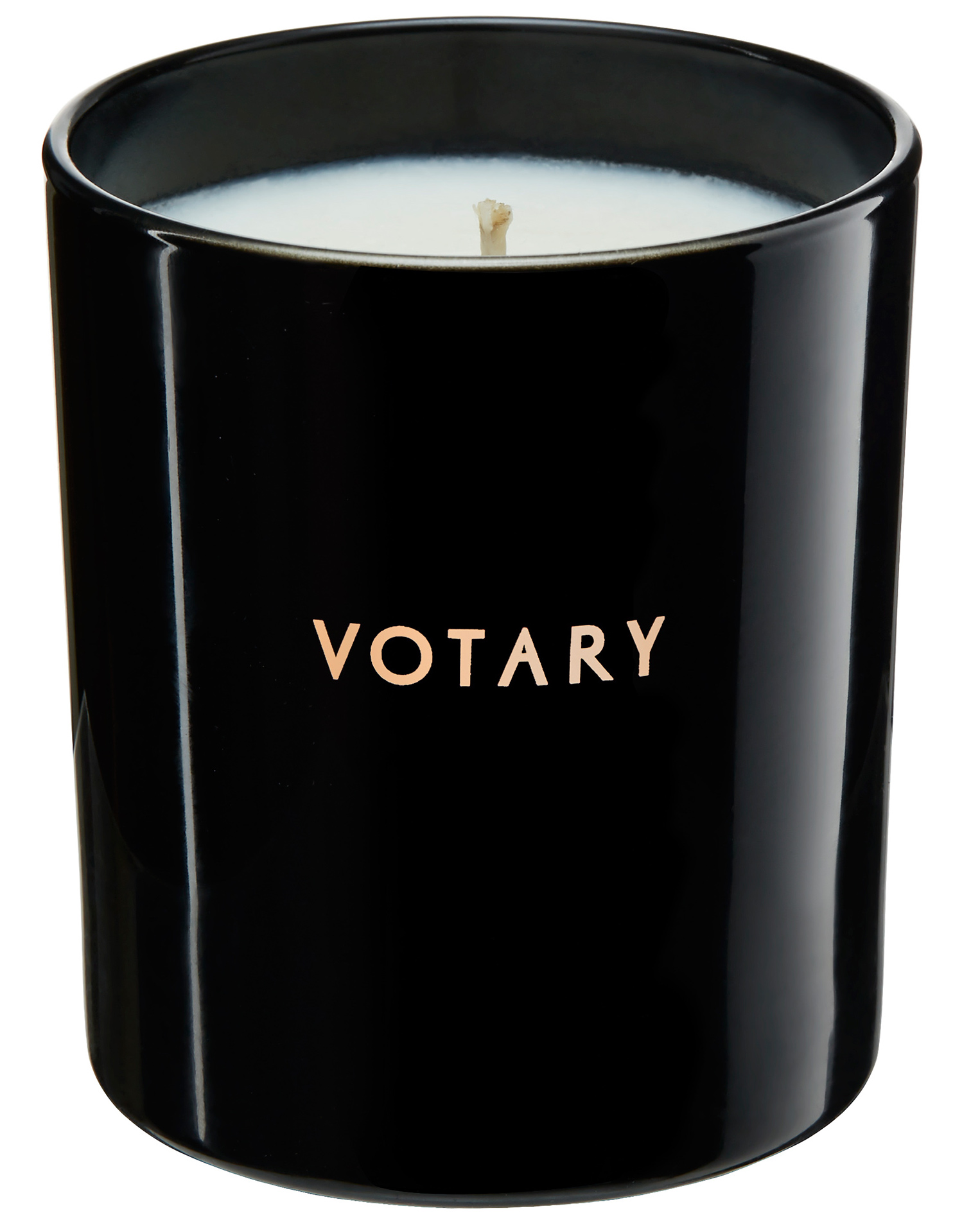 Lavender and Chamomile Soy Wax Candle, £45.00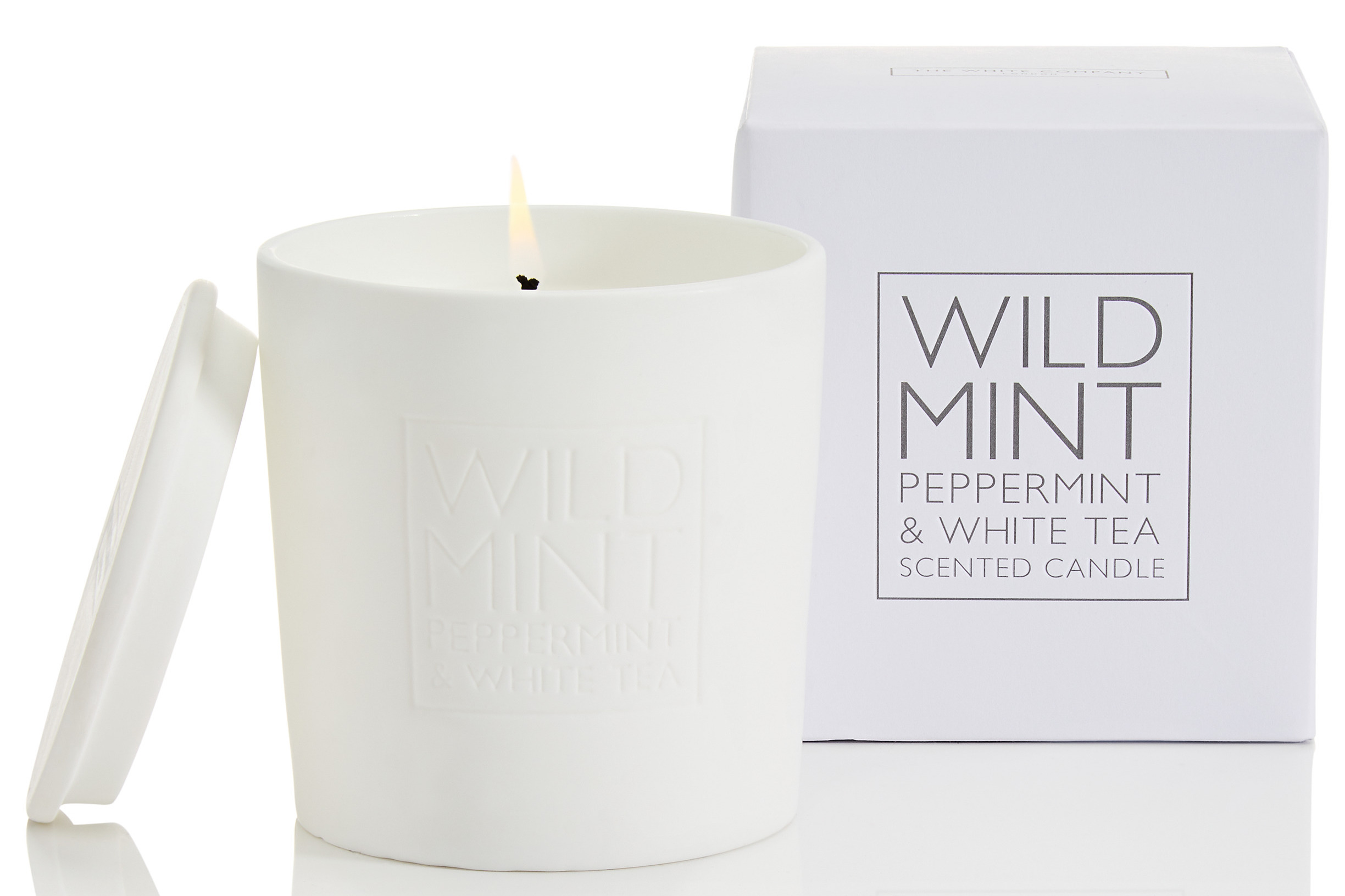 The White Company Wild Mint Candle, £24.00
Floral Street Fireplace Candle, £28.00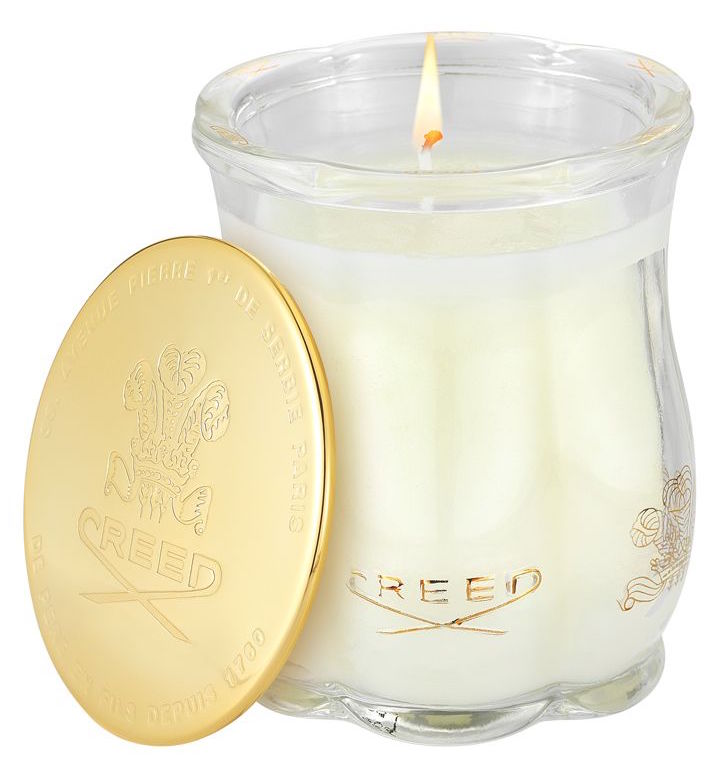 Creed Green Irish Tweed Candle, £95.00
Please note: Occasionally, I use affiliate links on this site. This does not affect any editorial decision-making.