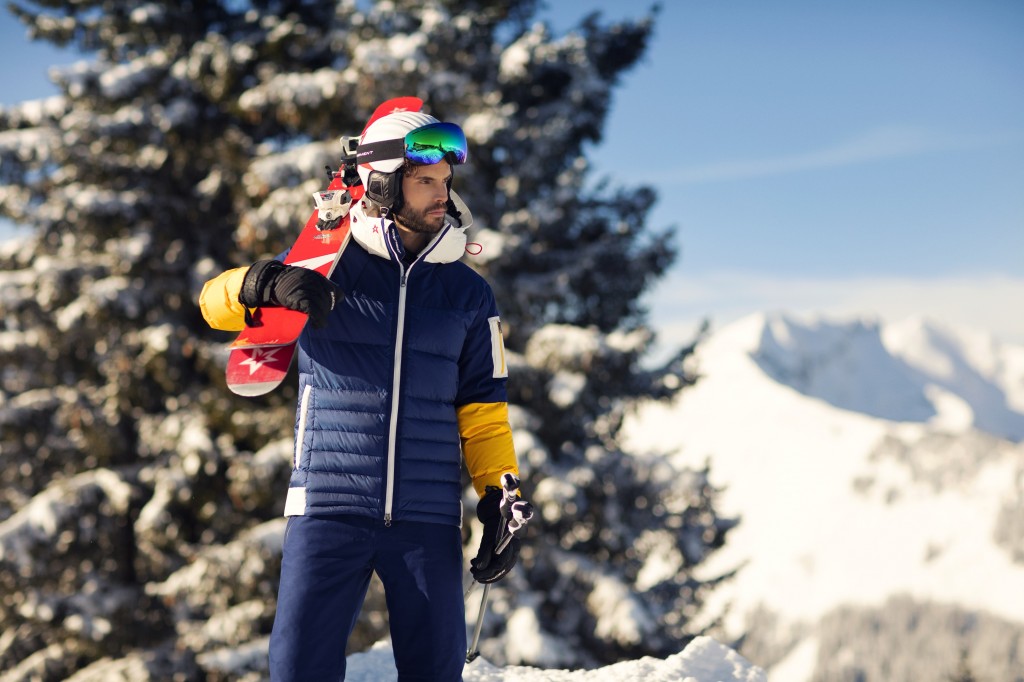 Ski brand of everyone's choice, Perfect Moment has opened a pop-up store (Jan 16th) at Harvey Nichols London in the newly renovated concept space, Project 109 and will celebrate snow sports and menswear.
As well as selling Perfect Moment ski wear, the pop-up will also invite guests to test out their skiing capabilities via a virtual reality (VR) ski simulator, open from 28th-29th January only. But for those who would prefer a more relaxed experience, hot toddies will be served at the Wallpaper Bar and Kitchen.
In addition, London-based embroidery service Hawthorne and Heaney will be onsite to monogram any Perfect Moment sweatshirt purchased.
Hamish Stuart, CEO of Perfect Moment said "We're proud to partner with Harvey Nichols on their debut ski shop and showcase our men's collection. Perfect Moment's heritage is firmly rooted in producing technical yet stylish skiwear for professional riders, so we're excited to invite the Harvey Nichols customer into the Perfect Moment world." While Anita Barr – Group Fashion Buying Director at Harvey Nichols added; "We are really excited to be exclusively stocking Perfect Moment in our concept space, Project 109. It is the first-time Harvey Nichols has offered a professional skiwear edit alongside our existing Après ski collections. This exciting collaboration merges the functional with the stylish, a perfect combination for sartorial savvy thrill seekers."
The pop up will run for seven weeks until February 27th. T&C's apply – contact Harvey Nichols for more details.
Shop the edit below!
Ski Sweater from Perfect Moment at Harvey Nichols (www.harveynichols.com)
Perfect Moment EXCLUSIVE to Harvey Nichols Ski Jacket (www.harveynichols.com)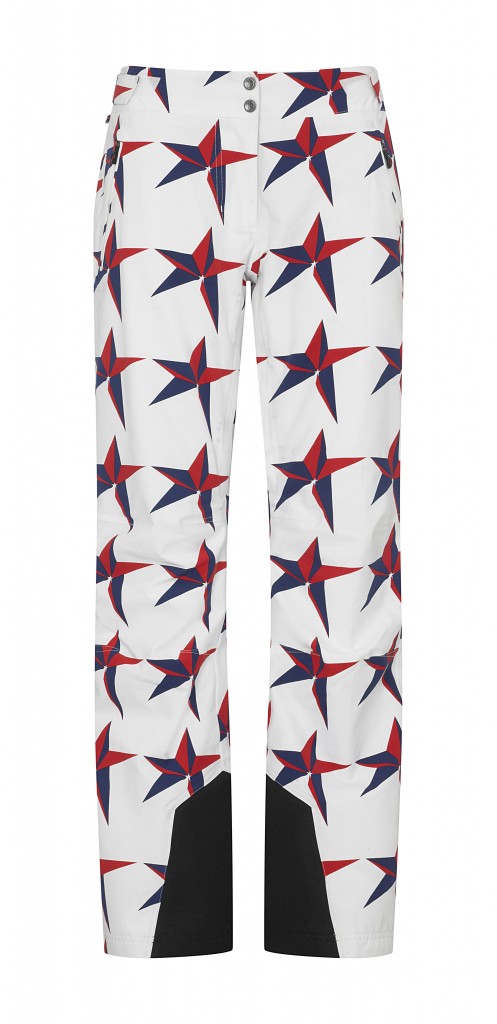 Perfect Moment Ski Pants at Harvey Nichols (www.harveynichols.com)