NEW YORK FASHION WEEK: JIL SANDER NAVY AUTUMN WINTER 2017
Posted on by Cameron Tewson
The latest Jil Sander Navy Autumn Winter 2017 collection tells the story of a young Parisienne travelling to Venice during the Baroque era. Curled up in voluminous coats and wide skirts. She moves freely through urban environments with her feminine allure.
The versatile and modern cutted clothes, as the ample trousers and the oversized coats, are paired with soft shirts with puff shoulders; sumptuous dresses made with rich yet light fabrics and draped skirts – a hint to feminine fashion of 17th Century Venice, which exalts her silhouette.
The colour palette, which includes dark blue tones, grey, brick-red and purple hues, alludes to French photographer Sarah Moon's work, Serge Lutens's iconic shots from the 60s and Georges Lacombe's intense paintings, surrounding the Jil Sander Navy woman of the season with an unmistakable air of mystery.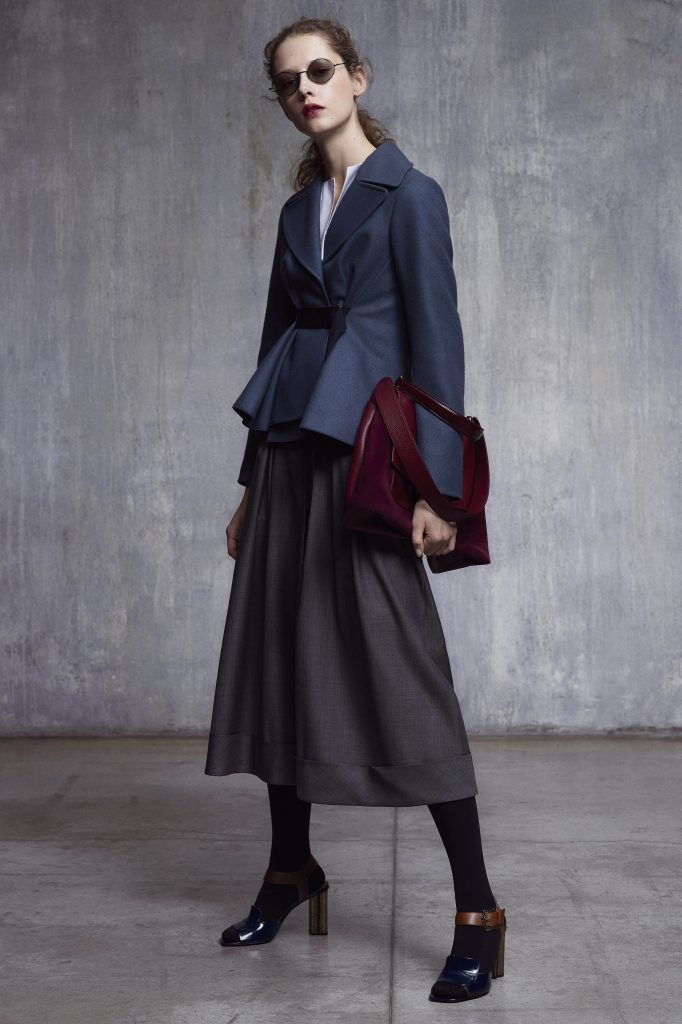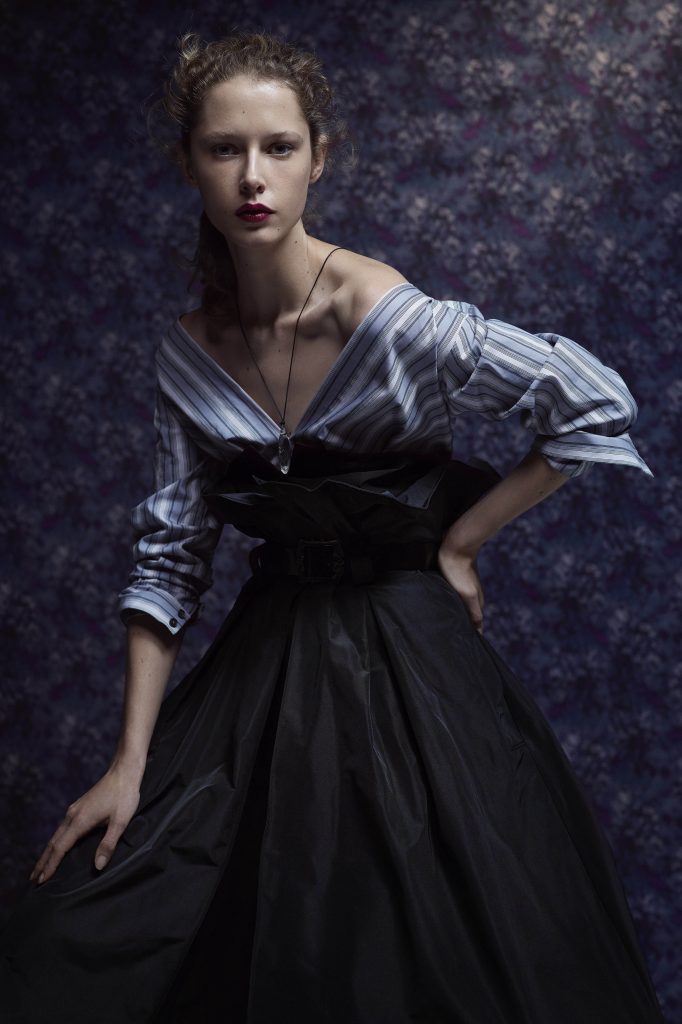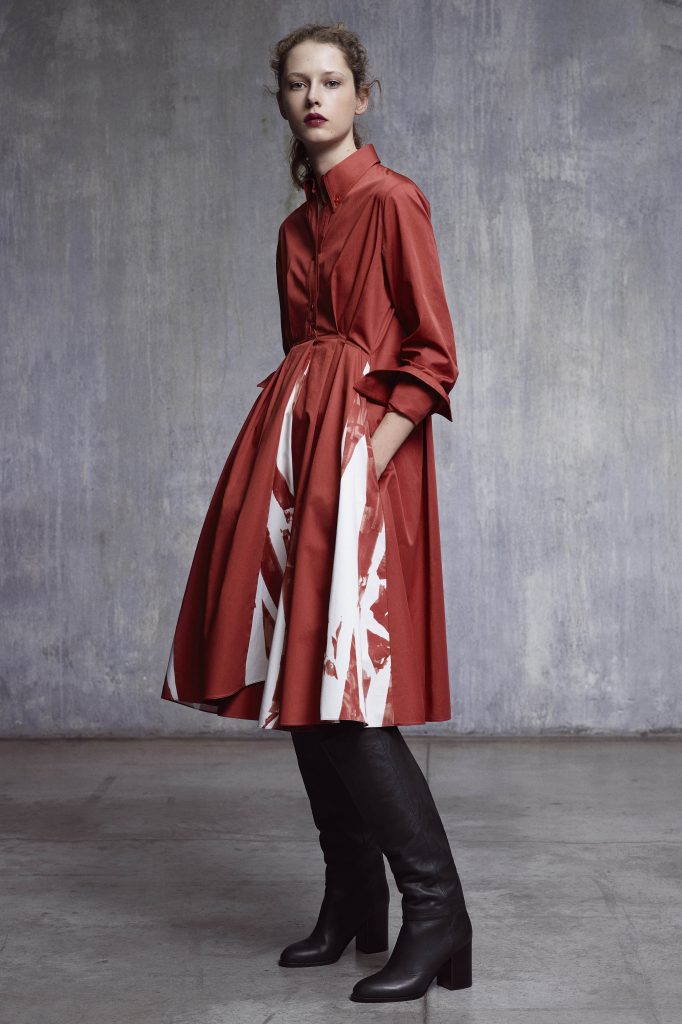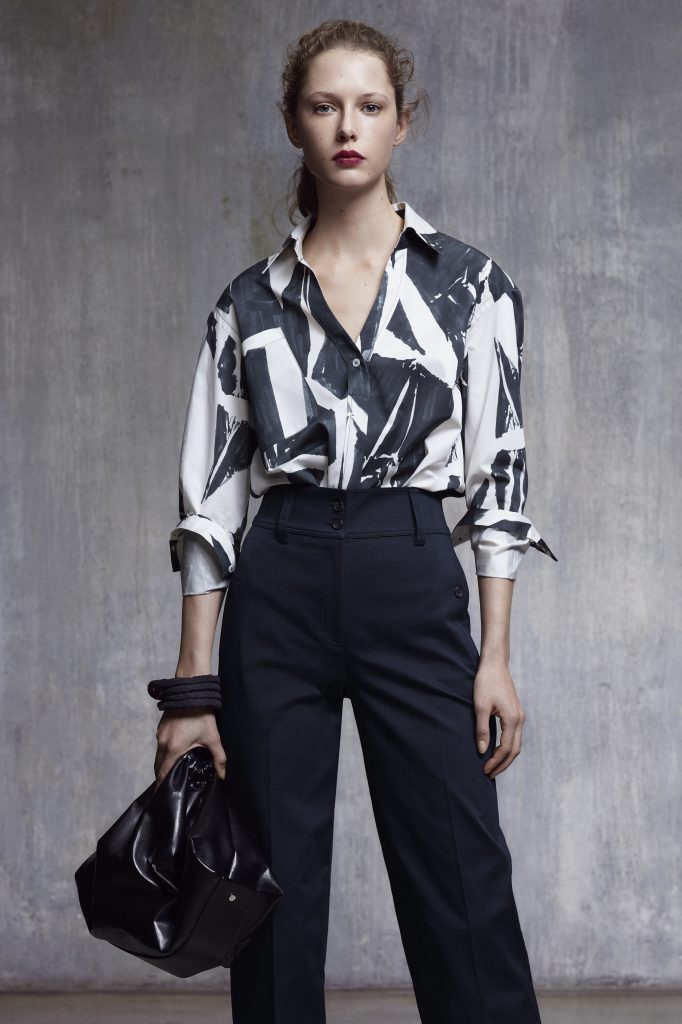 il