Vibrant Covent Garden in London's West End must-see destination for anyone who enjoys shopping, theatre, restaurants, bars, history and culture. We've rounded up the top places to visit  while in town: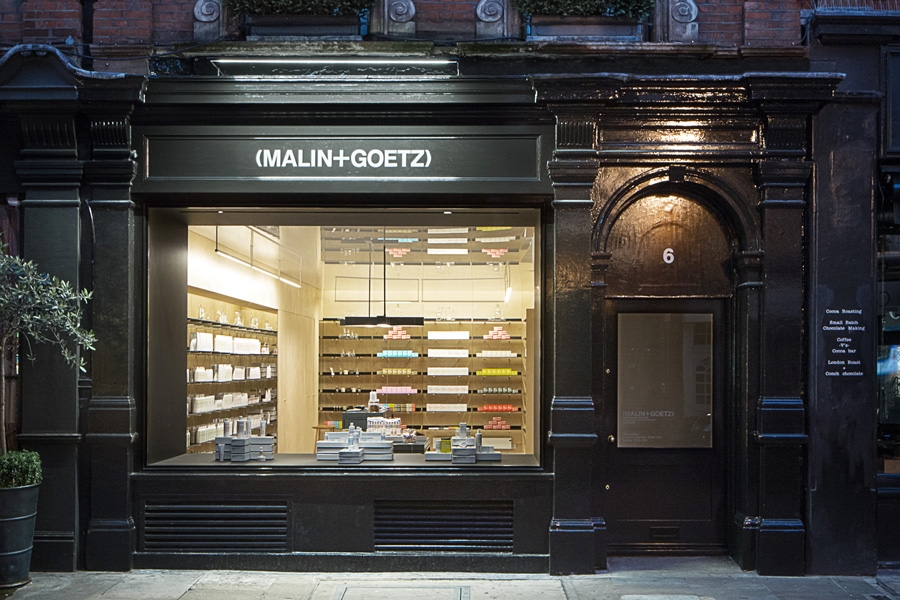 MALIN+GOETZ
Matthew Malin and Andrew Goetz founded their New York apothecary brand to provide easy-to-use treatments that are both gentle and effective. For Face, Body, and Hair. Women and men. They've since expanded into fragrances and candles to complement their plant-based, gently scented treatments. Not only does MALIN + GOETZ have the most Instagrammable packaging, the range is suitable for all skincare types.
MALIN+GOETZ, 6 Monmouth St, Covent Garden London, WC2H 9HB www.malinandgoetz.co.uk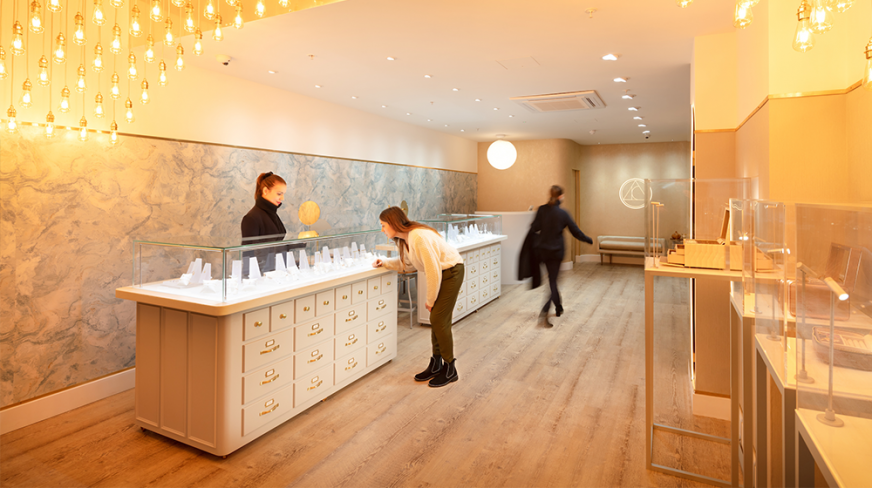 THE ALKEMISTRY
The Alkemistry's range of stunning, timeless jewellery is made from gold, diamonds and precious gemstones. It is exclusively curated from international female designers, and complemented by a unique personalisable collection, handmade in London. Born in 2015 thanks to former Harrods' buyer Kirstie Gibbs, The Alkemistry started its journey in Harvey Nichols and Selfridges in London, before finding a home in Covent Garden.  At The Alkemistry, you will find Carbon & Hyde, Dana Rebecca, Meira T, Kismet by Milka, Lark & Berry, Redline, Robinson Pelham, Sydney Evan, The Alkemistry, Zoë Chicco and Wolf. 
The Alkemistry, 22 Floral Street, Covent Garden London, WCE2 9DP www.thealkemistry.com 
HOMESLICE
There's only one thing on the menu – although a changing roll call of artisan toppings sets Homeslice apart from your average pizzeria. Creative combinations include Calabrian Peppers, Chervil & Lincolnshire Poacher and Goat Shoulder, Savoy Cabbage & Sumac Yoghurt. All flavours come with perfectly crisp bases and delicious doughy crusts; order by the slice or get stuck into the magnificent 20-inch version, washed down with locally-brewed Camden Hells lager, Prosecco on tap or house wines delivered in measurable magnums (simply pay for what you drink).
Homeslice, 13 Neal's Yard, Covent Garden London, WC2H 9DP www.homeslicepizza.co.uk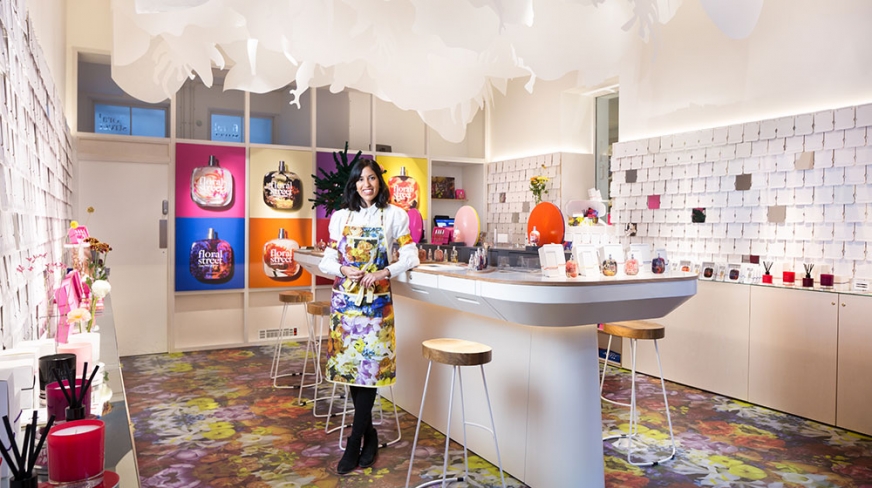 FLORAL STREET 
The Floral Street fragrance revolution continues with the opening of a flagship London store, in the heart of Covent Garden. It's a fitting setting; once the centre of flower commerce, Covent Garden has since become the epicentre for cutting-edge beauty. Floral Street is an award- winning brand. They were awarded Best Niche Fragrance for all 8 fragrances by the Cosmopolitan Beauty Awards 2018. They were also awarded Best Innovation Fragrance by the Woman & Home Beauty Awards 2018 for their unique Ylang Ylang Espresso fragrance.
Floral Street, 30 King Street, Covent Garden London,WC2E 8JD www.floralstreet.com
MONMOUTH COFFEE
With a queue often hanging outside of the small store on Monmouth Street, the coffee beans are said to have been sourced from farms, seated and cooperates based around the glove to ensure that the taste and sustainability are prioritised in equal measures. Tip? Get there early and do it for the love of coffee.
Monmouth Street Coffee, 27 Monmouth Street, Covent Garden London, WC2H 9EU www.monmouthcoffee.co.uk