BRITISH BRAND MULBERRY DELIVERS FIRST BATCH OF PPE TO NHS
Posted on by Cameron Tewson
British brand Mulberry has been producing re-usable PPE gowns in its Somerset factories for the University Hospitals Bristol and Weston NHS Foundation Trust to support in the protection of NHS frontline workers.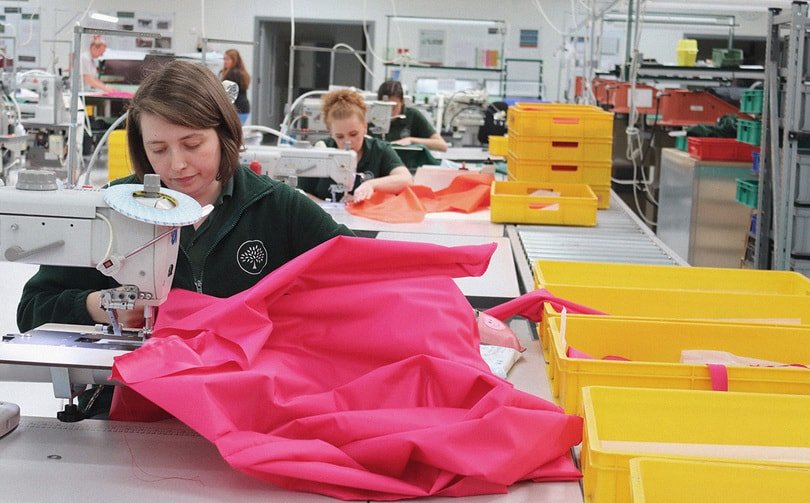 Mulberry is expected to produce more than 8,000 gowns in the coming weeks and has delivered the first batch of PPE to NHS frontline workers to help the health service during the Covid-19 pandemic. The brand has sourced fluid-resistant, washable material that ensures the PPE gowns can be laundered and used safely multiple times for non-surgical use, in line with government-issued guidelines for PPE equipment.
Mulberry has also raised over £75,000 via its Coronavirus Appeal in support of the National Emergencies Trust since its launch in March. All funds raised will be distributed by the National Emergencies Trust to local UK charities and support groups, who can most effectively and efficiently support communities and individuals in need.