LONDON WELCOMES LARK & BERRY'S FIRST FLAGSHIP STORE
Posted on by Cameron Tewson
Lark & Berry's flagship brick-and-mortar opened its doors for customers in Marylebone, London. The brands first retail space was designed by Houston, Texas-based designer Erika Paola Chavez, founder Laura Chavez's sister.
Lark & Berry's precious metal collections set with cultured diamonds – perhaps better known as laboratory-grown diamonds – are delicate yet bold, classic and playful. The brand's artfully crafted pieces combine the shimmering brilliance of diamonds with covetable design.
Design is at the core of the brand along with sustainability and exceptional quality a given. Prices range from £200 for the demi-fine 14K gold collections and £3,000 to £100,000 for fine jewelry and wedding collections in 18K gold and platinum.
Shop my favourite pieces below!
Halo Diamond Pave Trio Necklace
£1,950.00 from Lark & Berry
Star Diamond Pave Stud Earrings, 14K Gold
£450.00 from Lark & Berry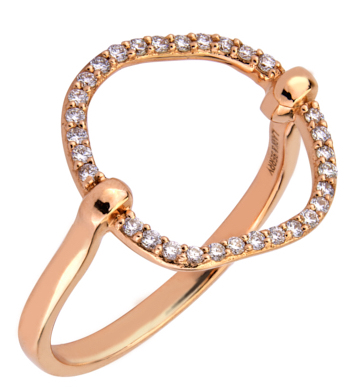 Halo Diamond Ring 14K Rose Gold
£695.00 from Lark & Berry