LFW: COACHXBASEMAN – A BREAKFAST WITH GARY
Posted on by Cameron Tewson
Los Angeles-based Gary Baseman explores the "beauty of the bittersweetness of life" through painting, performance, film and fashion. This morning I was invited to share an intimate breakfast with the man himself to talk life, work and all things… COACH! 
Join in the conversation at #CoachXBaseman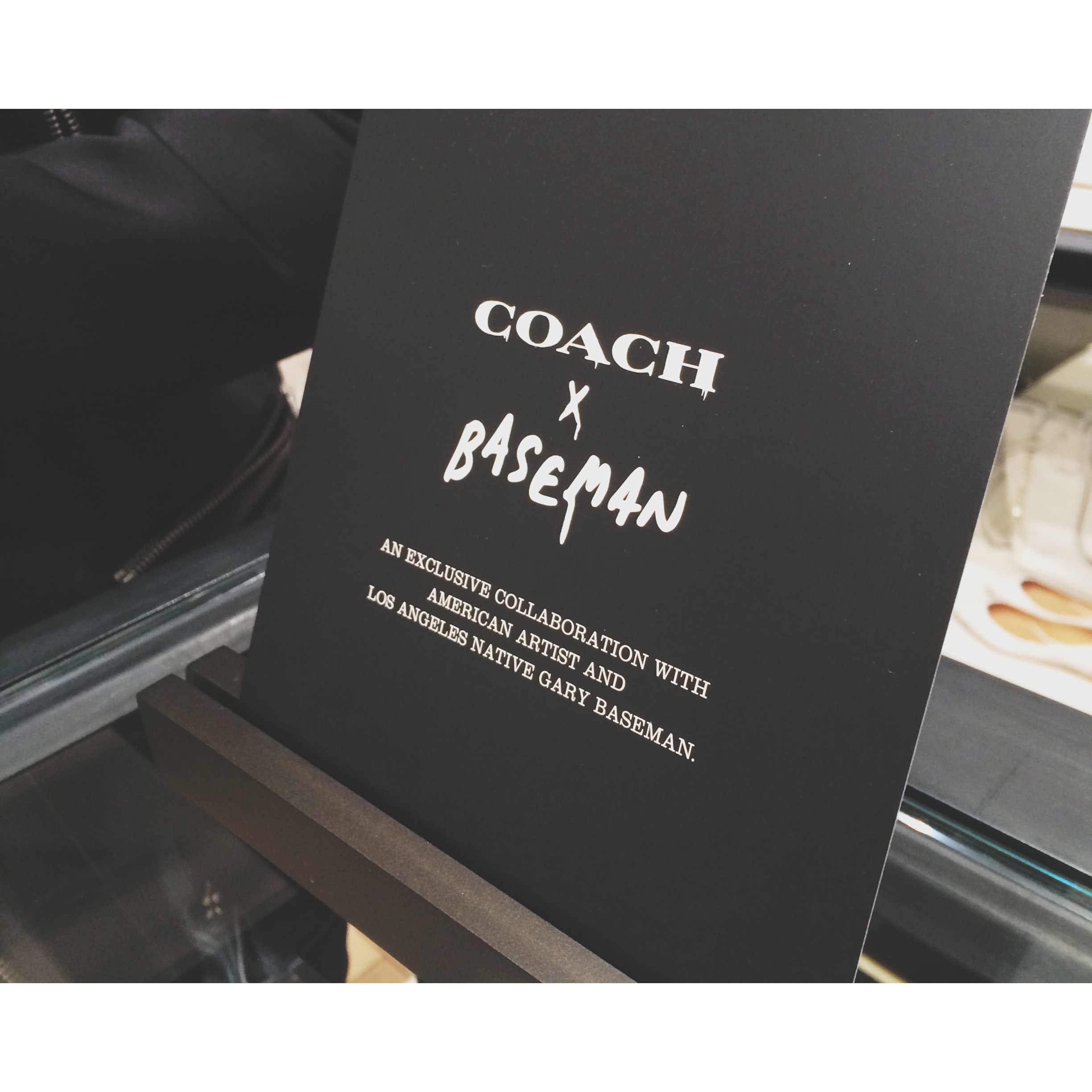 I have a strong understanding of life oh my and I draw my ideas on my pad.
Gary: "Darkness lived inside of me and if I had to use one grade to use my art work it's celebration and beauty of life and it had to be right. Nothing perfect and right. There are so many flaws of humanity.."
Gary on the COACH collaboration: 'Stuart Vevers asked me to come up with imagery and these (in the SS15 Collection) are the ones that took over my existent. Thing I love around Stuart he's not dictating how to dress he's inspiring you to take elements of the collection. The Coach girl would rather wear a jacket she found on the oil rig or something she would dye herself. Coach likes a function, an acceptance and Stuart is incredible for that.'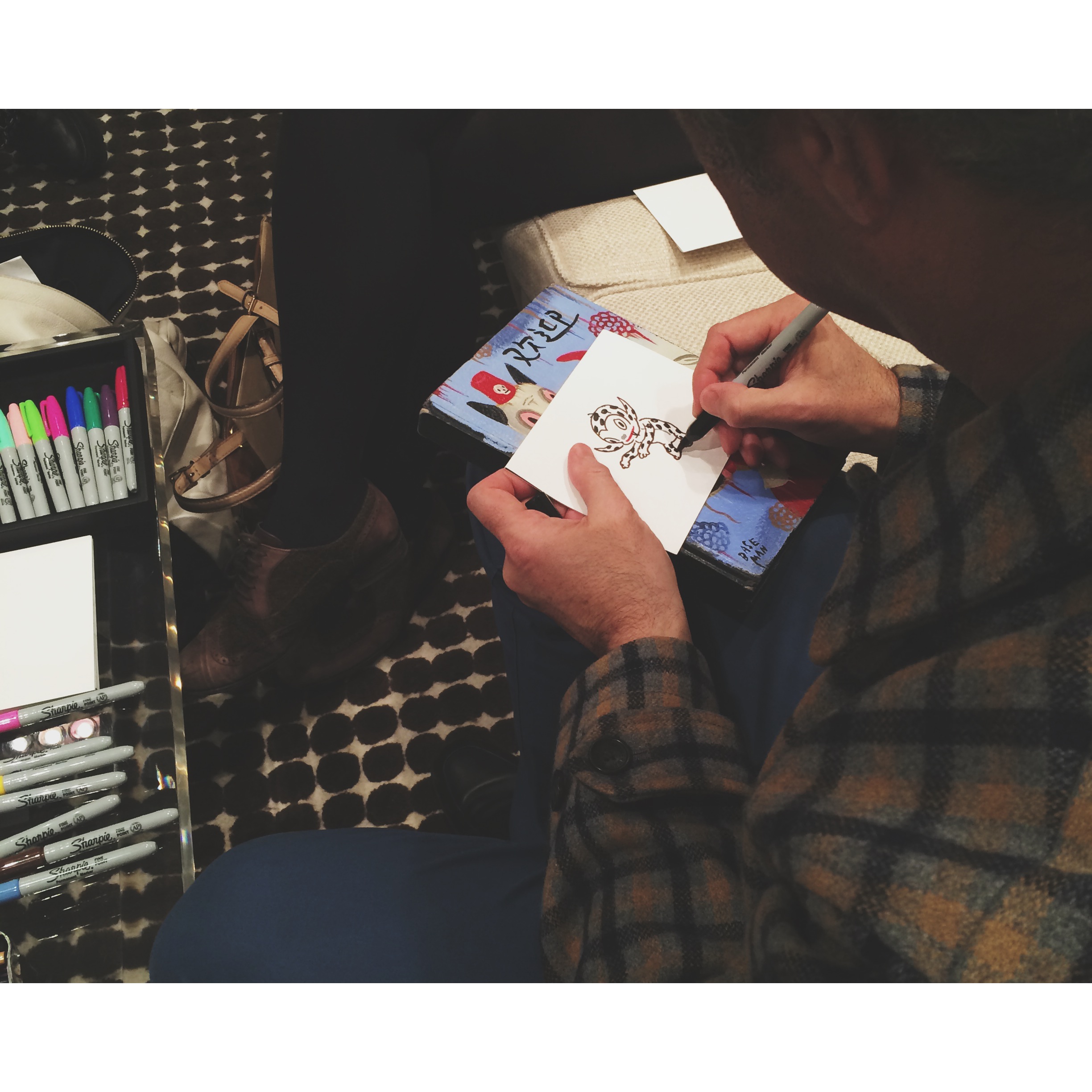 The beasts represented the hunger and the passion I have…  She's (Coach girl) a little different and odd… She doesn't fit in. It's a keep of hopes and journal and keep it all in your handbag and the art movement as these titles. That's why you see the designs on the bag, they are guarding the secrets inside that you hold.
Kiki – the Girl. Gary says: she stands out with her feathers out as she tries to save the flock, but at the same time she sacrifices her life for the rest. To me the whole romantically and playful and sense of growth
 The cutest blindfolded bunny in town, Emmanuel Hare Ray is just one of many designs Baseman worked on with Creative Director, Stuart Vevers. He who wishes for perfect vision to make sense of the world we live in. He finds it hard to see the light and acceptance and dealing with dreams and discovery and vision of who we are. 
'I broke another window – it's my installation' on London's New Bond Street
Intimidation of art. Sense of style and comfy. Communication by art and draw.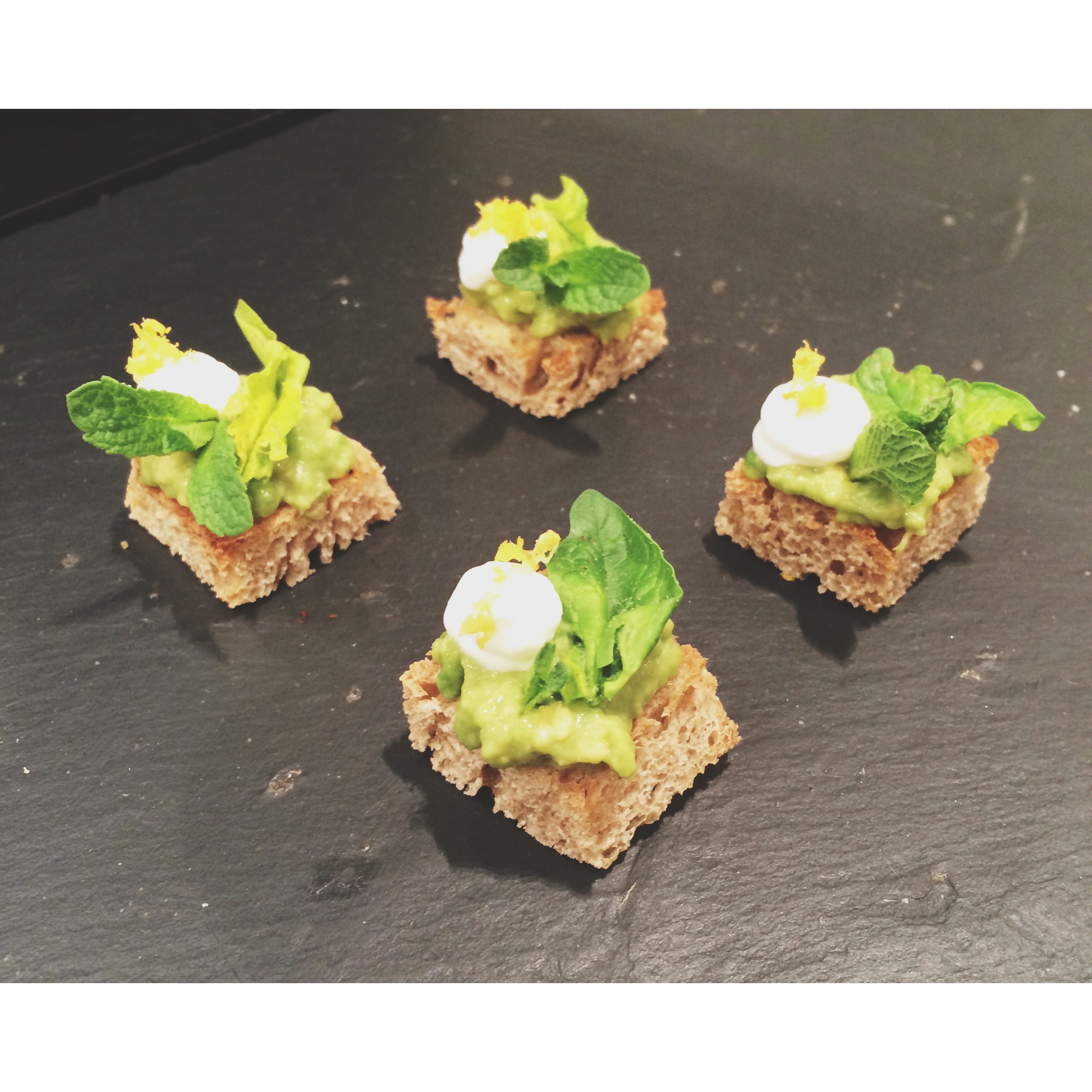 Follow me on: