BIO: Photographer Boo George is one of fashion's most exciting new talents. He now counts Louis Vuitton , Emanuel Ungaro and Barneys New York amongst his commercial clients and has developed an aesthetic that is immediately recognisable for its realism and measured composition.
Having started his career in 2006 assisting Julian Broad, Phil Poynter and Bruce Weber , George swiftly navigated the path to become an established photographer in his own right.
Editor Katie Grand gave George his first break in 2010, commissioning him for a shoot in Condé Nast's biannual Love magazine. George's series of portraits of Zambian diamond miners had caught Grand's eye. His documentary-inspired photographs, capturing moments of unguarded humanity, have become the photographer's calling card, reminiscent of his idols, Richard Avedon and Irving Penn.
The photographer was the winner of 'The Shot 2013', an International Centre of Photography and W magazine-sponsored competition to find the next generation of fashion photographers.
George's work has been featured in i-D, Teen Vogue, T Magazine, Love, L'Uomo Vogue, British Vogue, Arena Homme Plus, V, and Interview Russia.
Boo George is also on BOF's 500.
(bio via BOF)
CT: Boo, congrats on your new book, 'Series 1: Havana' Tell me more about the book and your thoughts behind it?
BG: The thought of exploring a world that had been shut off for such a long time excited me. I was drawn by the 1950's cars, Colonial architecture & Latin culture.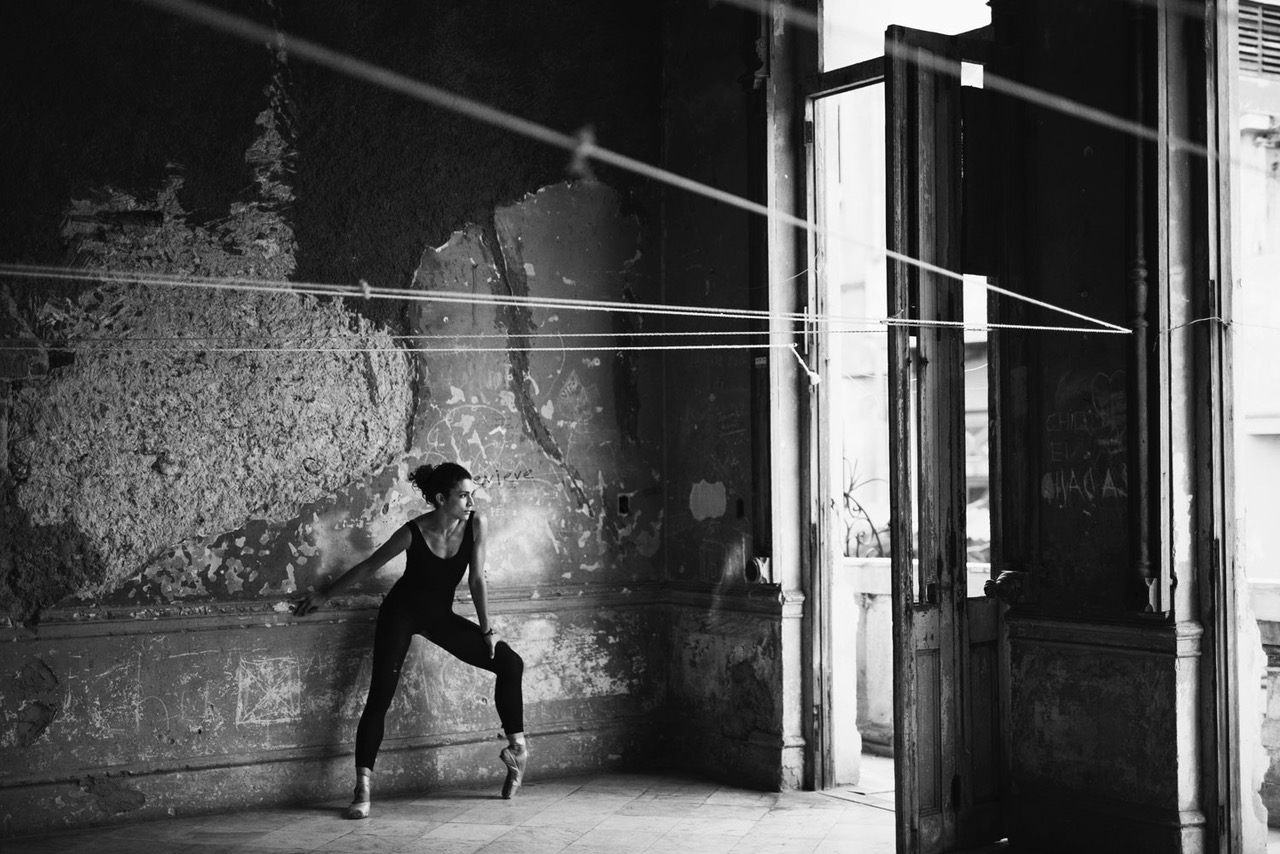 CT: How did you work on the concept?
BG: I had a vivid memory of old black and white photos of communist Russian ballerinas and I have documented boxers throughout my career. Once we found the couple the rest fell into place. Documenting the characters love for one another and passion for dancing and boxing, whilst exploring Havanas beauty.
CT: How long did it take you to work on the content for the book?
BG: The trip totalled 10 days but weeks of planning, research & production went into it.
CT: With a Cuban backdrop, what made you decide to launch the book in London?
BG: London is my home and I have lived here for 15 years. It is a multicultural city that has an appreciation and understanding of other cultures. What better place to display my work?
CT: Why in the Alex Eagles store?
BG: It's a beautiful space and the store is wonderfully curated by Alex, who I have known for a long time. You should check it out https://alexeagle.co.uk/shop/
CT:First of many books for you?
BG: My vision is to develop the series finding and documenting interesting characters and subjects. Next I am setting my sights on south America, so watch this space!
CT: What has been your source of inspiration since starting out?
BG: For me my biggest inspiration is people/characters, capturing their essence and depicting their story through imagery.
CT: Tell me about your first commissioned piece of work? 
BG: I shot B&W portraits of Jethro Cave for i-D Magazine (below). He was a lovely bloke and the atmosphere on set was great.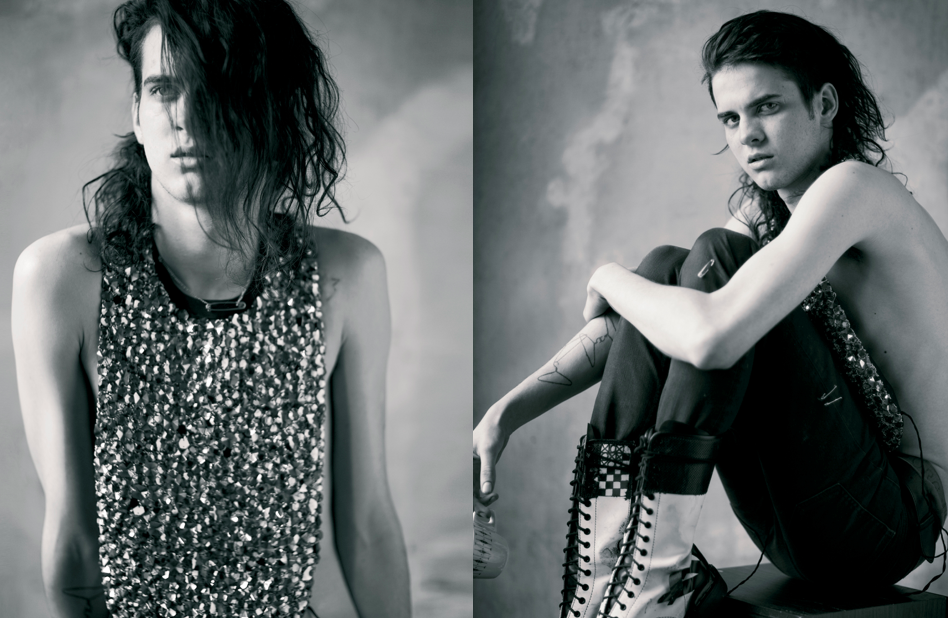 CT: What else inspires you? People? Locations? Venues?
BG: Locations are instrumental in my work, as they are key to setting a scene and creating moments. My perfect location is where two worlds meet I.E Industrial structures set in raw nature.
CT: What is next for you?
BG: I am going to be a father soon, I am very excited and cannot wait!