Image credit: Courbet
Diamonds may be a girl's best friend, but the ethical issues raised by diamond mining may prove less compatible with her conscience. Consumers of both sexes are increasingly aware of the environmental and social harm caused during the mining process – resulting in a burgeoning market for an eco-friendlier alternative. Lab-grown diamonds are grown in laboratory conditions that mimic the traditional diamond-creating process, albeit much more quickly (a vital requirement, given that the natural method can take between a billion and 3.3 billion years).
Many labels are now choosing to use laboratory-grown diamonds in their jewellery collections, here are five of the best brands to know and invest in: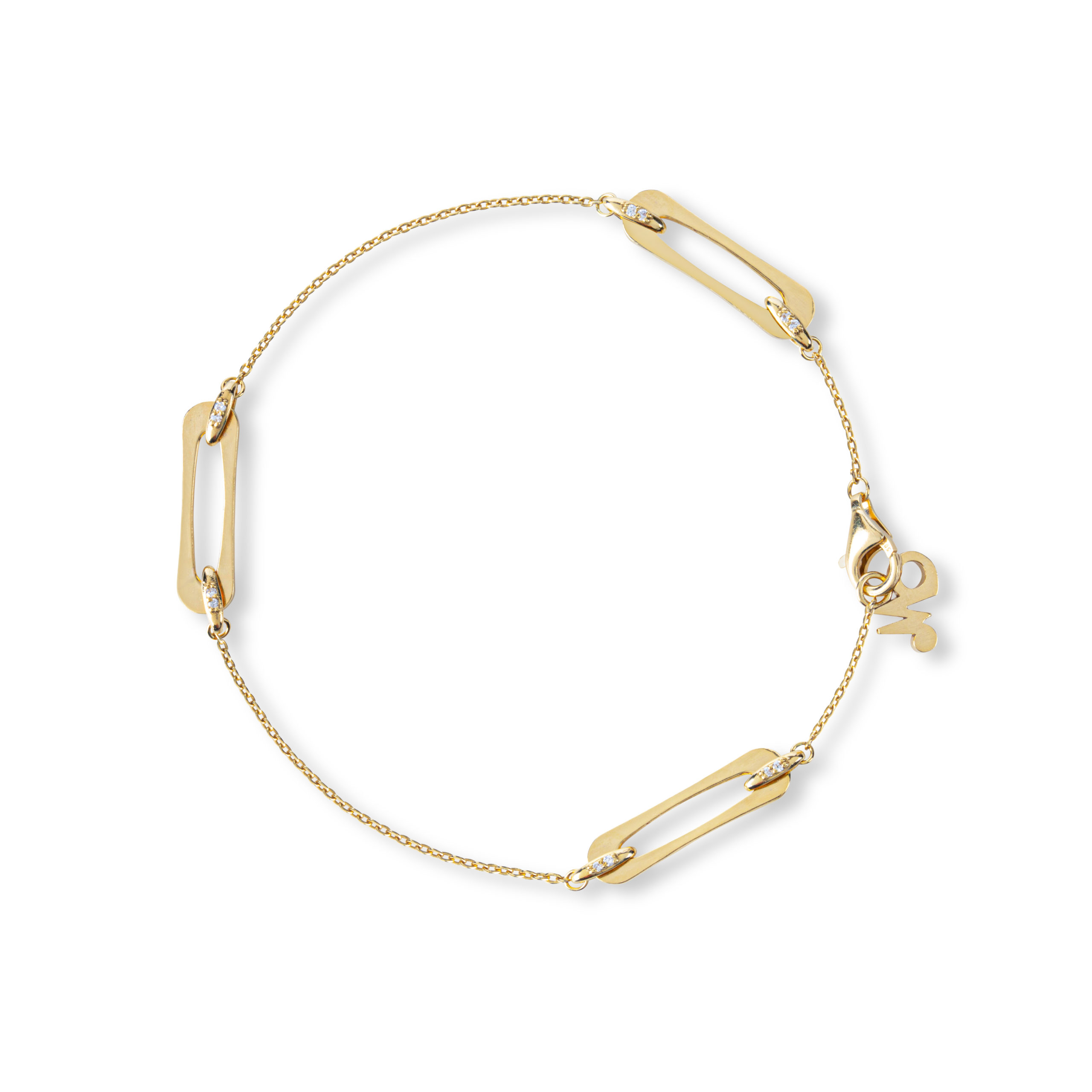 1 of 5
MATILDE Jewellery
MATILDE Jewellery launched in December 2020 and is an eponymous new sustainable fine jewellery brand by Matilde Faria Mourinho Felix. The brand launched to inspire a change within an industry that has a devastating impact on some of the planet's most fragile ecosystems and communities. Using only recycled gold and lab-grown diamonds, eco-friendly packaging, and transparent processes, MATILDE cuts out intermediaries to keep the pieces as affordable, sustainable, and accessible as they possibly can be.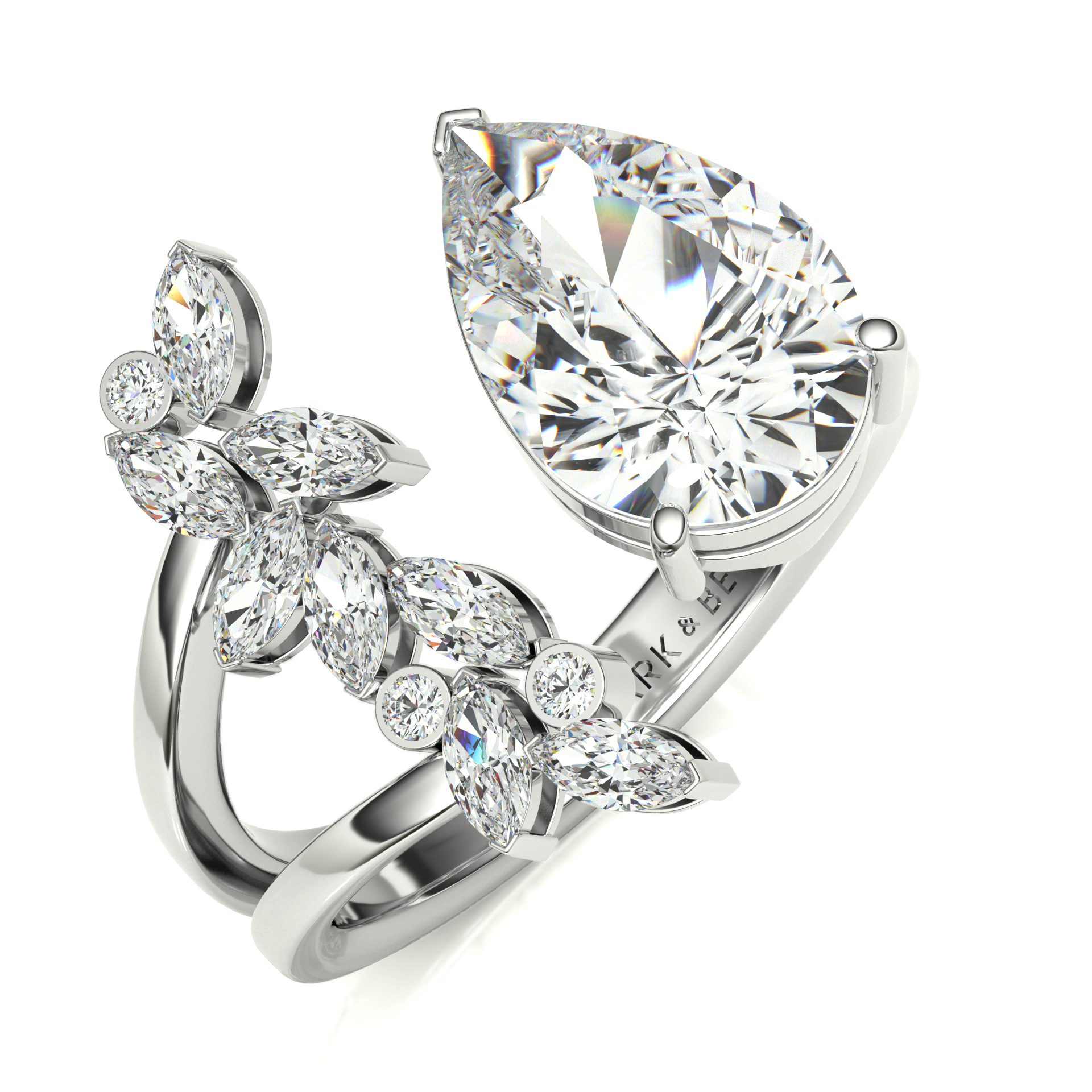 2 of 5
Lark & Berry
Lark & Berry is the first designer fine jewellery brand in the world to use only cultured diamonds and stones. The female led company was founded by Laura Chavez in summer, 2018. The mission of the brand is not only to offer the most sustainable and ethical products, but also the best design-focused collections ranging from everyday luxury wear, to bespoke pieces and engagement rings, to red carpet showstoppers.
3 of 5
Courbet
Founded in 2018, Courbet was born with the view to embrace the use of laboratory-created diamonds and recycled gold. Courbet is based in Paris, at the iconic Place Vendôme where all their pieces are designed. Marie-Ann Wachtmeister and Manuel Mallen, co-founders, desired an artistic connotation and selected Courbet, the French rebel painter of nature and women, world-famous for his painting L'Origine du Monde.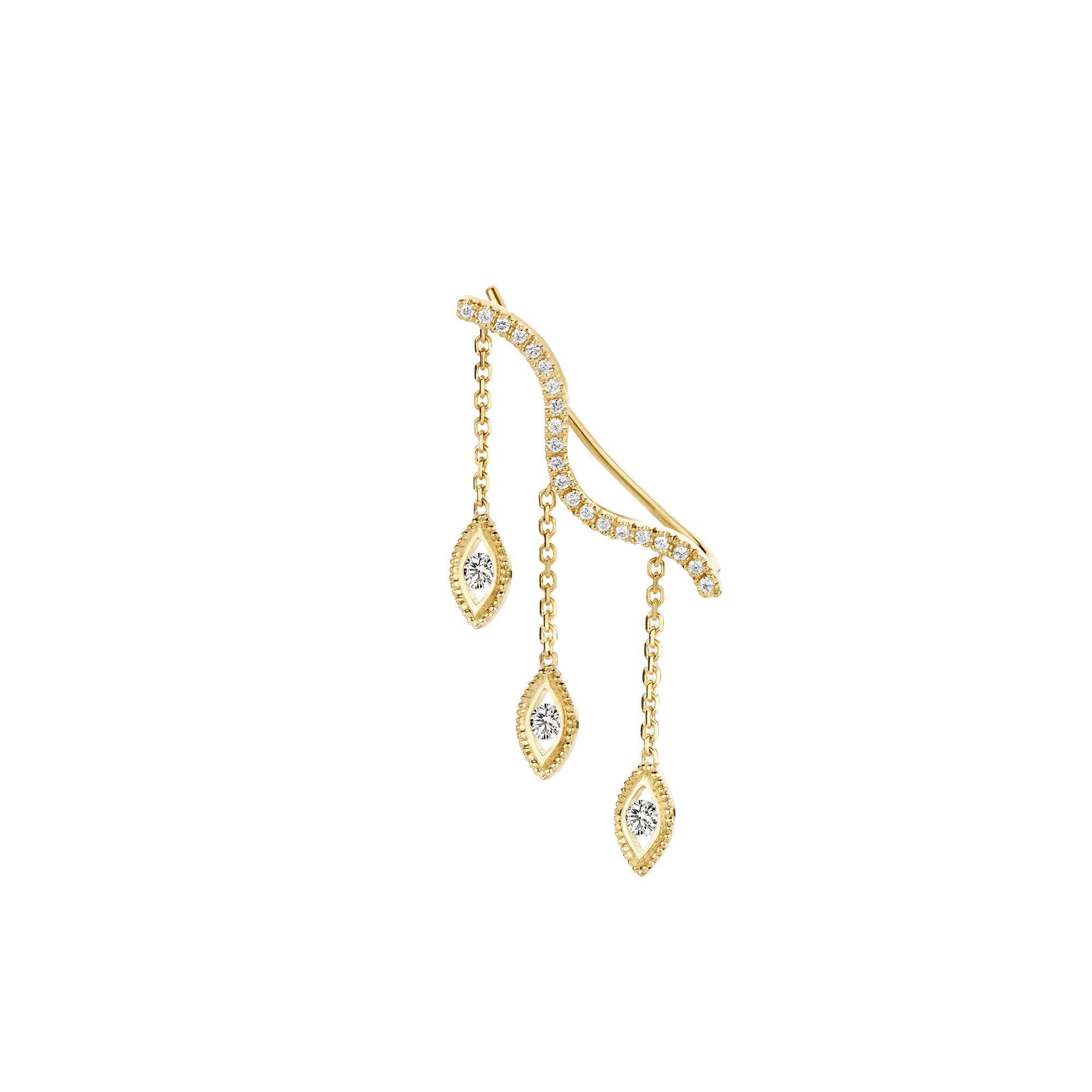 4 of 5
Kimaï
Founded late 2018 in London by childhood friends Jessica Warch and Sidney Neuhaus, Kimaï is an ethical fine jewellery brand that designs with responsibly made lab-grown diamonds and 18k recycled gold. The collection is handmade by independent artisans in Antwerp with the aim to celebrate the art of fine jewellery without compromising on quality, style, or ethics.
5 of 5
Taylor & Hart
Taylor & Hart is one of many brands that specialise in custom-made engagement rings. The business launched in 2016 with the tagline 'If love has no limits, neither do we' and aims to provide bespoke jewellery that symbolises stories and style all while keeping the price point low, fun and accessible.