FIVE INDEPENDENT BRITISH BRANDS YOU CAN SUPPORT ONLINE
Posted on by Cameron Tewson
It was one week today, the British government issued strict guidelines for all non-essential stores to be closed for at least three weeks leaving a lot of brands and business owners in limbo. While it's difficult to gauge the impact and what exactly COVID-19 will do to the economy, small businesses and independent brands alike, one thing we know – they are likely to struggle. I've added together 5 of my favourite British brands you should note, support and follow in tough times. You can also support independent stores such as Psyche Fashion, Wolf & Badger and others via ELLE.com/uk 
I am keen to hear from other brands alike, locally and globally – please e-mail me directly: [email protected]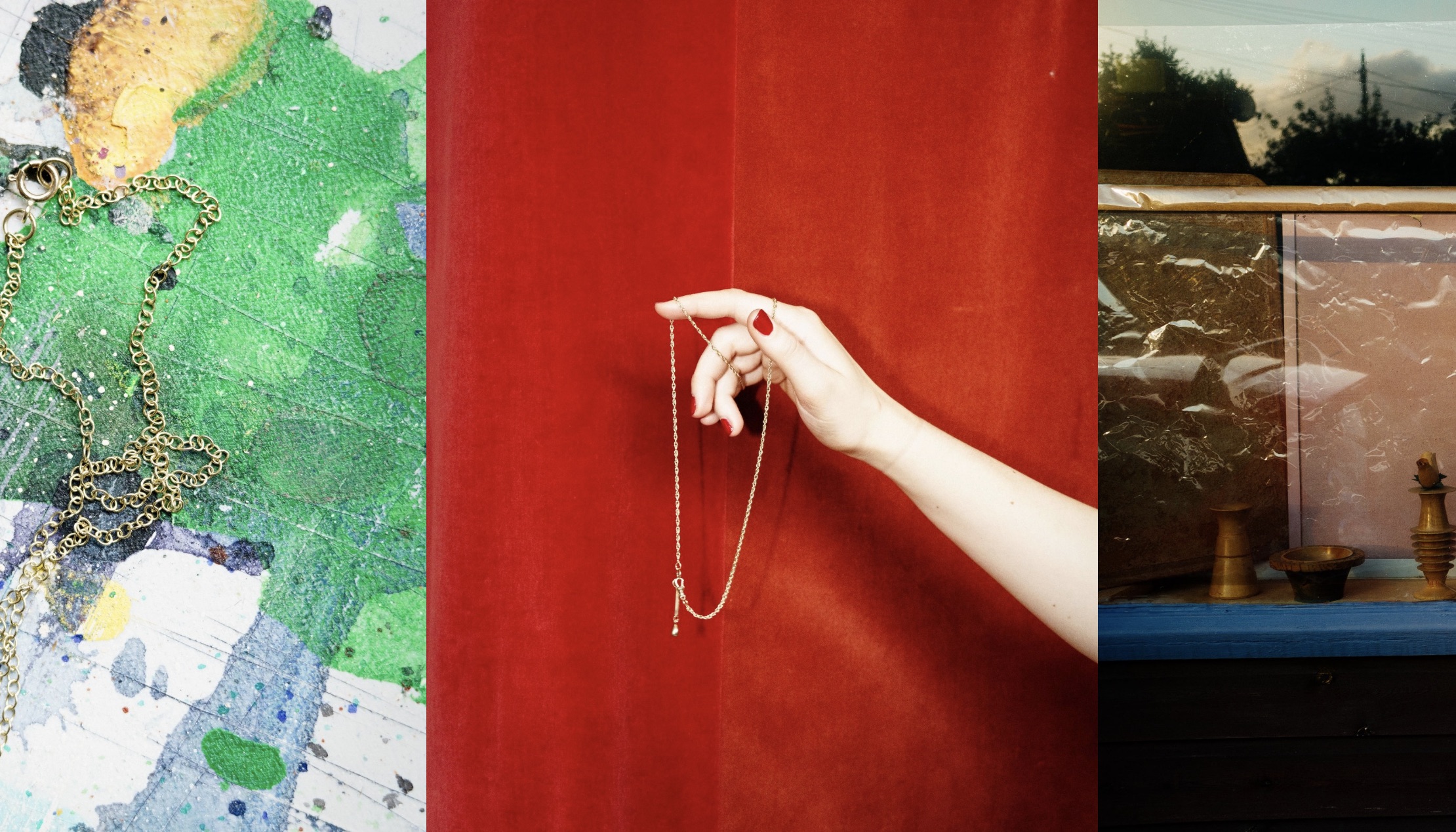 Skomer London
Skomer Studio is a British jewellery brand led by style and design that creates thoughtfully considered pieces with an emphasis on craft and permanence. With a focus on quality and allowing a personal connection to form between the designer maker and the wearer, Skomer Studio pieces are all hand made to order using solid 9ct gold or sterling silver. 
Even better? The collection is all handmade to order, in London.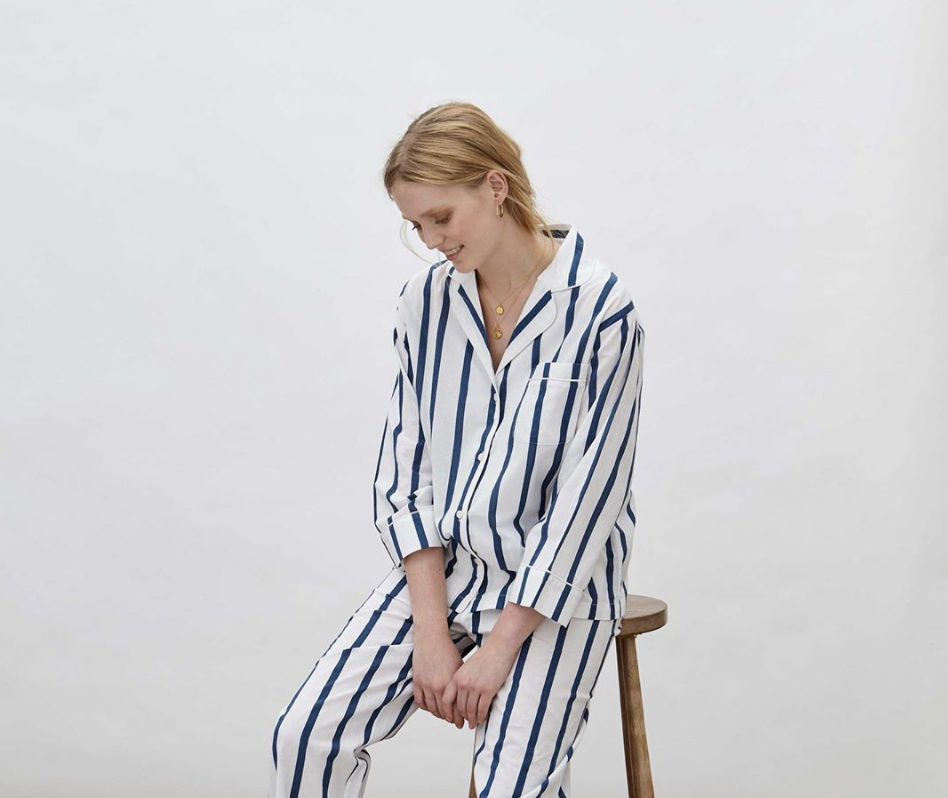 HONNA Sleepwear
British sleepwear brand, HONNA was founded by stylist, Barbara McMillan who could not find a classic striped pyjama set that walked the line between exceptional fit and an affordable price point, so she decided to make one. The brand consists of a collection of striped cotton pyjamas in seven colourways, from a female-founded company. All of the sets are made in a family-run factory who only use trusted suppliers. The fabric dyes are carefully selected to ensure the best – and safest – result.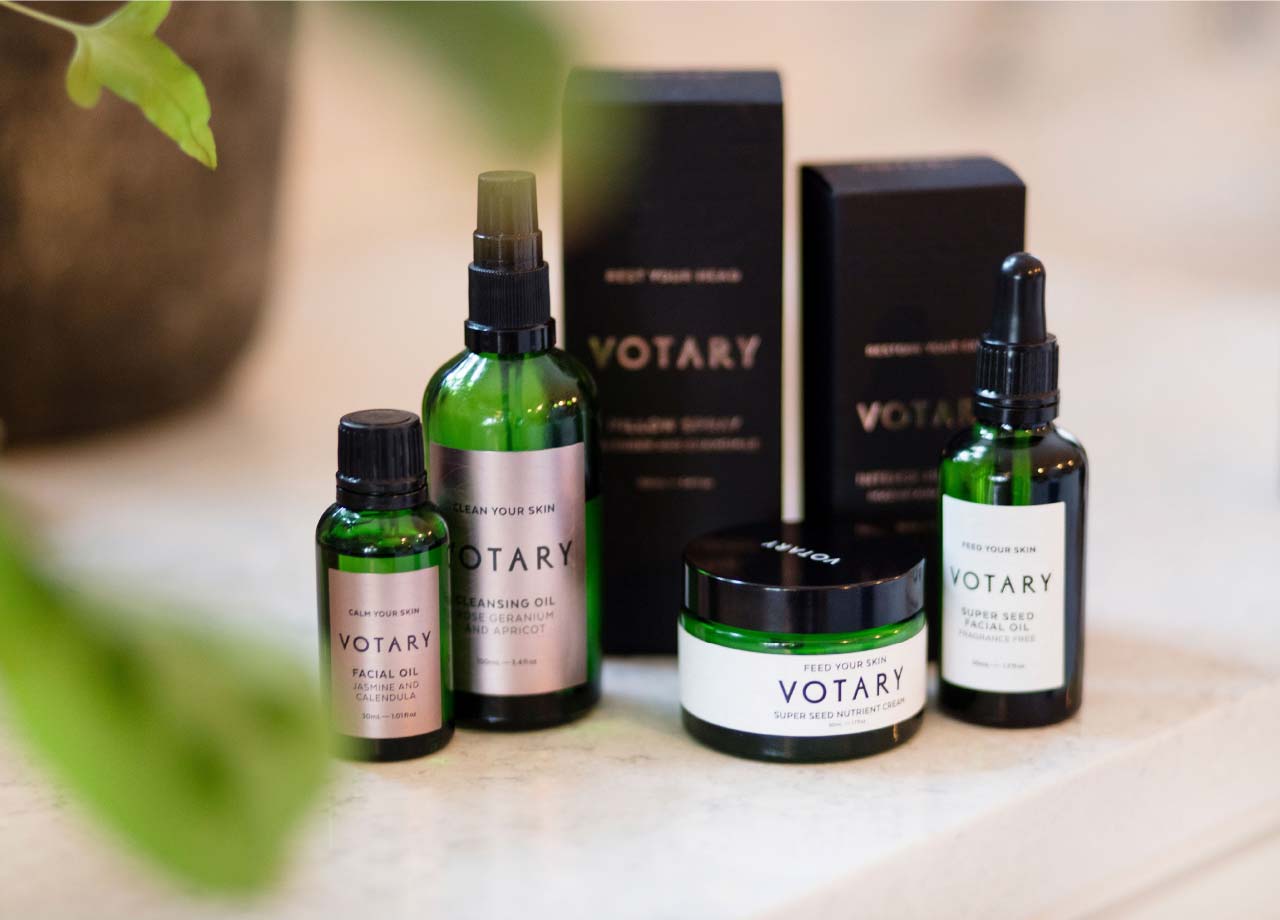 Votary Skincare
Votary began at the kitchen table of makeup artist, Arabella Preston. Arabella started blending pure plant oils to cleanse her own skin, and to prep the skin of her high-profile clients. Co-founders Arabella and Charlotte are passionate about the power of natural, plant-based skincare to give you healthy, dewy skin whatever your age. They both beautiful skin begins with properly clean skin, which is why the Votary cleansing routine is at the heart of everything Votary makes.
Baukjen & Isabella Oliver
Baukjen de Swaan Arons and Geoff Van Sonsbeeck are the Dutch husband and wife duo behind premium sustainable maternity brand Isabella Oliver and womenswear brand Baukjen. After spotting a gap in the market for stylish, high quality and comfortable maternity clothing in 2003, they left their roles at Orange and Shell to launch Isabella Oliver from their home. Since then, they have launched womenswear brand Baukjen to cater to every aspect of a woman's life.
Alex Monroe Jewellery
Alex Monroe jewellery is synonymous with a very British sense of style. It is feminine, delicate and quirky, but above all consistently wearable. Now a much-loved brand world-wide, each and every piece is individually designed and handmade in England by Alex and his team of expert jewellers. Inspired by nature and nostalgia, every piece has a tale to tell…and the story continues with you. The brand is inspired by nature and are committed to making sure our work has little impact on the environment and it's people. They use recycled materials as much as possible including, gold, silver, paper and plastics.
Please note: Occasionally, I use affiliate links on our site. For any funds made on this page, it will be directly donated to a chosen charity supporting the fight against COVID-19.
This does not affect any editorial decision-making.