FIVE FASHION DOCUMENTARIES EVERYONE SHOULD WATCH
Posted on by Cameron Tewson
A great fashion film has the power to spark fantasy and confirm career aspirations. In recent years, cameras have been granted access inside some of the world's most prestigious Maison's and the results are as fabulous as the gowns created within them. With thanks to Harper's Bazaar – you can discover the top five documentaries and swot up on fashion history now – here's the pick of the best fashion documentaries to add to your watch list pronto.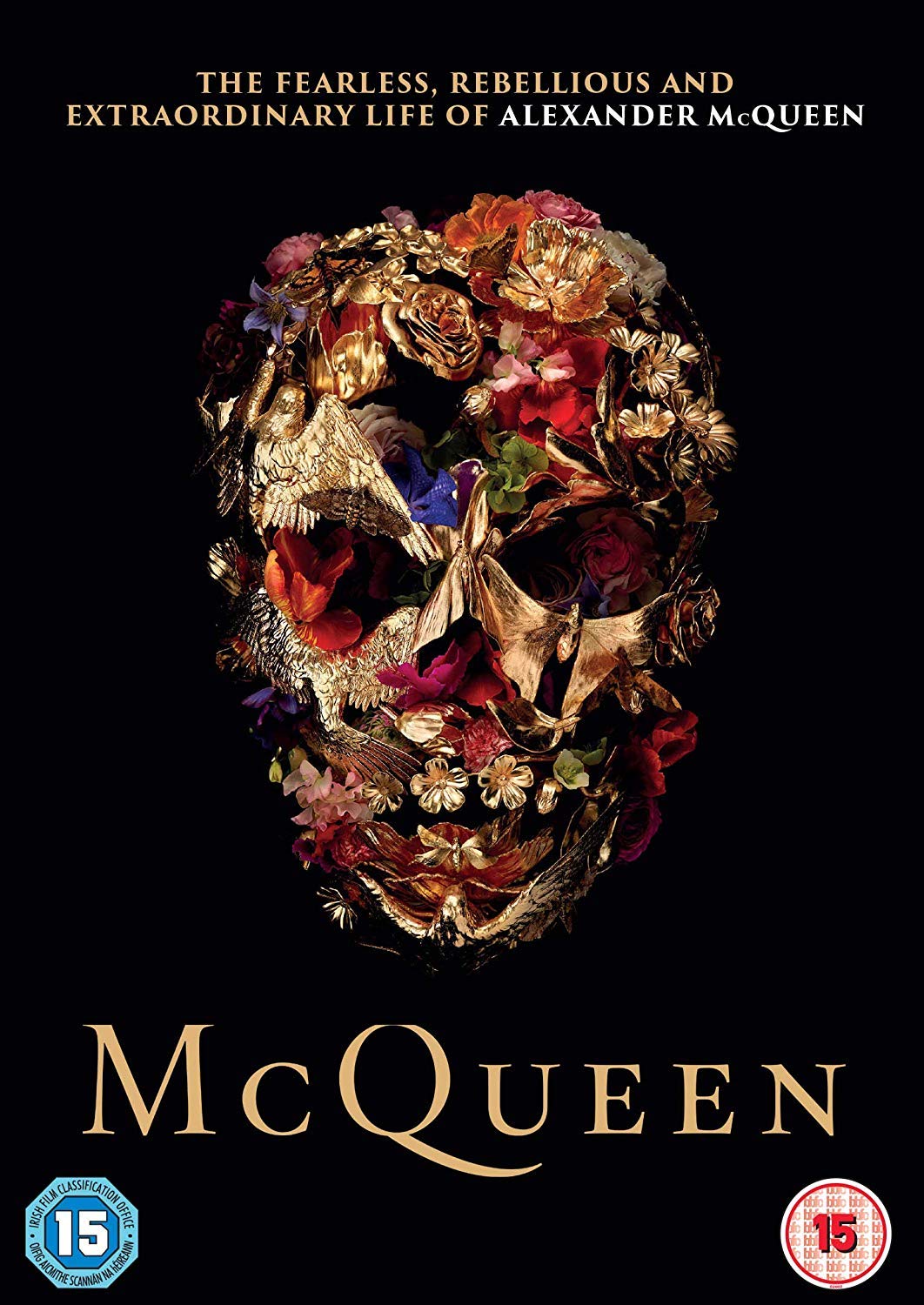 'McQueen'
This candid, insightful documentary about the life of Alexander McQueen will appeal to even those who don't follow fashion. Ian Bonhôte and Peter Ettedgui tell us the moving story of how a working-class boy from London's East end became a visionary fashion master. Featuring interview footage of McQueen, as well as clips from his friends and family, McQueen is an honest, stirring portrait of one of the industry's true legends.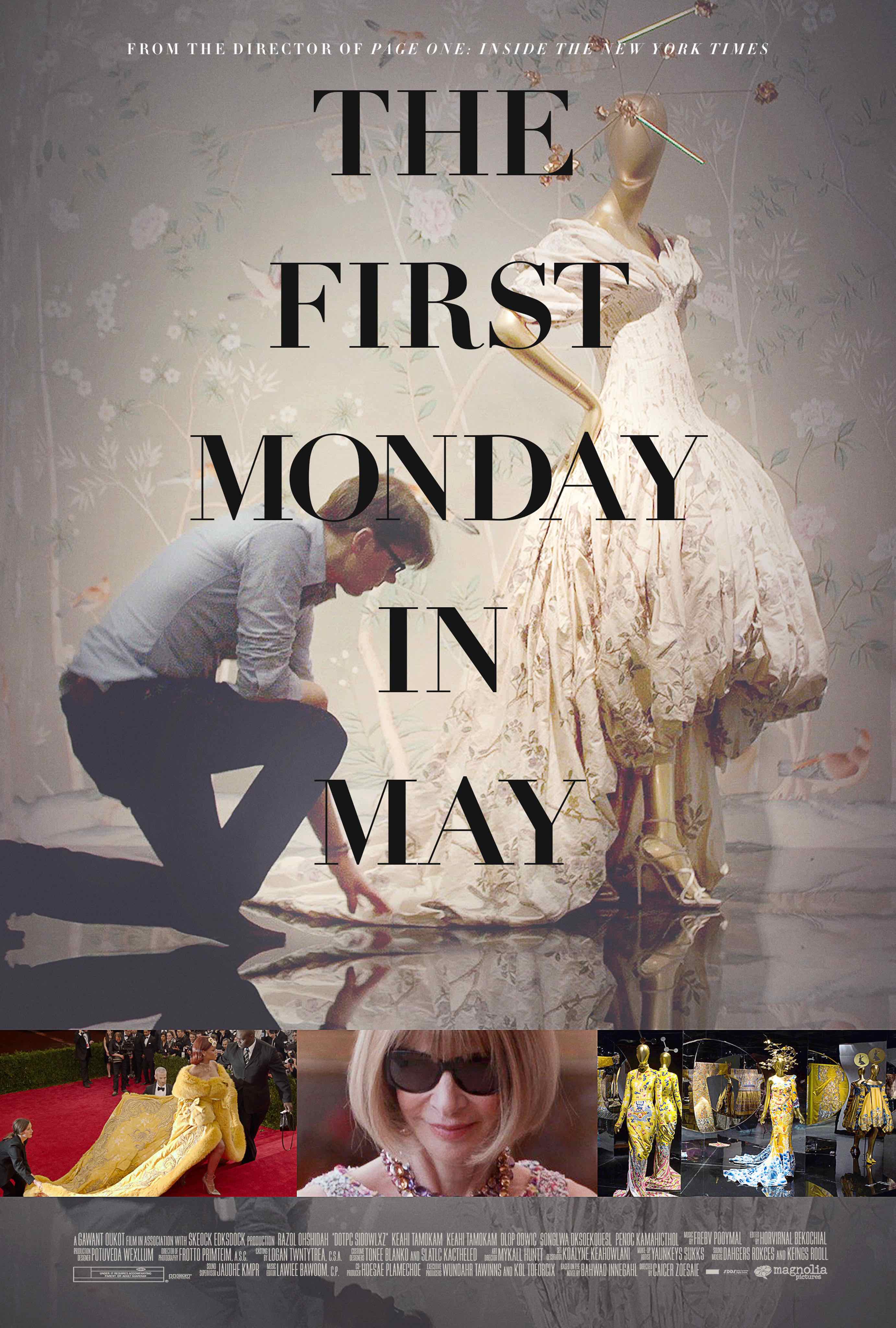 'The First Monday In May'
To anyone who works in fashion, the first Monday in May is a big deal – it's the date of the biggest fashion party of the year: The Met Ball. The soirée is attended by the world's most beautiful men and women, who dress according to the ball's theme, which is always based around the Met's current major fashion exhibition. The documentary is a chronological look at the gala's history and an exploration of the glamour and allure of what André Leon Talley describes as "fashion's version of Super Bowl Sunday".
'Inside Dior'
Dior and I is a moving portrait of the Belgian designer Raf Simons as he takes on the most coveted role in fashion: creative director of Dior. The film charts his first eight weeks in the role as he pulls together his debut couture collection for the storied fashion house against incredible odds.
'Iris'
If anything will shake you out of any sartorial rut, it's Iris Apfel: the 94-year-old New York style icon, who is known for her bold, eclectic look completed by her signature glasses. Iris goes into her home and her Aladdin's cave wardrobe and follows her on shopping expeditions. It's an inspiring look at the world of a true original and uncompromising wit.
'Diana Vreeland – The Eye Likes To Travel'
A labour of love, this documentary about the legendary fashion editor was the brainchild of Lisa Immordino Vreeland, the wife of Diana's grandson Alexander. Using the tapes Diana made to write her biography D.V. and speaking to those who knew her, such as David Bailey and Penelope Tree, Lisa discovered not only Diana's well-documented influence on the fashion world, but also her private vulnerabilities and insecurities.