LISTEN: DOWN TO EARTH PODCASTS WORTH DOWNLOADING
Posted on by Cameron Tewson
At a time when we're all facing an overwhelming amount of bad news, taking some time out to relax and recharge is probably more important now, than ever. If you're finding it hard to step away from the scroll of doom, it might be a good idea to try listening to a podcast. I've rounded up some podcasts worth listening too. Tried and tested, all of these podcasts have a 'down to earth' feeling and can be found on your preferred podcast service.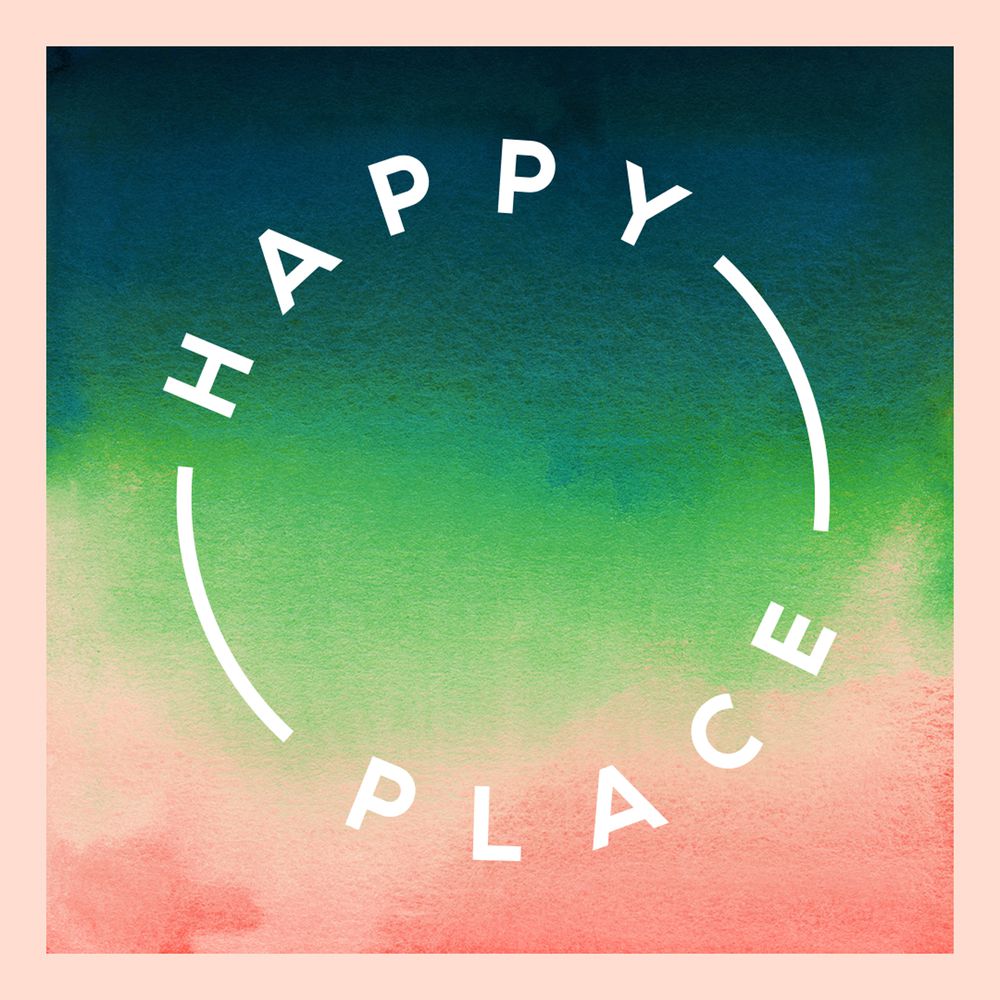 Happy Place by Fearne Cotton
British TV presenter Fearne Cotton might be known in the UK for her appearances on shows such as Top of the Pops and Celebrity Juice, but she's also a champion of mental health issues and has even written books on the topics of finding peace and happiness. Her podcast series Happy Place is an extension of that.
It's been running since 2018 and sees her interview people from all walks of life about love, loss and everything in between, as they reveal what happiness really means to them. Her latest guest was quick-witted comedian and writer Russell Brand (whose own podcast, Under the Skin, is good, too), who talks about how he's handling the lockdown in the UK.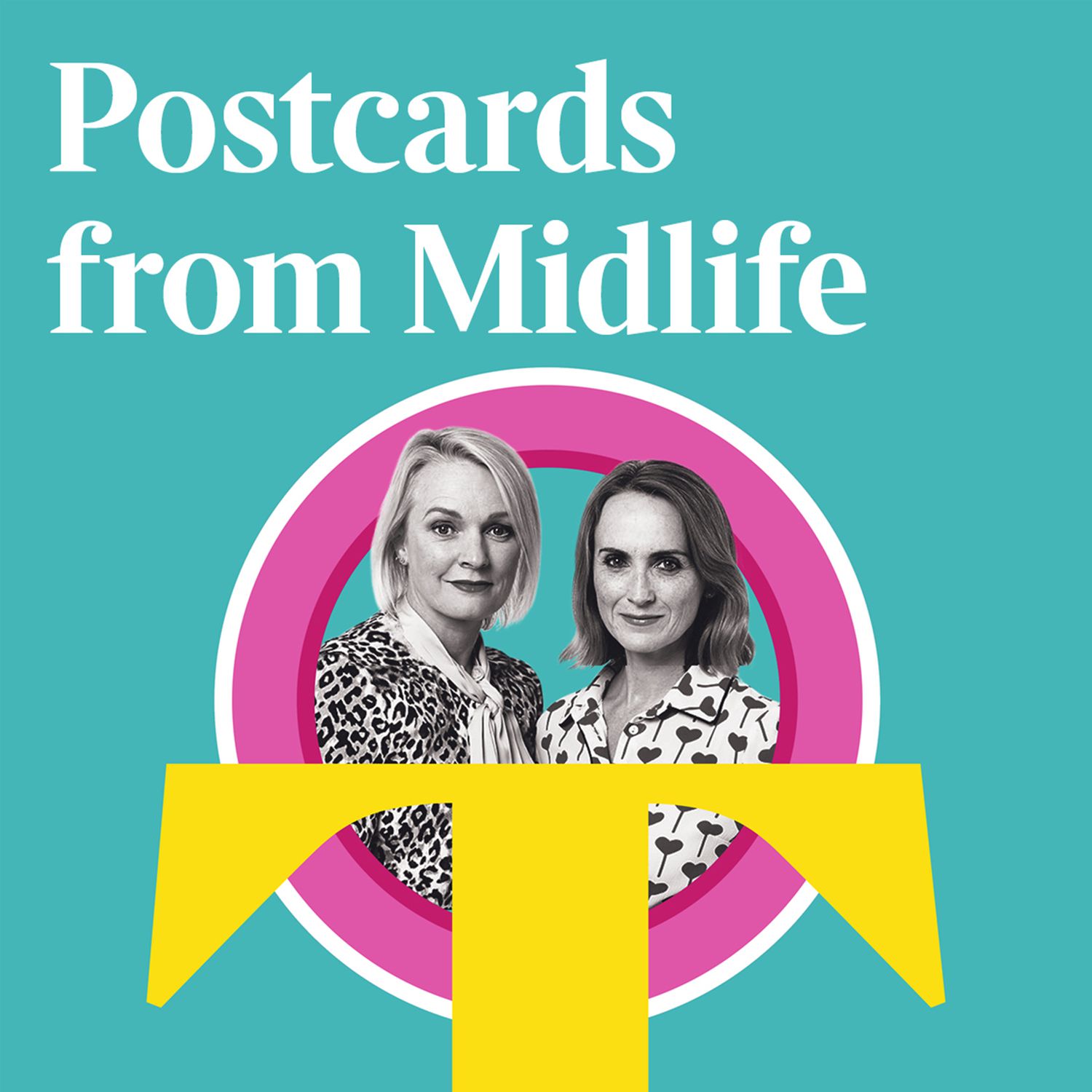 Postcards from Midlife by Lorraine Candy and Trish Halpin
Lorraine Candy and Trish Halpin have been editing glossy magazines for more than two decades, helping support women through all aspects of their busy lives. Between them the duo have six children, two dogs, one cat and two husbands. And this time, they're the ones asking for help. 
On the podcast, Lorraine and Trish consult on parenting teenagers during the great midlife unravelling in this weekly podcast. Sharing their mid-life journeys, from the menopause to reinvention, and living with angst-ridden teens they cover it all.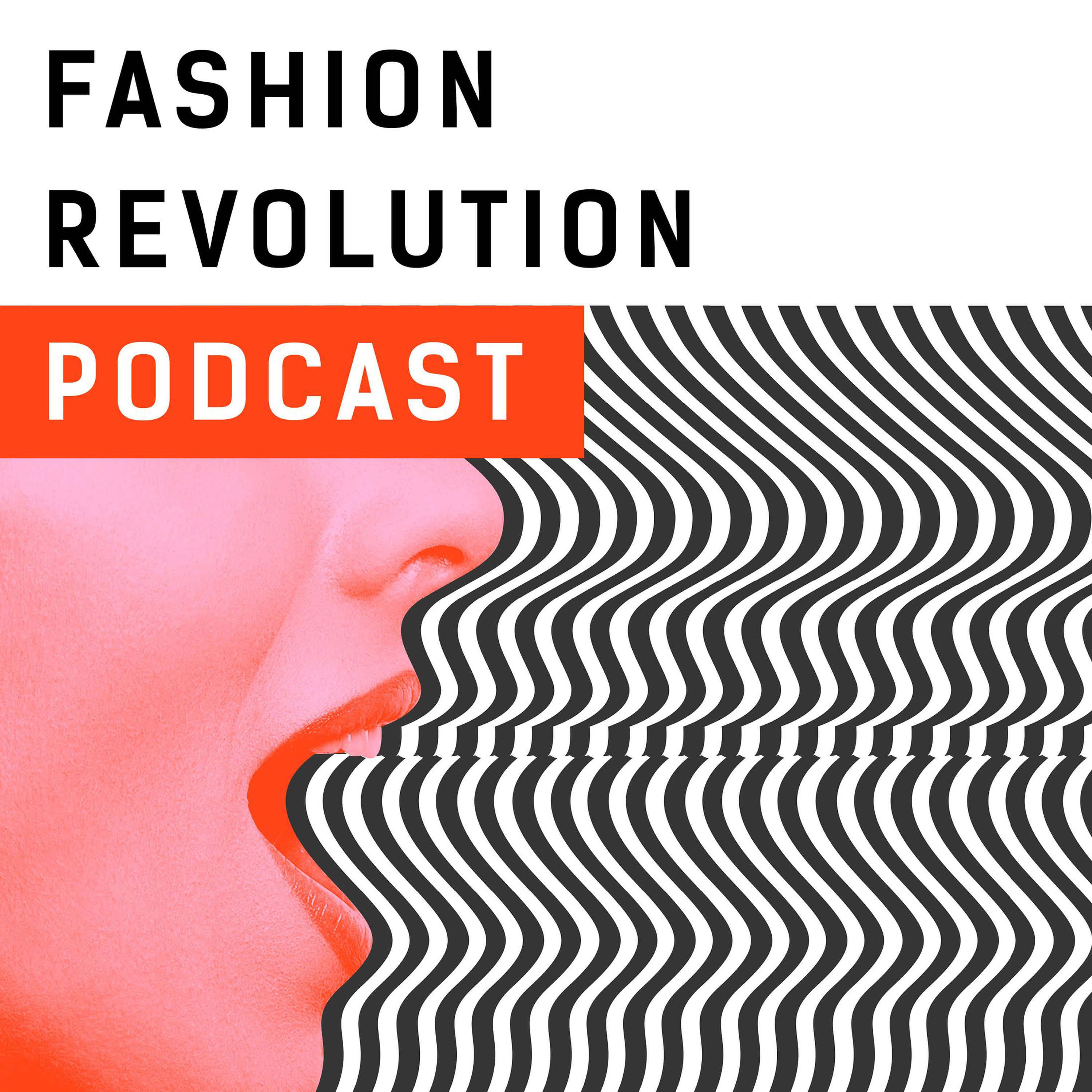 Fashion Revolution Podcast
Fashion Revolution Podcast explores the hidden stories behind the clothing we wear. Through interviews and investigations, Fashion Revolution explores the intersection of sustainability, ethics and transparency in the fashion industry.
International fashion journalist Tamsin Blanchard speaks to researchers, supply chain experts, garment workers, politicians and activists. Each episode takes you deep into fashion's social and environmental problems but leaves you with practical actions to help make a positive difference.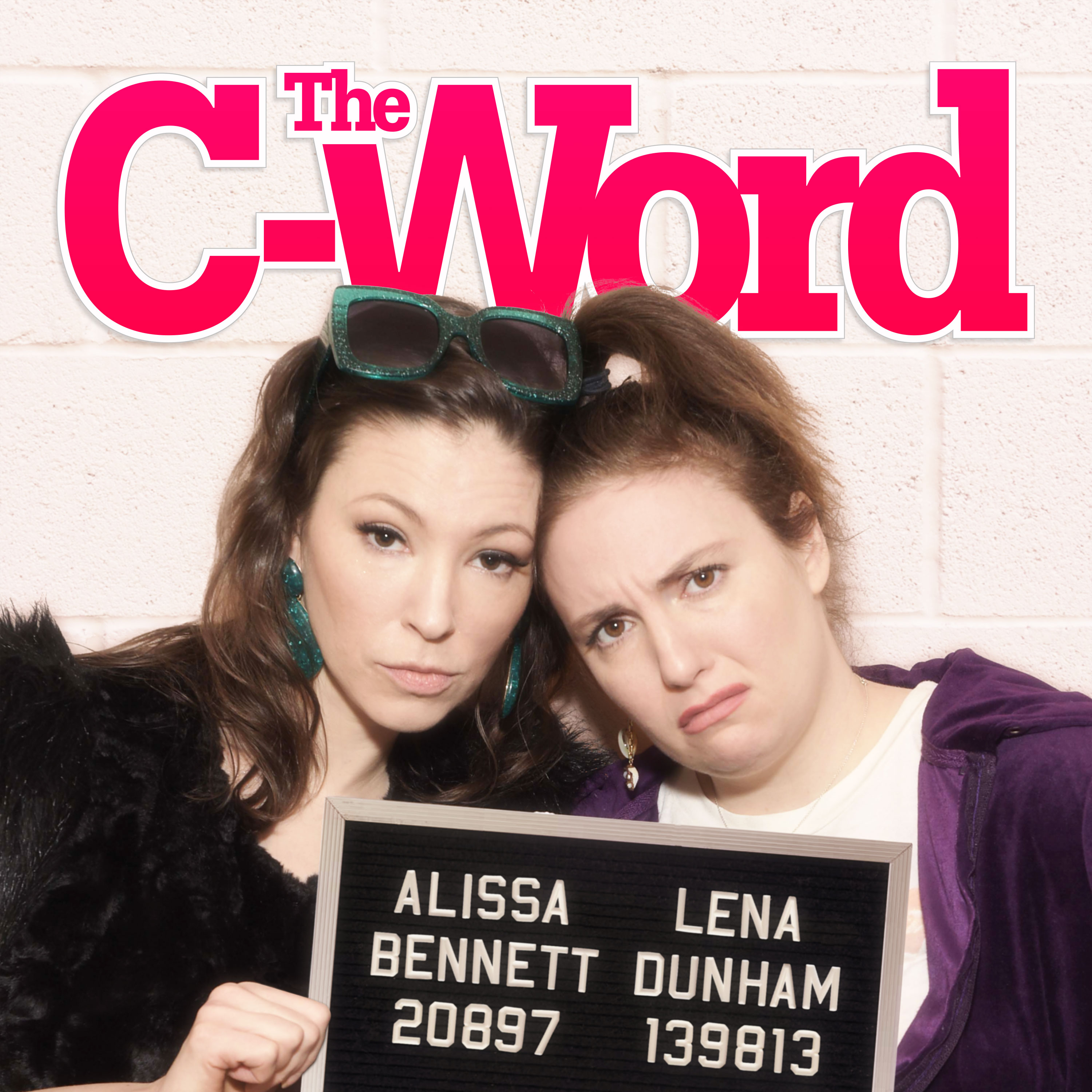 The C Word by Alissa Bennett and Lena Dunham
With each episode, Lena Dunham and Alissa Bennett take you on a historical deep-dive into the life of a woman society dismissed by calling her mad, sad, or just plain bad. Join them for a rich, hilarious, and heartbreaking look into exactly what it means when we call a woman "crazy".
New to podcasts? You can find them on Apple Podcasts, Acast, Spotify, Google Podcasts, Player FM & Soundcloud.