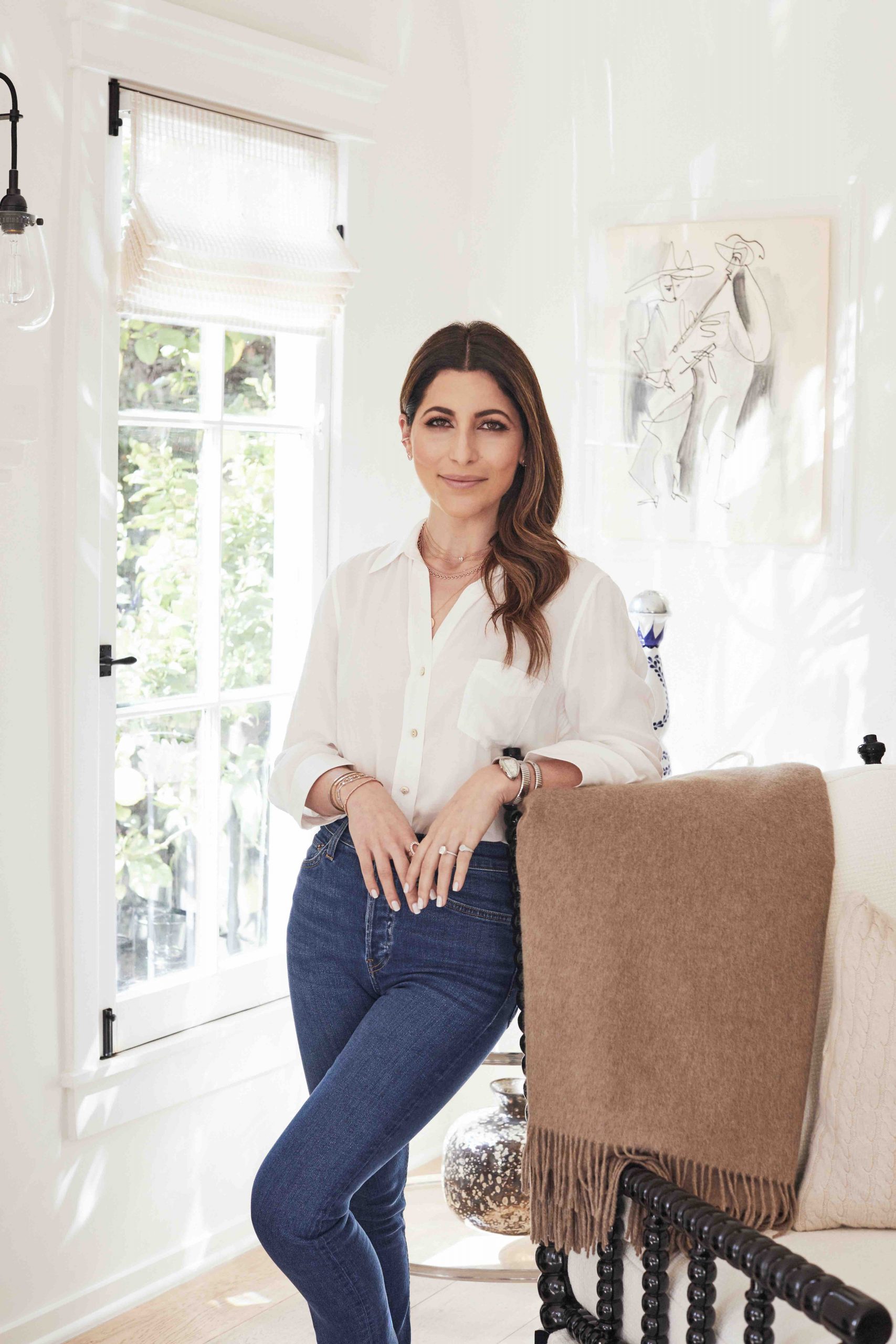 Jewelry designer Emily Faith Goldstein creates approachably priced and thoughtfully designed pieces for women like herself. Here she reveals when she first discovered her love of jewelry, what makes the brand different in today's market and why she launched her bridal collection.
CT: For those who do not know your brand, explain how you started out?
EFG: I started EF Collection on the floor of my 2-bedroom apartment in 2010 (at the time it was actually called Emily Faith Collection) and it was a collection of local LA designers and then some of my own designs. I set up at charity events, school events and even my local hair salon. As people got to know me, they gravitated towards my pieces, which were delicate and approachably-priced using 14k gold and diamonds. Around 2013, I exclusively sold my designs and secured Shopbop, which was my first major retailer. The rest is history…
CT: What makes an EF piece of jewellery design stand out?
EFG: While my pieces are typically simple and delicate, they have a unique twist and make a statement.
CT: If you had to sum up the EF Collection brand in three words what would they be?
EFG: Delicate, Chic, Feminine
CT: Talk me through designing your new collections and where do you gain inspiration from?
EFG: I often gain inspiration from the women around me as well as my personal experiences. Whether it's my bridal collection (inspired by my wedding day and all the special events leading up to it) or my most recently Safari Collection (inspired by my Honeymoon in South Africa) my collections are very personal and speak to a wide audience.
CT: What inspired your bridal collection?
EFG: My Bridal Collection was inspired by my personal wedding back in October of 2019
CT: Why do you feel it was the right time to launch EF Collection bridal in Spring 2020?
EFG: So many people come to EF Collection for those special, everyday pieces. Why not expand that into bridal – one of the most important days in a woman's life! It was important with this collection that the pieces be unique, yet timeless and enjoyed well after the Big Day!
CT: What is your favourite piece from the collection and why?
EFG: It's hard to choose favorites but I think one of my most sentimental from the collection is my Swan Ring. It represents Swan Lake at Hotel Bel Air where we got married and the blue sapphire eyes were my "something blue"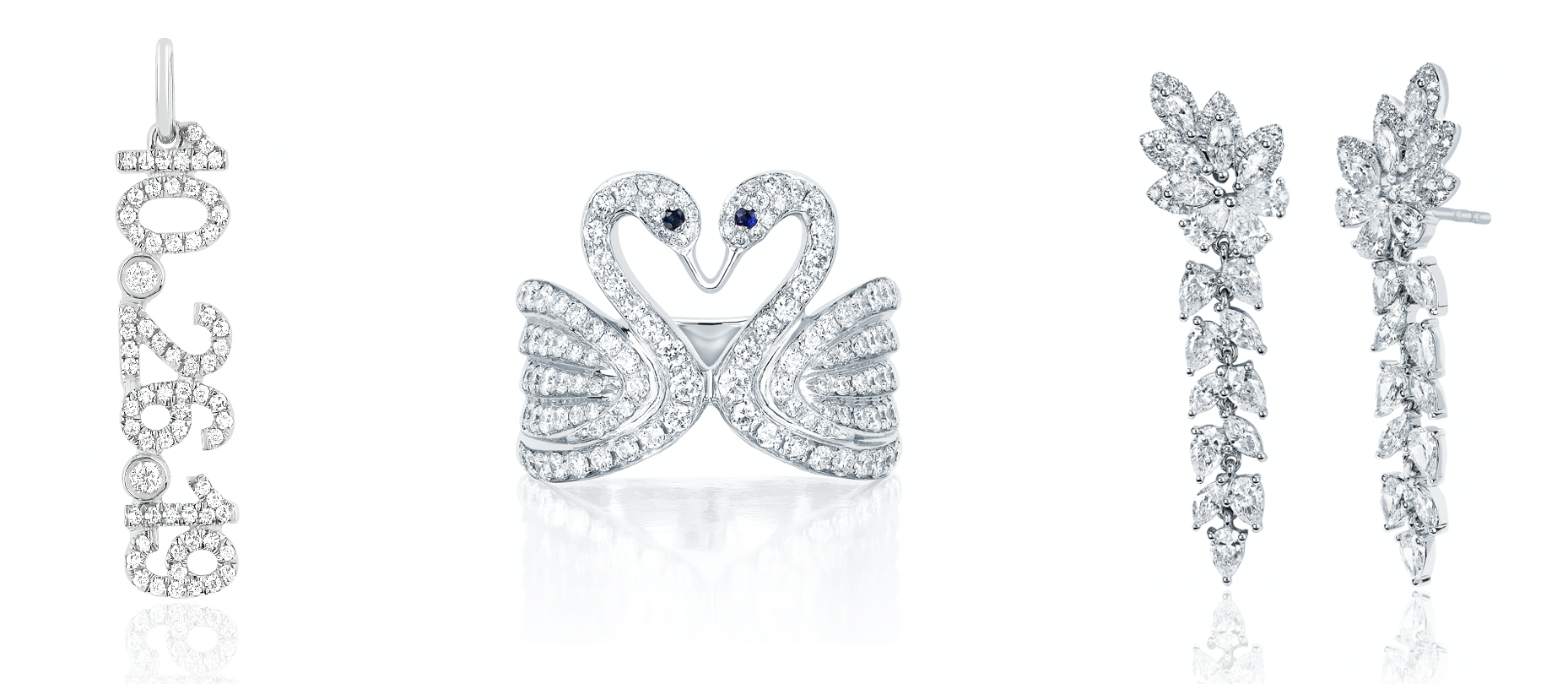 CT: Amidst lockdown, have more people become accustomed to ordering engagement rings online? Any styles that were particularly popular?
EFG: I think people have been forced to become comfortable shopping for these special pieces online. We launched EF Collection bridal with a unique online experience to make it an easy and comfortable process. While we made some really special engagement rings this year, our best seller was our emerald cut diamond wedding bands, which can be customized in many sizes and qualities to accommodate most budgets.
CT: What are some of the trends you foresee for 2021 in this space?
EFG: We've been getting a lot of requests for all ring types in yellow gold, so I think this trend will definitely continue into 2021!